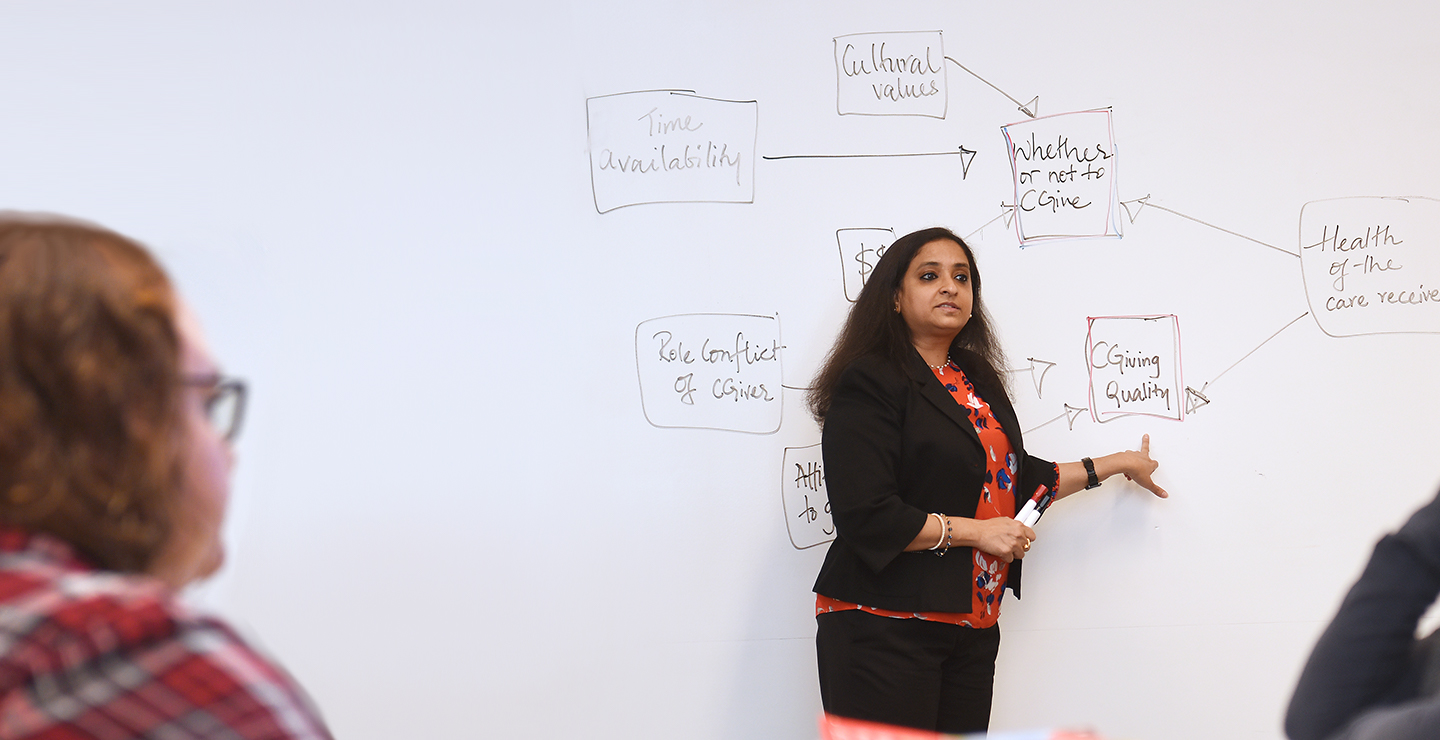 From undergraduate to doctoral study, our top-ranked social work program is rigorous and flexible, with a rich tradition of community partnerships.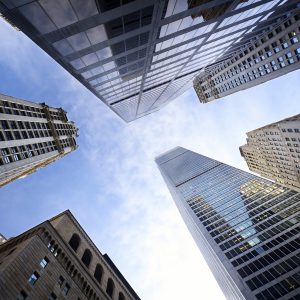 Learn for Less at a Campus Near You
Garden City. Manhattan. Poughkeepsie and Middletown in the Hudson Valley. Suffolk County. With locations across southern New York—as well as full-time, part-time and online options—we offer the convenience and flexibility you'll need to earn your career-building Adelphi degree while balancing work or family. And for significantly lower tuition, given our generous scholarship for every admitted MSW student.
Considering a degree in social work? Our students and alumni are making a difference at health and human service agencies throughout the New York metropolitan area. Our scholarship up to $18,000 for each admitted MSW student means your tuition is below $68,000. You'll develop strong professional skills as you form the foundation of your practice and change lives—yours included.
Mission Statement
The Adelphi University School of Social Work is a student-centered and engaged community that prepares reflective practitioners, leaders, scholars and educators to work in collaboration with global and diverse communities in solving complex problems and producing knowledge. We prepare BSW, MSW and doctoral students to be life-long learners for effective, ethical and anti-oppressive practice striving for social justice and human rights.
Exploring Racism
In an innovative approach to our annual social action initiative spanning three months, 180 graduate and undergraduate social work students pioneered new efforts to address racial justice during Spring 2021. Small groups created online projects highlighting the effects of race and racism on criminal justice, health, housing inequities and race in the media, and also developed strategies to address these issues.
Faculty with Exceptional Experience in Social Work Teaching and Practice

We congratulate our newly promoted senior adjunct or part-time faculty members, whose decades of expertise in the field and in the classroom benefit our undergraduate and graduate students.
The Adelphi Advocate
The School of Social Work has published the first edition of The Adelphi Advocate, "Changing Social Work One Article at a Time," featuring the scholarship of social work students while also promoting advocacy, social change and policy reform.
School of Social Work at a Glance
Awards & Recognition