Turn your passion for helping others into your career. At Adelphi University's School of Social Work, we live our mission of social justice.
Adelphi's School of Social Work is:
a top-ranked school offering undergraduate, master's and doctoral degrees with an outstanding education that is both affordable and accessible.
a highly diverse community of students and faculty members who value social justice, equity, inclusion and a sense of belonging in everything we do.
a school dedicated to helping you afford your education. We offer scholarships of up to $20,000 to help save on tuition.
a dedicated partner to many local organizations across the state of New York.
a school with a distinguished 70-year history, located in five convenient locations around New York—Garden City, Brooklyn, Poughkeepsie and Middletown in the Hudson Valley, and Hauppauge in Suffolk County.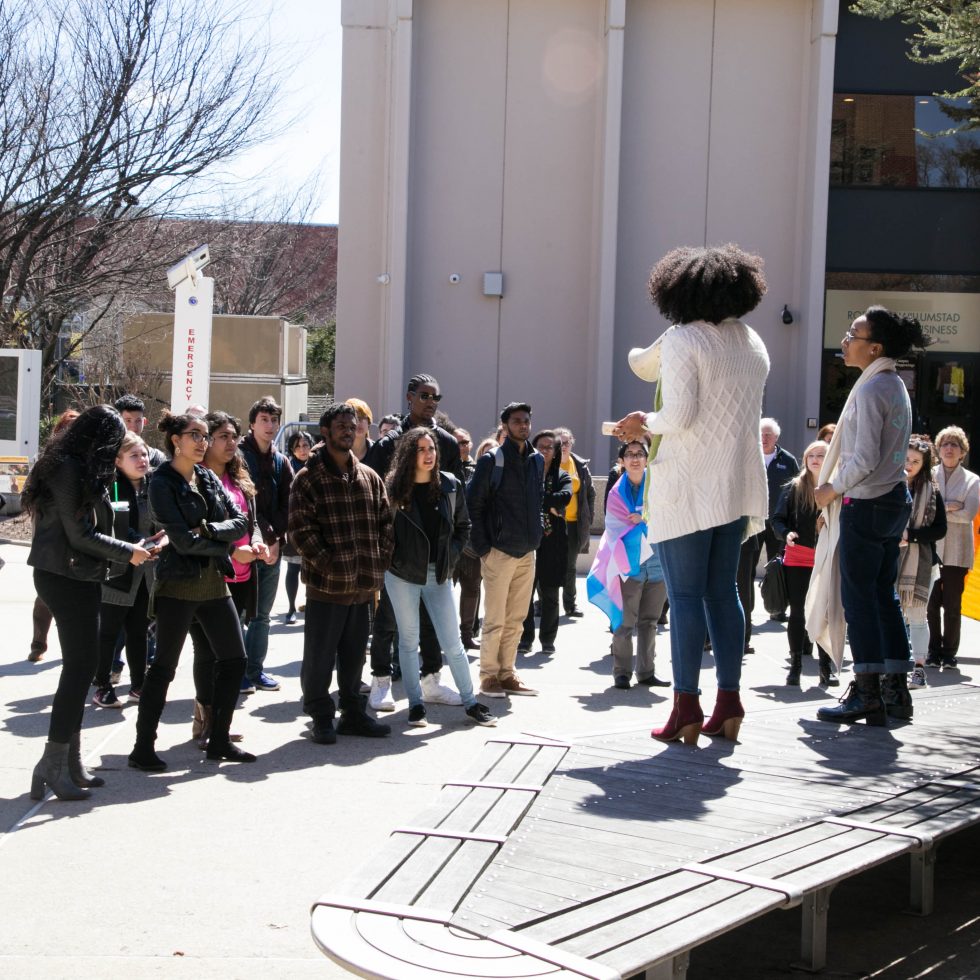 The School-Wide Social Action Initiative
Each spring, our Social Action Initiative helps prepare undergraduate and graduate students for their role as advocates for social change, engaging them in projects like Being Anti-Racist, Racism and Criminal Justice, and #StopAsianHate. Social action is integral to social work education.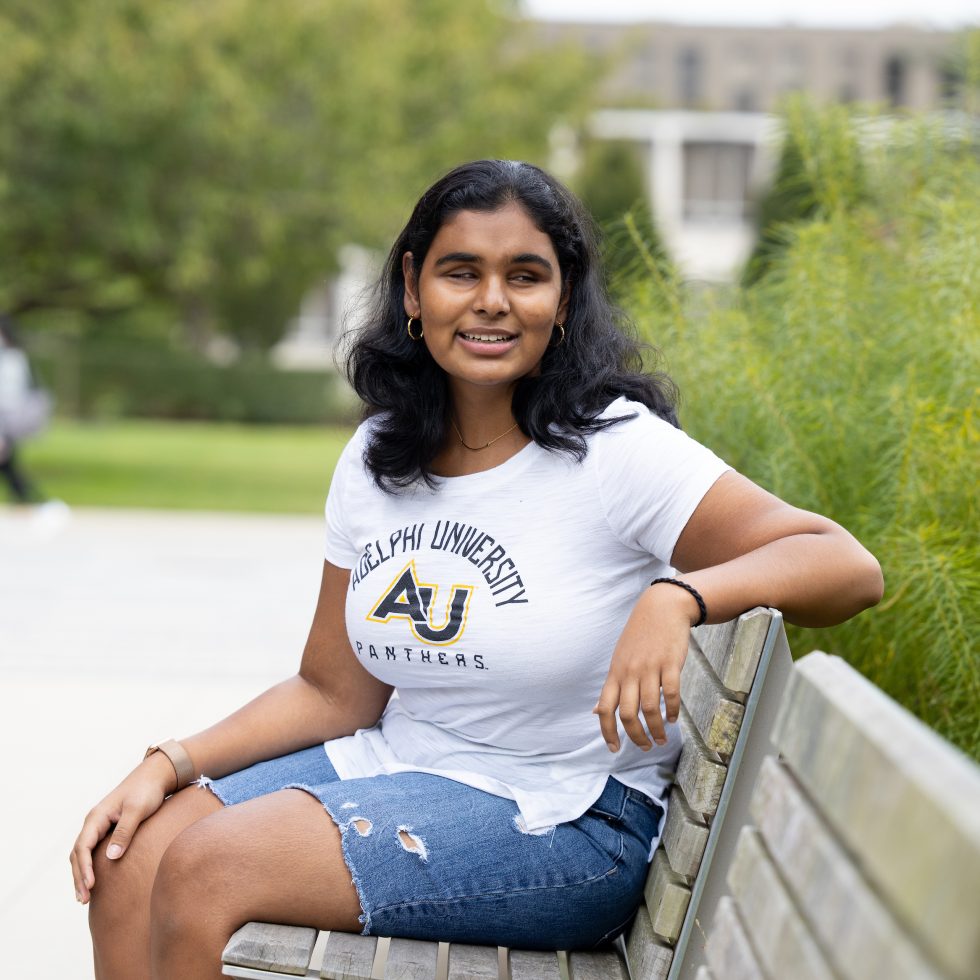 A Dynamic, Diverse Community
Resilient. Persistent. Committed. That description can apply to any Adelphi student in our social work program, but especially to Jessica Karim, who was named the 2021 BSW Student of the Year by the New York state chapter of the National Association of Social Workers. Jessica, who describes herself as a physically disabled woman of color, is a fierce advocate for others with disabilities. She continued on to earn her MSW at Adelphi.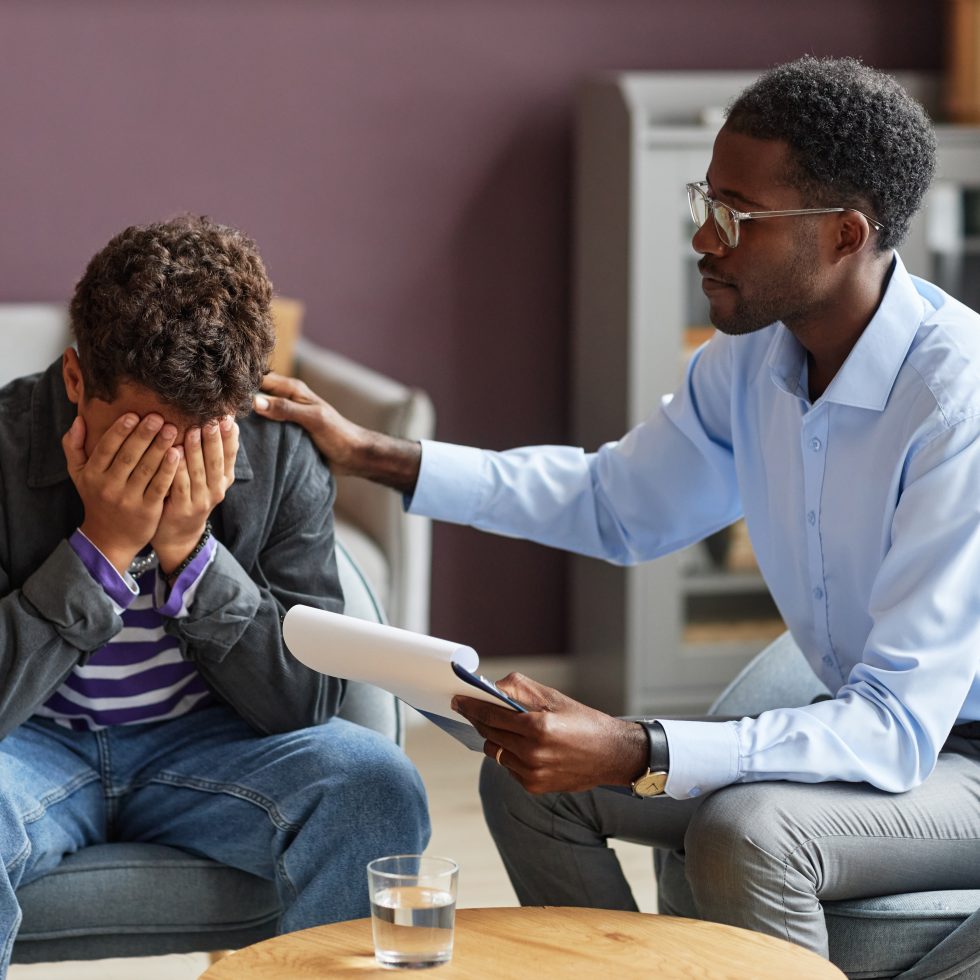 Awarded for Innovation in Social Work
To better serve at-risk children and young adults in underserved communities, Adelphi spearheaded a collaborative project to train social work and nursing graduate students in the interdisciplinary area of behavioral healthcare. They received a $1.92 million federal grant to implement this life-changing social work initiative.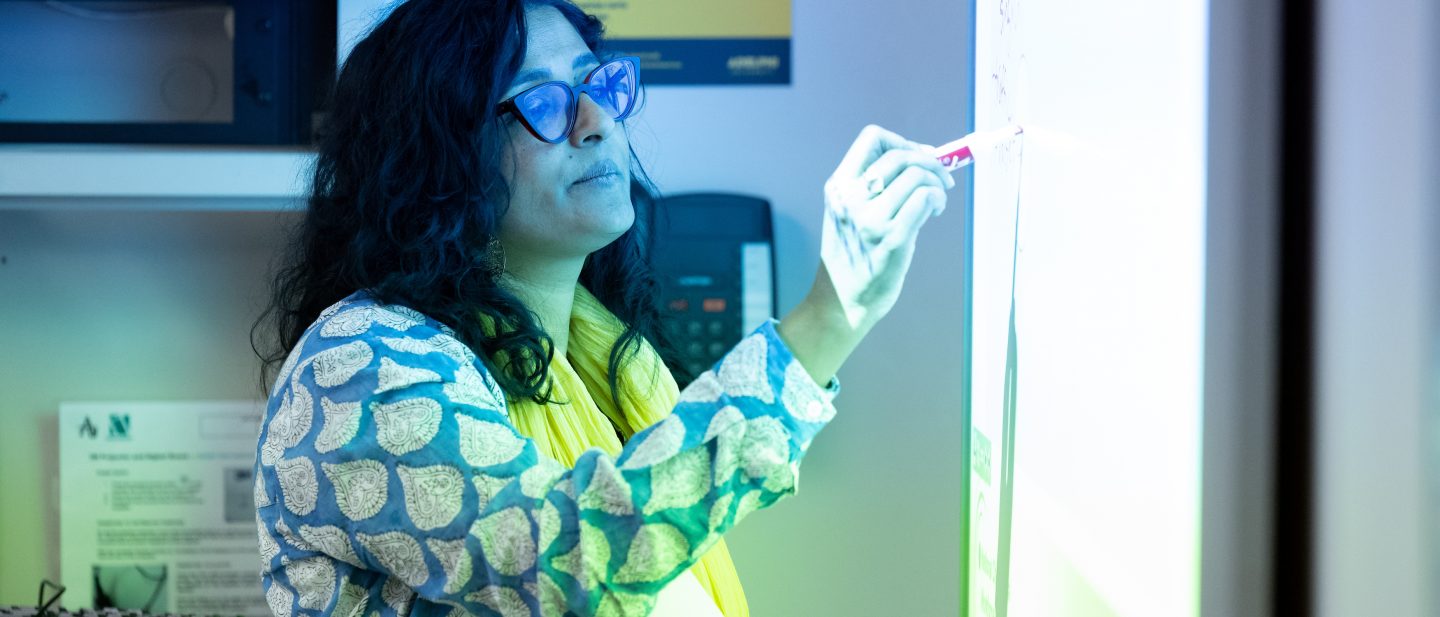 Stay Current, Stay Licensed
Are you looking to stay ahead of the curve in mental health practices and tackle social issues impacting your clients and agency? Join our School of Social Work as we explore cutting-edge techniques and strategies that will empower you to make a real difference in the lives of those you serve.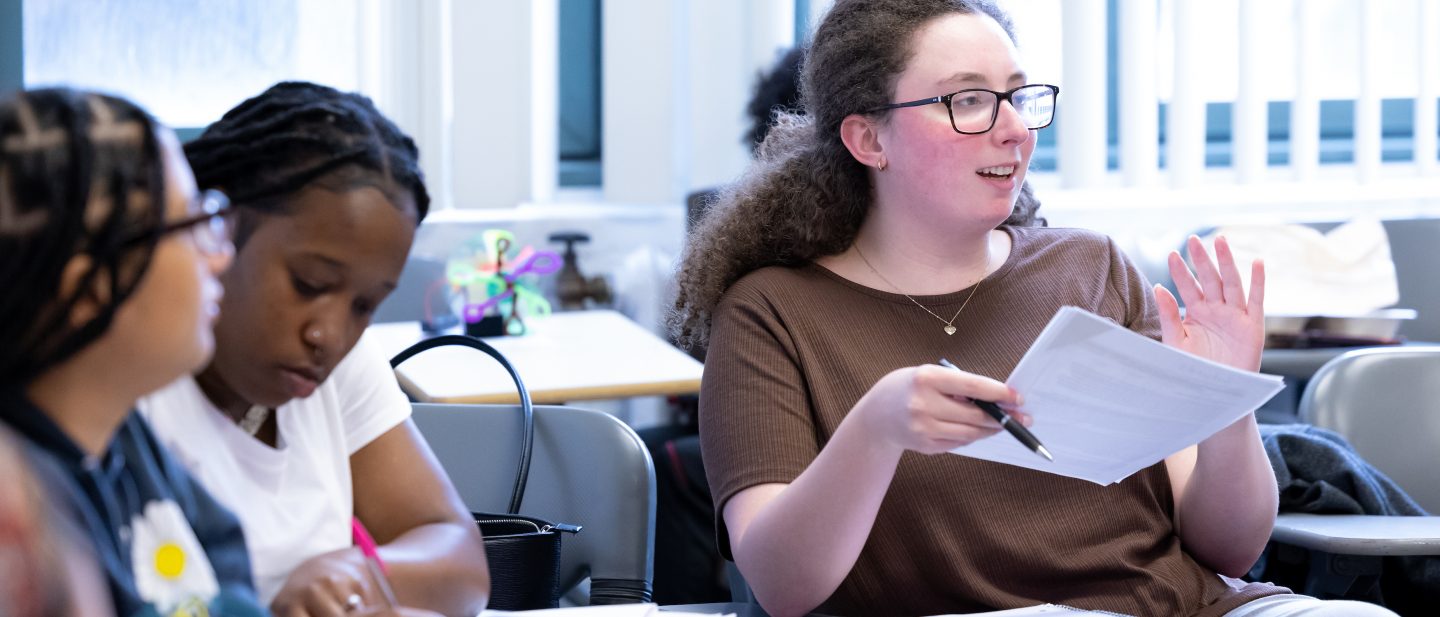 Help with Tuition
Getting a degree from our top-ranked programs does not mean having to pay top dollar. With scholarships of up to $20,000, substantial fellowship stipends and generous transfer credit policies, we ensure that our programs are within reach of all students.
Awards & Recognition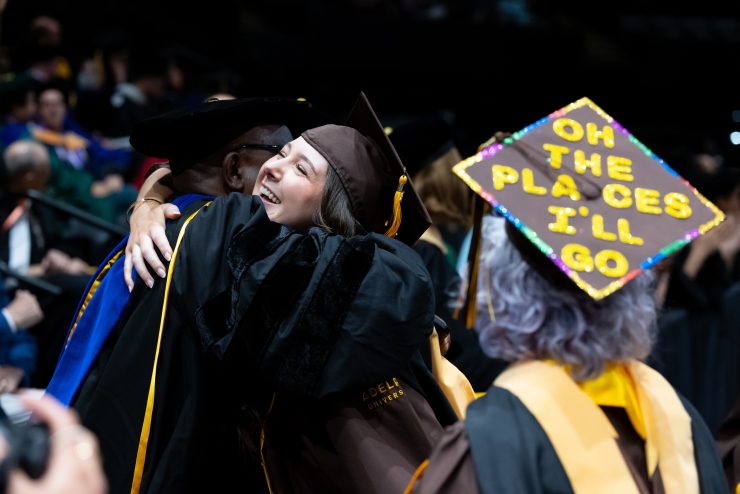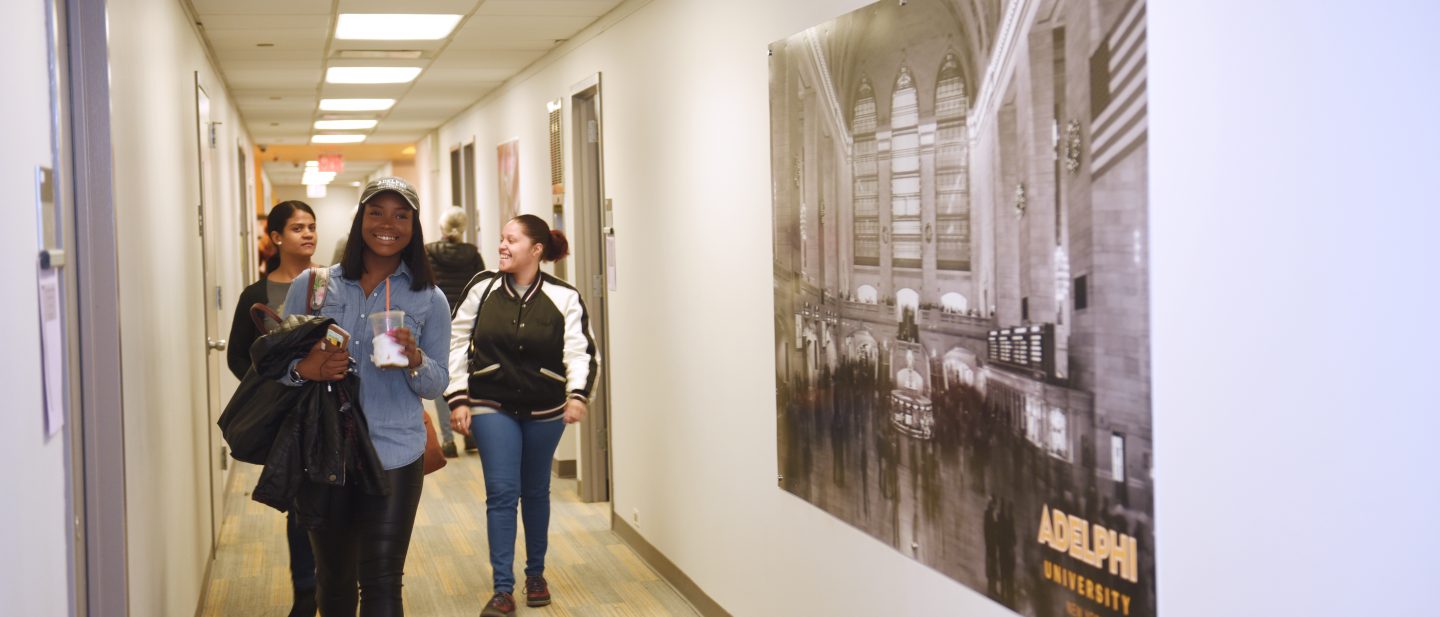 Location, Location, Location
Adelphi offers four convenient New York locations for students interested in earning a degree in social work.
Start Your Journey at the School of Social Work