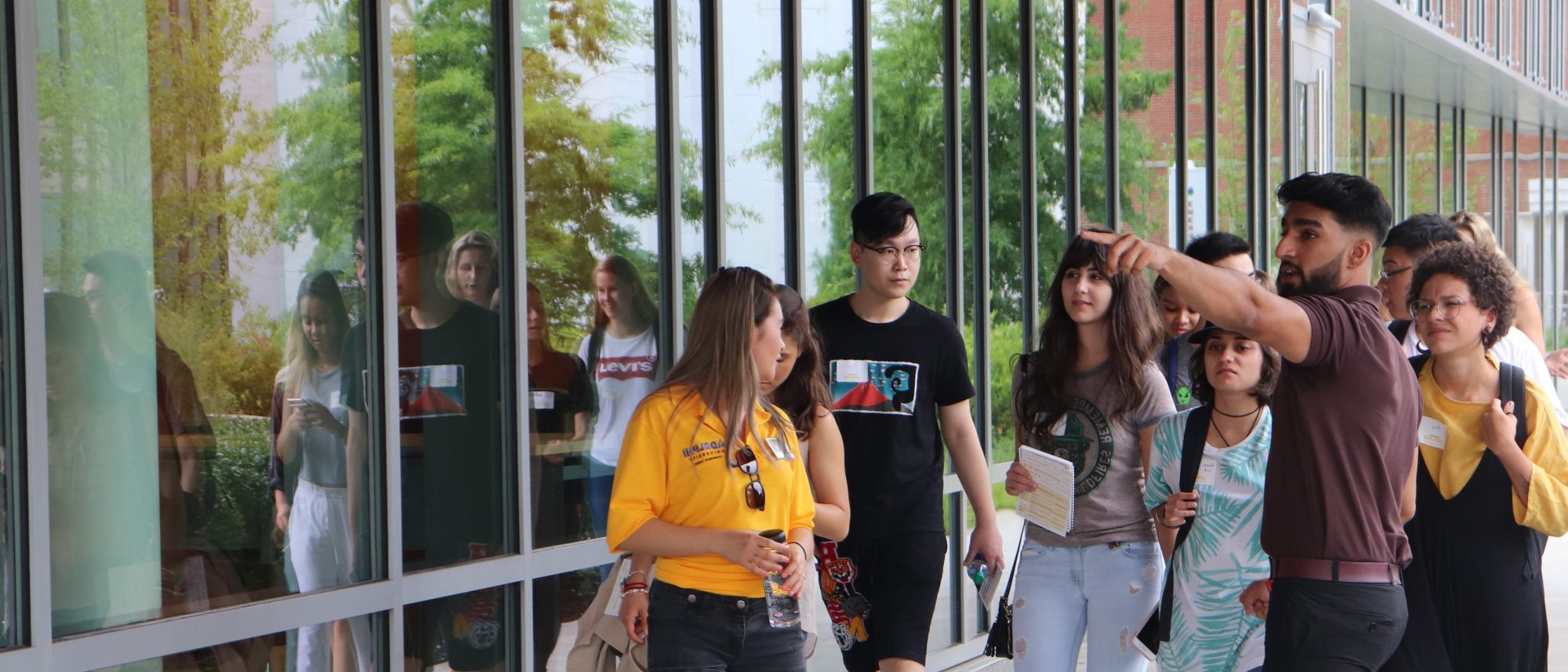 Welcoming students and scholars from 65 countries—we are committed to providing regulatory guidance, status information, and professional support to the campus community.
International Services Portal
Your main source of regulatory and status-related information. Easily access your individual records, upload and retrieve documents and submit requests to your DSO or responsible officer.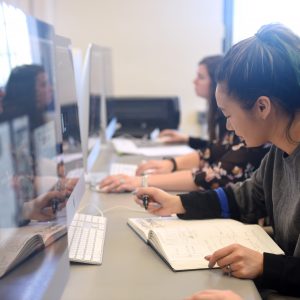 STEM Degree Programs
Adelphi University offers multiple STEM degree choices for both undergraduate and graduate studies. Eligible F-1 students with STEM degrees have the option to apply for a 24 month STEM OPT extension during their period of initial post completion OPT.
International Services provides essential advising and immigration support to international students and scholars to enable each individual to achieve their educational goals.
The office fosters personal success by promoting and encouraging university co-curricular programs, and connecting students with university educational services. International Services serves as an advocate for our international students and scholars, provides nonimmigrant guidance, student assistance, and facilitates regulatory workshops for the overall development of all international students and scholars.