Adelphi University
A life-changing experience.
Discover a community dedicated to student success and personalized learning—just miles from New York City. Join our family. Reach your goals. Find your future.
Meet Adelphi
Request Info
Apply
Impressive Outcomes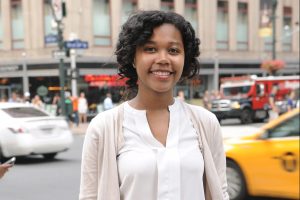 Adelphi graduates stand out from — and often out-earn — their peers. Our unwavering focus on your success means individualized attention, immersive learning opportunities, important connections and award-winning career support.
View Career Success Outcomes
Innovative Education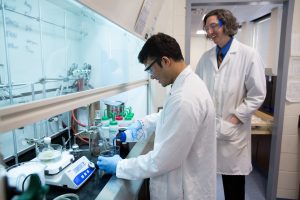 Life-changing undergraduate programs. Career-boosting master's degrees. Rigorous doctoral programs. We're committed to academic excellence at every level: dedicated faculty, outstanding facilities, and meaningful real-world experiences through internships, independent research and international travel.
Explore our programs
Inclusive Community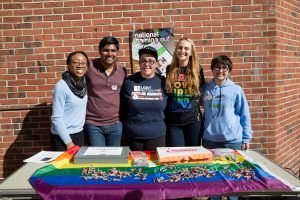 We value the richness in human differences and celebrate our exceptional diversity in many ways. Our warm welcome for different cultures, ages, ethnicities, genders and abilities has earned us national recognitions from the Campus Pride Index, Military FriendlyⓇ Schools, and the National Association of Diversity Officers.
Read about inclusion at Adelphi
What program do you want to study?
See You at Summer Sessions
Catch up—or get ahead—with any of 200+ in-person, online or hybrid courses. Adelphi's uniquely personalized approach to learning, with special summer discounts.
Focused on Results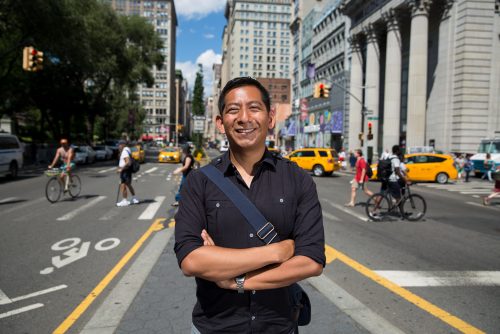 Career Development
Adelphi is one of 23 New York institutions named a Career Development College of Distinction for our superior ability to create strategic career plans and equip our students with the skills necessary to succeed after graduation.
Excellence in Career Support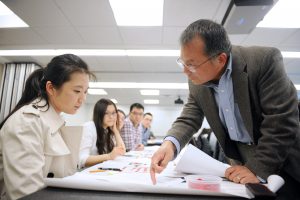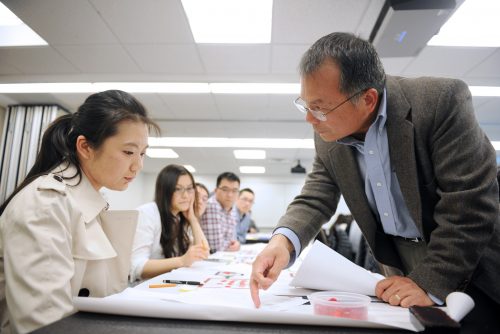 14

*
students in an average graduate class so our professors can provide individual support to each student
* based on Fall 2020 data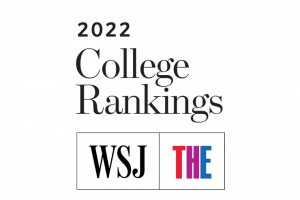 Wall Street Journal/Times Higher Education
Adelphi University has been ranked a Top U.S. College which places us in the top 21% in the country.
World University Rankings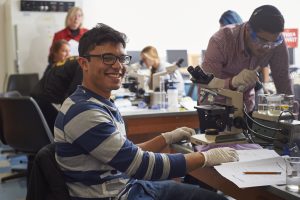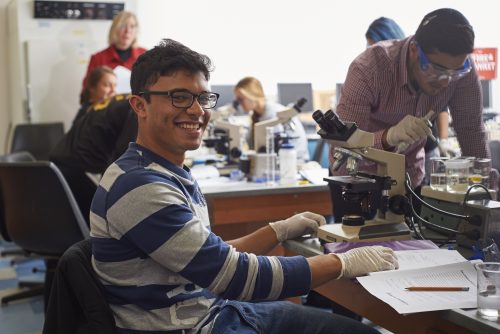 21

*
students in an average undergraduate class which allows our professors to know their students well
* based on Fall 2020 data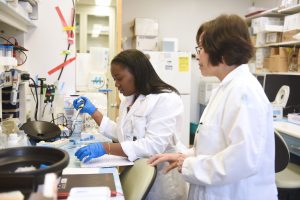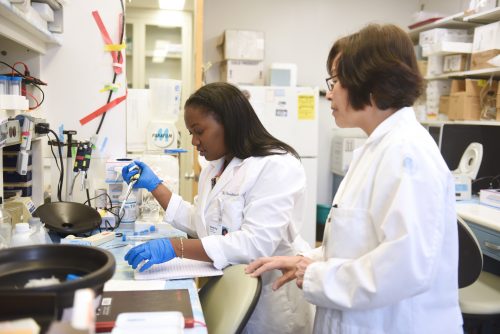 $75,000

*
the average annual salary of our 2019 baccalaureate graduates—that's 38% higher than the national average
* Adelphi University Career Outcomes Survey: Class of 2019
Outcomes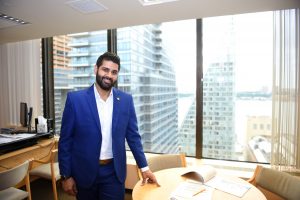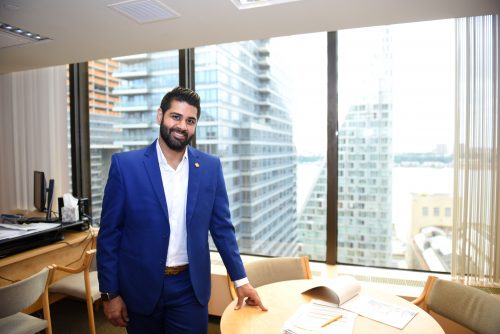 92%

*
of our 2019 baccalaureate and master's graduates were employed or continuing their education within six months of graduation
* Adelphi University Career Outcomes Survey: Class of 2019
Success after Adelphi

Princeton Review
The Princeton Review has ranked Adelphi University among the Best Northeastern Colleges based on academic offerings and career preparation for students, campus policies, initiatives and activities.
Best Northeastern College

U.S. News & World Report
U.S. News & World Report ranked Adelphi University as a Best College nationwide in the National Universities category, for the third consecutive year.
Best College
Take the next step. Reserve your spot today.
Accepted to Adelphi? Congratulations! Save your spot now and become an official Panther. Let's get your Adelphi journey started.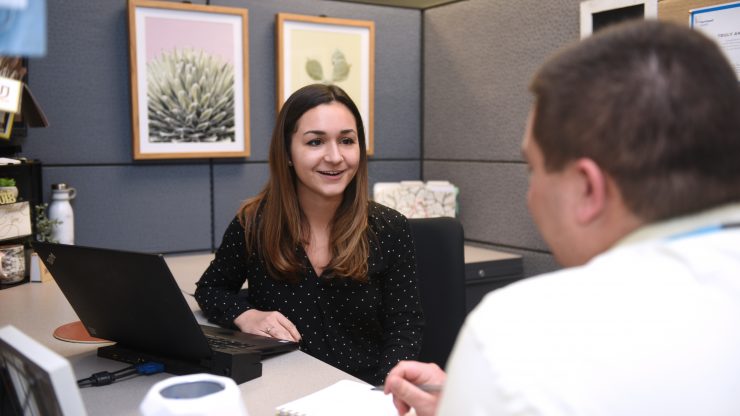 Driven by curiosity. Driven to succeed.
Adelphi faculty contribute to their fields of study through research and creative work. Graduate and doctoral students embark on intensive projects in their discipline. And our undergrads have unparalleled opportunities to gain research experience.