Adelphi University
An Adelphi education is life-changing. Discover why.
Welcome to a community dedicated to student success for undergraduate, graduate and doctoral students—just miles from New York City. Join our family. Find your future.
Meet Adelphi
Request Info
Apply
Impressive Outcomes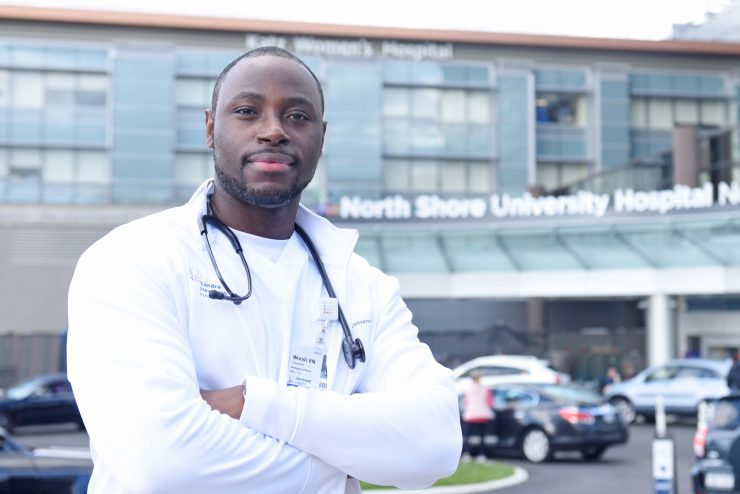 Adelphi graduates stand out from — and often out-earn — their peers. Our unwavering focus on your success means individualized attention, immersive learning opportunities, important connections and award-winning career support.
View Career Success Outcomes
Innovative Education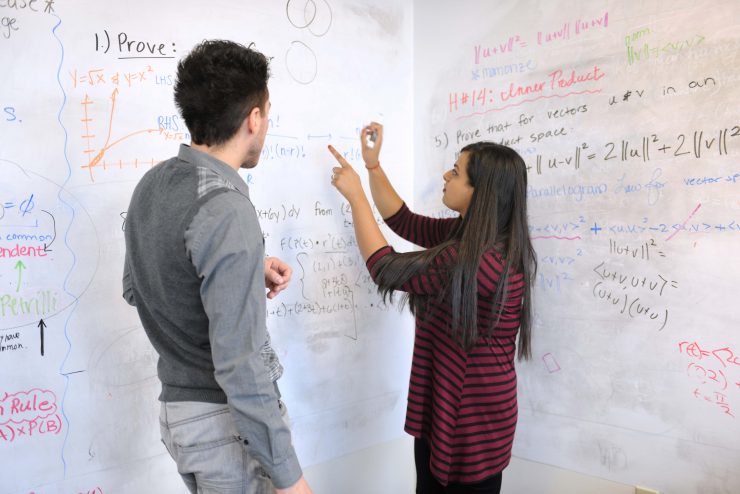 We are committed to academic excellence. Recently, three Adelphi students earned prestigious Fulbright scholarships. You'll find life-changing undergraduate programs. Career-boosting master's degrees. And rigorous doctoral programs. We're known for dedicated faculty, outstanding facilities, and meaningful real-world experiences through internships, independent research and international travel.
Explore our programs
Inclusive Community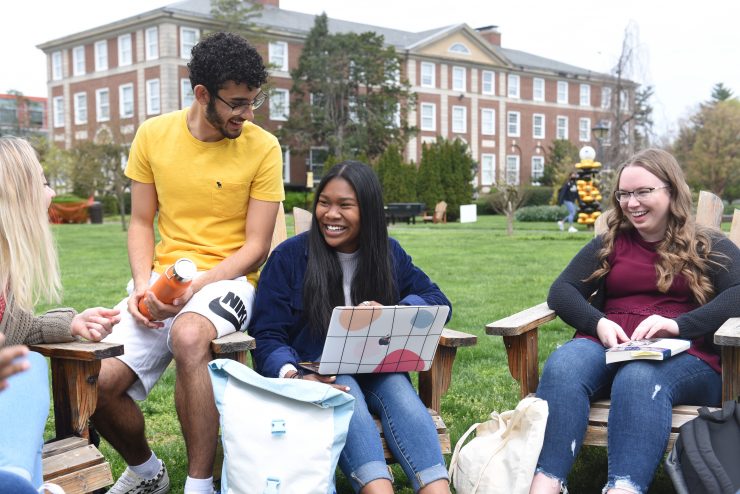 We value the richness in human differences. Our welcoming atmosphere has earned us top honors from the Campus Pride Index and the National Association of Diversity Officers in Higher Education.
Read about inclusion at Adelphi
Any age, any goal: Find the program right for you.
or explore by program type
Focused on Results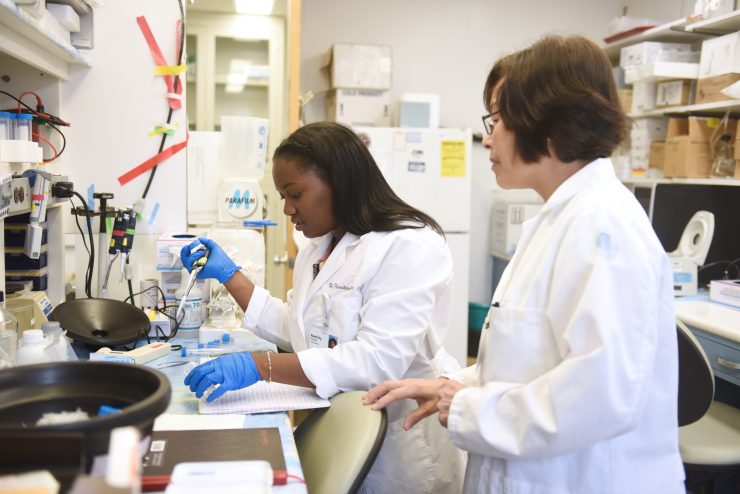 $80,225
the average annual salary of our 2021 baccalaureate graduates—that's 36% higher than the national average
* based on Adelphi University Career Outcomes Survey & NACE First Destination Survey, Class of 2021
Outcomes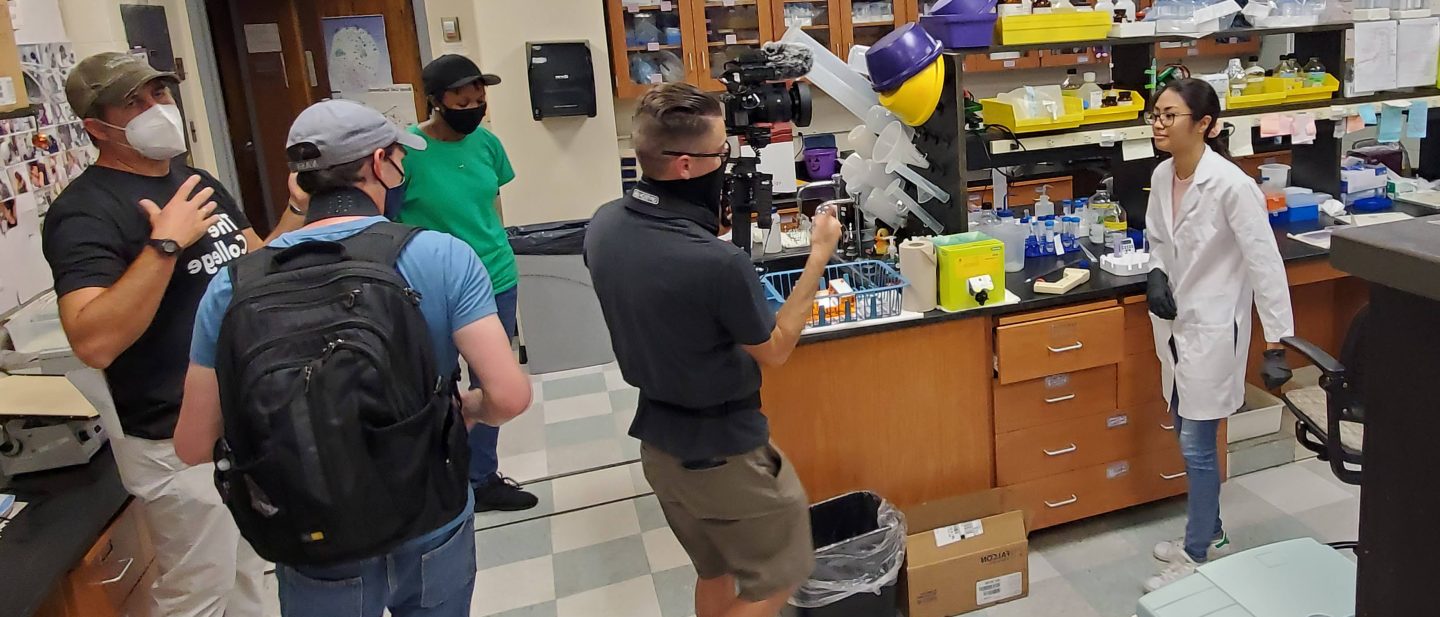 The Adelphi Education: Expect Extraord!nary
With smaller classes, higher graduating salaries, award-winning career guidance and more than 160 distinctive undergraduate and graduate programs, students expect more from Adelphi. Watch 10 students share their #extraordinary stories on Amazon Prime's The College Tour.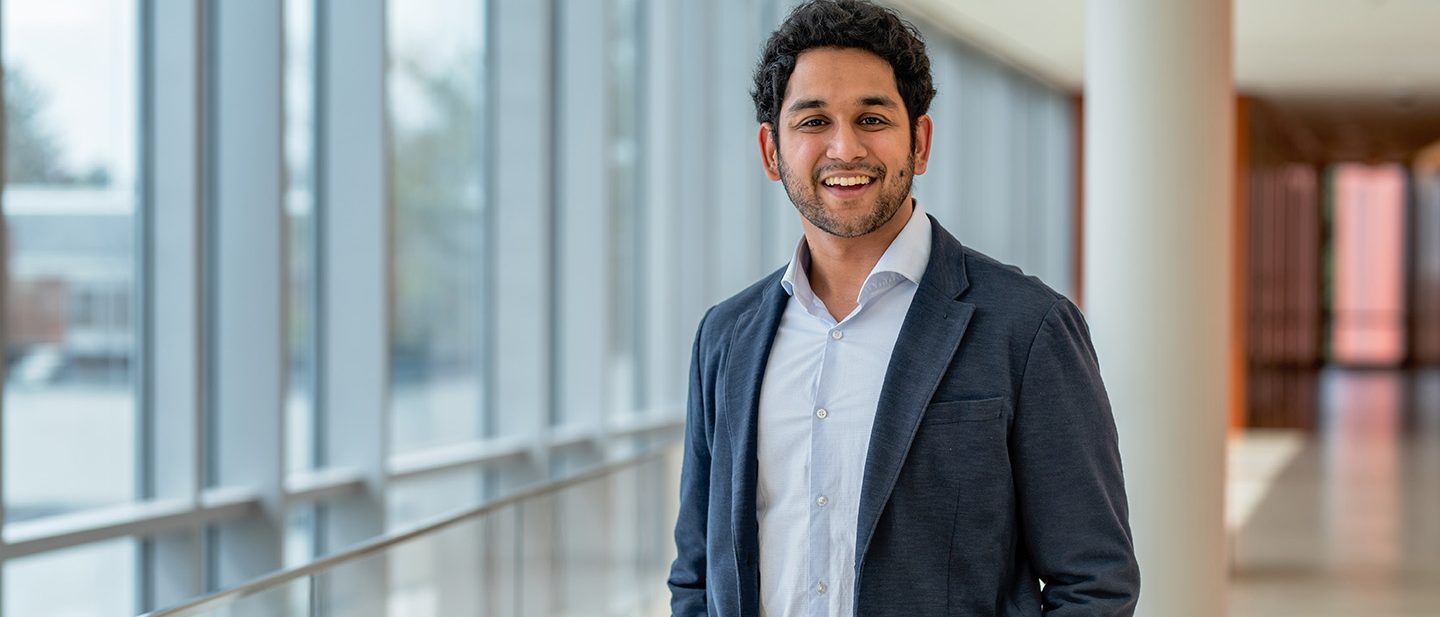 Meet Our Three Fulbright Scholars
Adelphi has never had three students who have won prestigious Fulbright awards in the same year — until now. Senior Dhruv Gupta, pictured here, along with a doctoral candidate and a 2022 graduate, will be spending time abroad making the planet a better place.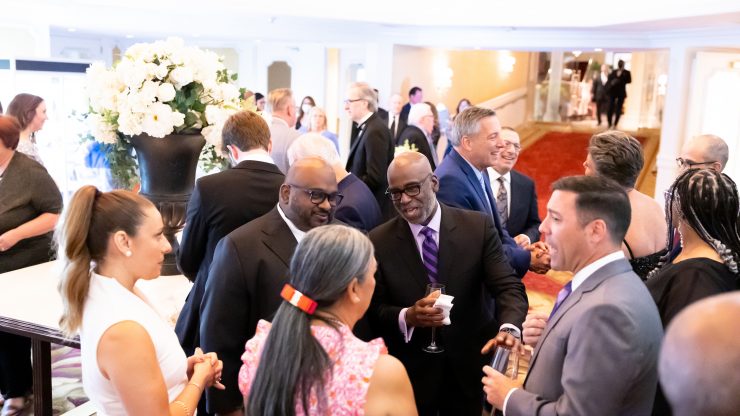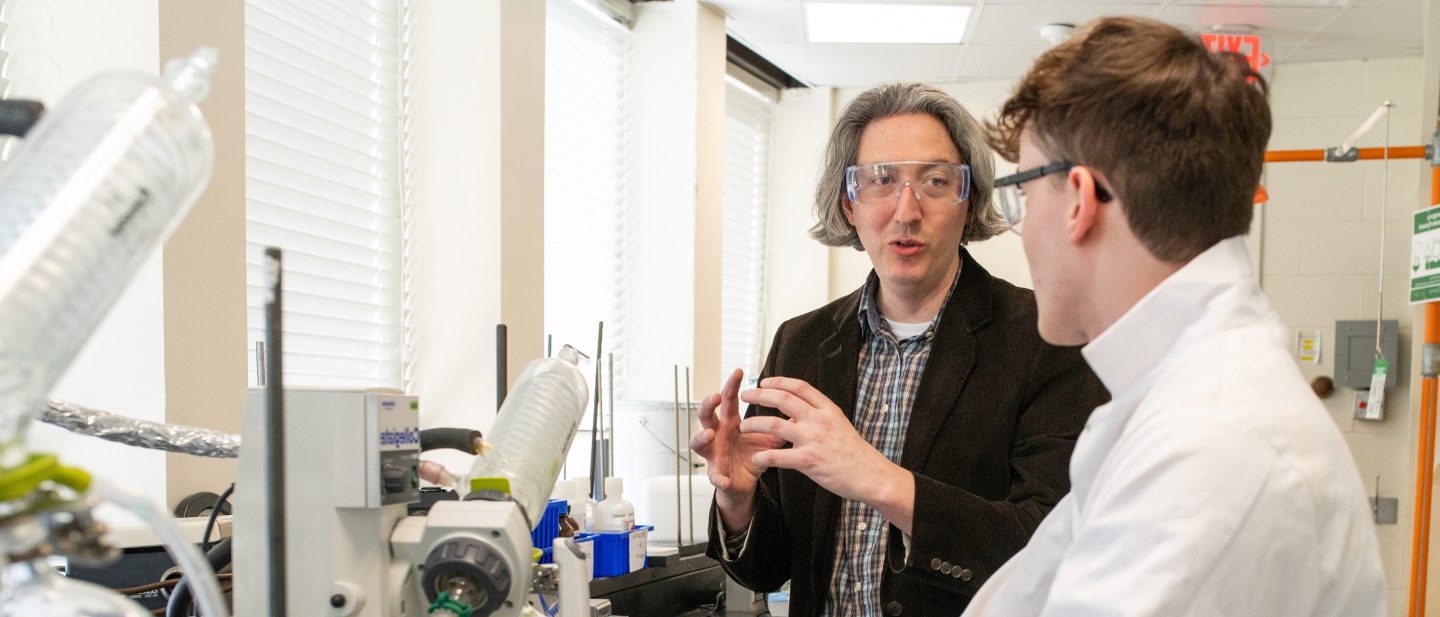 New Research Makes an Impact on Our World
Reflecting "the incredible breadth of our community's scholarly work," according to Provost Christopher Storm, PhD, our new 2022 Academic and Creative Research Magazine shares insights and discoveries that have the power to change our lives, our society and our world.