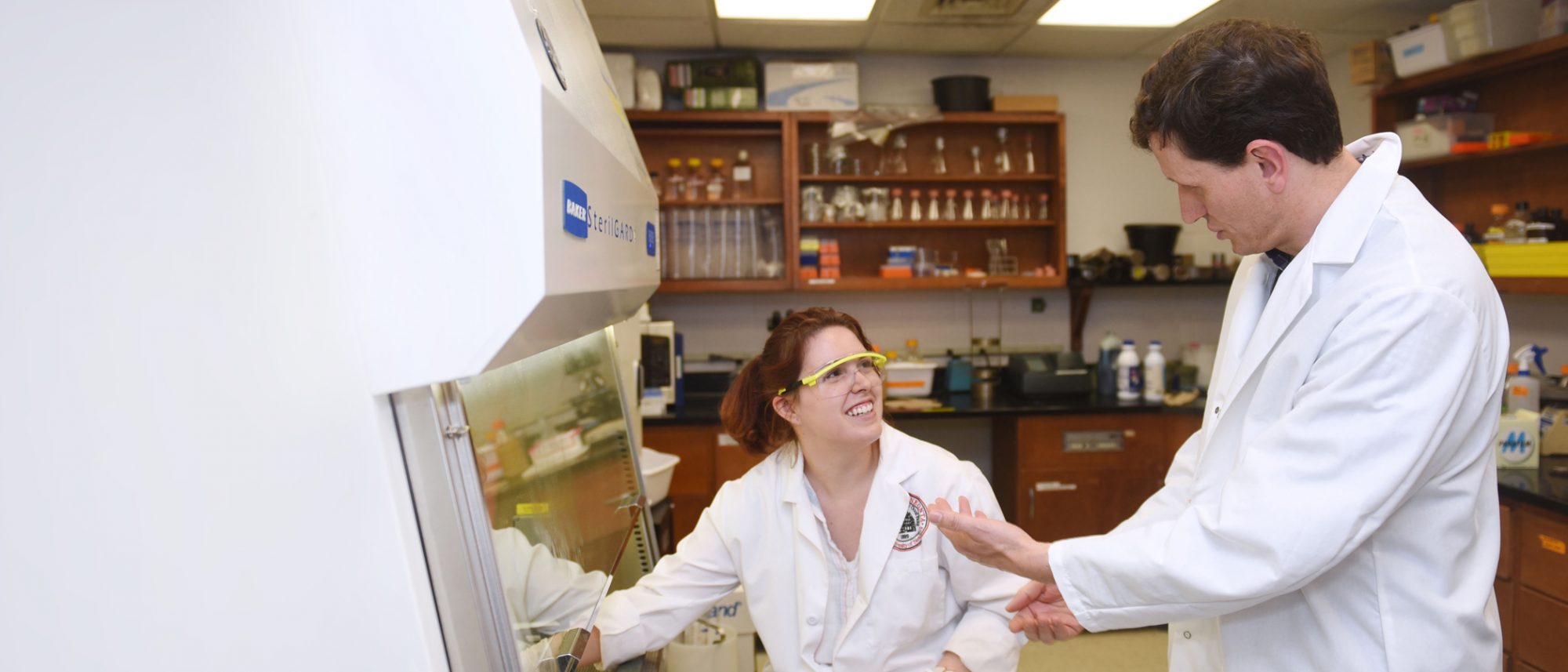 You'll experience faculty mentors who are extraordinary teachers, hands-on learning, innovative programs and exceptional opportunities for research.
A Best College
Did you know Adelphi is nationally ranked as a Best College by U.S. News & World Report?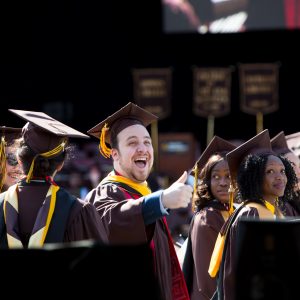 8 Schools, 1 Mission
Whether online or on campus, the learning experience at Adelphi is powerful, personal and life changing. Professors know your name and your goals—and are dedicated to your academic success.
Academics at Adelphi are highly regarded for their rigorous standards, small class sizes, world-class faculty, and an innovative new approach to personalizing the higher education experience—resulting in high levels of student success and strong career outcomes.