Parents and Families Association
Share advice and firsthand knowledge with other Adelphi parents and families.
We look forward to your participation and interest and hope that you find being an Adelphi parent is a rewarding and positive experience! Please join us for any one of our seminars, meetings, social events, or University events.
Any parent or legal guardian of an undergraduate student (excluding College of Professional and Continuing Studies and students 25 years of age or older) regularly enrolled at Adelphi University are automatically members of the Parents and Families Association.
The Parents and Families Association holds an annual meeting in conjunction with Adelphi's Spirit Weekend activities. During this meeting, the Board Officers are elected to serve for the next year. It also provides an opportunity to share experiences and advice with other parents.
Objectives
to be an advocate and support for the parents and families of Adelphi students
to improve students' Adelphi experience through parental or family knowledge of resources
to advance the aims and programs of the University.
Much of what the Parents and Families Association accomplishes depends on you—our members. That being said, the association can offer you:
an opportunity to play a supporting role in your student's college experience
a forum for exchange with other parents and families
an opportunity to further the goals of Adelphi by improving communication between parents, families, and the University.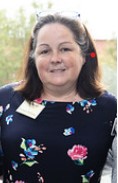 Hometown: Garden City, NY
Why she got involved in the PFA: "To learn more about Adelphi. To meet parents and staff. To give back to a community that was giving so much to my kids."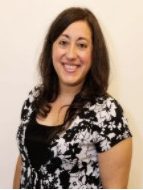 Hometown: Glen Cove, NY
Why she got involved in the PFA: "I became involved in the PFA because I wanted parents to be aware of the many opportunities that their students have at Adelphi, so that they could take advantage of these wonderful resources. Some of these opportunities are student organizations, Jaggar Community Fellows internships, Greek life and community service activities."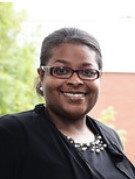 Hometown: West Hempstead, NY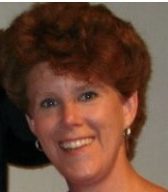 Hometown: Merrick, NY
Why she got involved in the PFA: "I became involved in the Adelphi Parents & Families Association to help get the most out of our Adelphi experience."
Join the Board
Interested in serving on the Parents and Families Association board? Elections are held at the annual business meeting during Spirit Weekend.
Support the Parents and Families Association
Your support helps the Parents and Families Association to host workshops and events that provide parents with important and useful information while giving parents an opportunity to meet administrators and other parents. In addition, your donations allow us to continue to grant the Senior Award and Parent Recognition Award, and develop programming for parents.