Parents and Families Association
Share advice and firsthand knowledge with other Adelphi parents and families.
We look forward to your participation and interest and hope that you find being an Adelphi parent is a rewarding and positive experience! Please join us for any one of our seminars, meetings, social events, or University events.
Any parent or legal guardian of an undergraduate student (excluding College of Professional and Continuing Studies and students 25 years of age or older) regularly enrolled at Adelphi University are automatically members of the Parents and Families Association.
The Parents and Families Association holds an annual meeting in conjunction with Adelphi's Spirit Weekend activities. During this meeting, the Board Officers are elected to serve for the next year. It also provides an opportunity to share experiences and advice with other parents.
Objectives
to be an advocate and support for the parents and families of Adelphi students
to improve students' Adelphi experience through parental or family knowledge of resources
to advance the aims and programs of the University.
Much of what the Parents and Families Association accomplishes depends on you—our members. That being said, the association can offer you:
an opportunity to play a supporting role in your student's college experience
a forum for exchange with other parents and families
an opportunity to further the goals of Adelphi by improving communication between parents, families, and the University.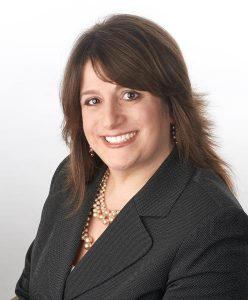 Hometown: Valley Stream, New York

Why she got involved in the PFA: "I truly enjoyed serving as board secretary during the 2021-2022 academic year and now look forward to expanding my role as board president for the 2022-2023 academic year. Adelphi is rich with amazing learning opportunities and great student support, and I am happy to be part of its continued growth and to help get the word out about this special place."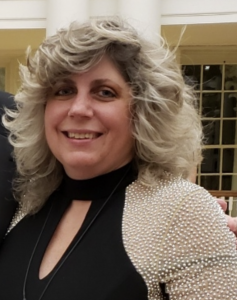 Hometown: Manhasset, New York
Why she got involved in the PFA: "I decided to join the PFA because I wanted to feel more connected to the University with this during my daughter's time on campus, especially after beginning our experience online due to the pandemic. The PFA is a perfect way for me to become more involved in the Adelphi community."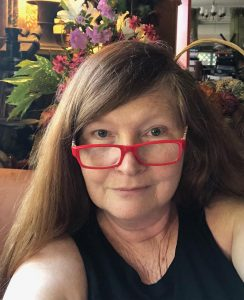 Hometown: Arden, Delaware
Why she got involved in the PFA: "I wanted to serve on the Parent and Family Association Council because I'm already grateful to Adelphi for how it has welcomed us to the Panther family and I wanted to be part of connecting both new and current families to the Adelphi Community."
Hometown: Merrick, New York
Why she got involved in the PFA: "I became involved in the Adelphi Parents and Families Association to help get the most out of our Adelphi experience."
Hometown: Jericho, New York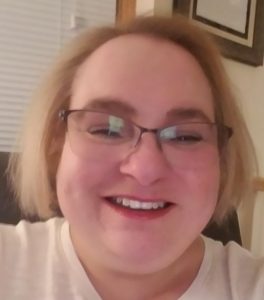 Why she got involved in the PFA: "I am a mother of a freshman son who is in the STEP program and is living on campus this year. Adelphi truly feels like a community working together with the goal of success for its students. I want to help students and their families feel more comfortable during our time at Adelphi. I truly believe that we are a community of people with various experiences and we can help each other with obstacles that we encounter, as well as share our happiness with our successes. I know that as a team, we can help all our Adelphi families have the best experiences possible at Adelphi."
Join the Board
Interested in serving on the Parents and Families Association board? Elections are held at the annual business meeting during Spirit Weekend.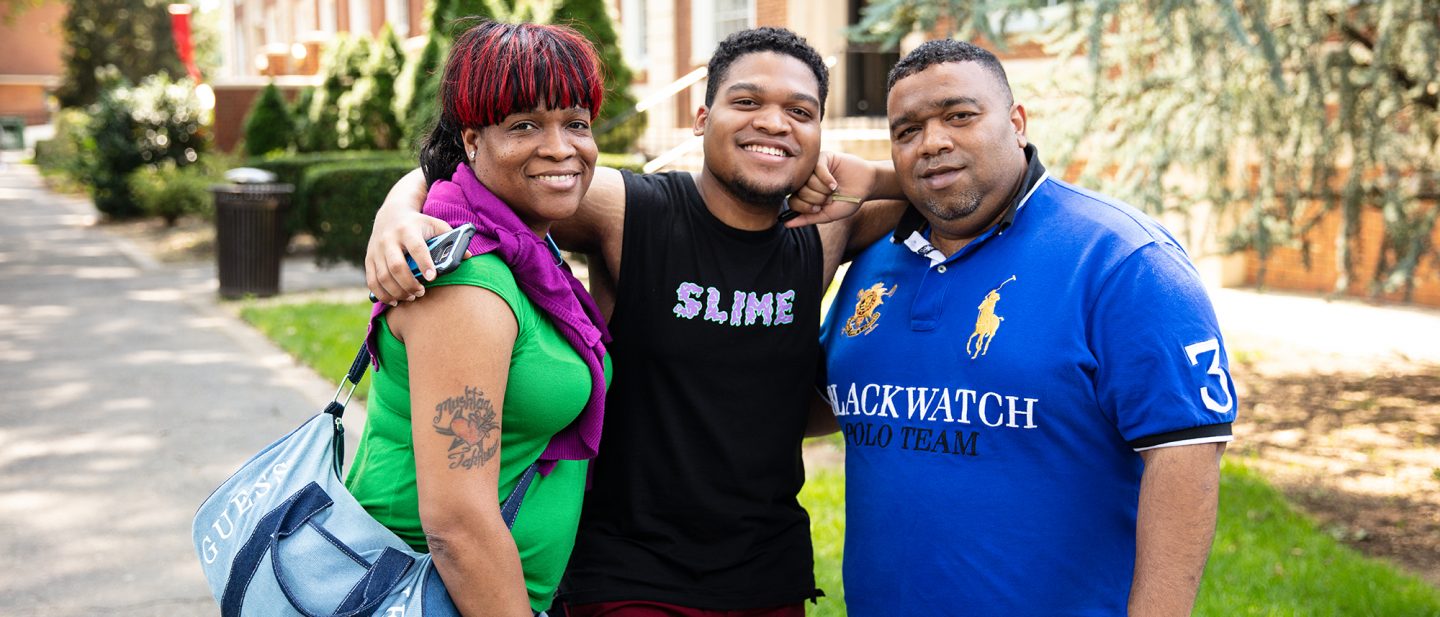 Support the Parents and Families Association
Your support helps the Parents and Families Association to host workshops and events that provide parents with important and useful information while giving parents an opportunity to meet administrators and other parents. In addition, your donations allow us to continue to grant the Senior Award and Parent Recognition Award, and develop programming for parents.