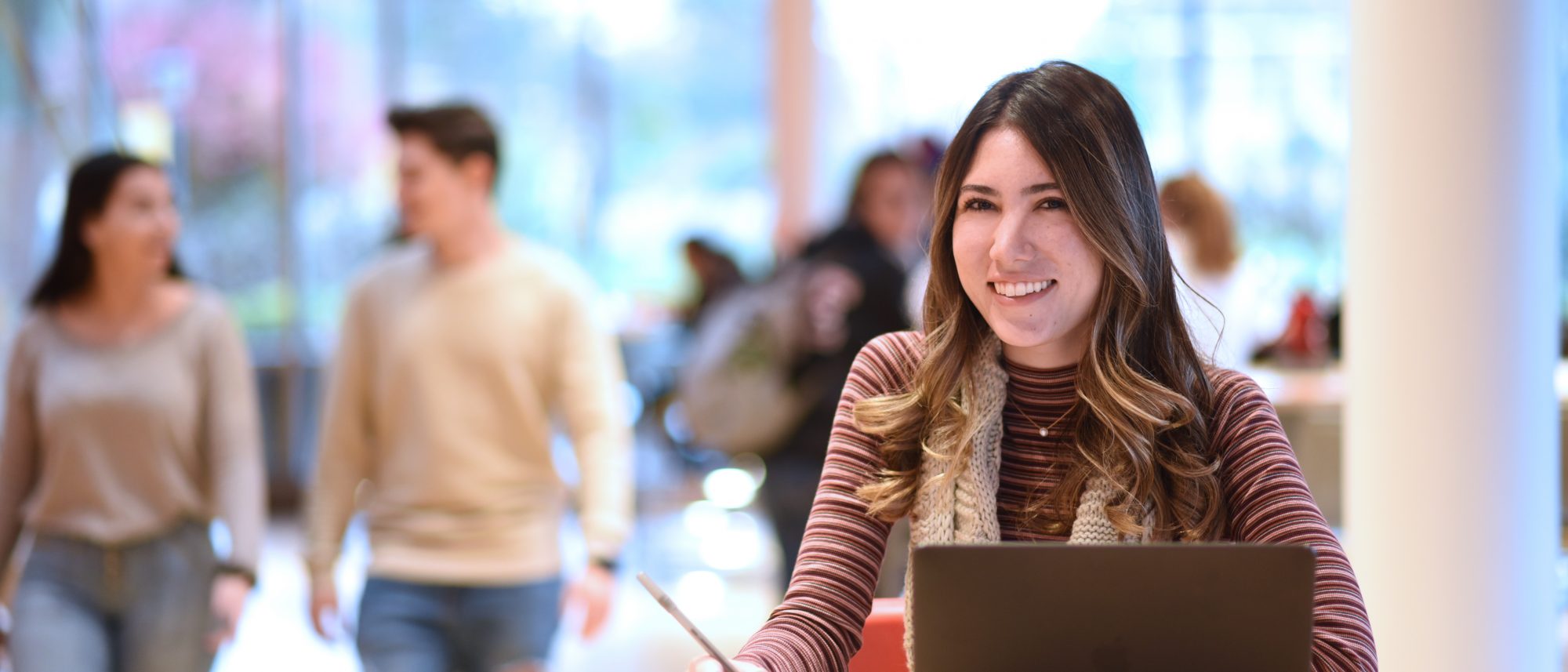 A different campus environment. A better academic fit. A specific degree program. Whatever your motivation, Adelphi is waiting for you.
Questions?
We are here to help! Get in touch with a transfer counselor to have all your questions answered.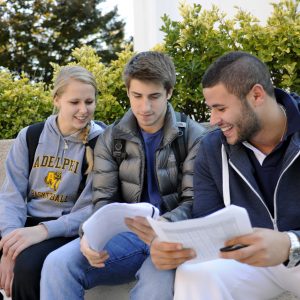 Attend a Transfer Admissions Event
The best way to find out if Adelphi fits you best? Put yourself in our world and attend one of our Transfer events.
No matter what's driving your desire to transfer schools, Adelphi University will help you stay on track to finish your degree. Welcome (to your new) home.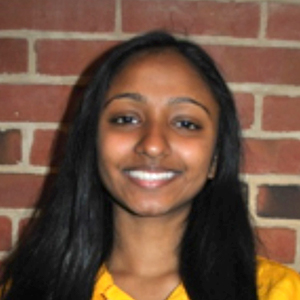 Guaranteed yearly tuition for new transfer students who qualify. Adelphi's small classes and big opportunities are now available to select transfer students.
Transfer to Adelphi and Transform Your Academic Experience
You started your educational journey elsewhere—and we're here to see you cross the finish line into a career of purpose. This starts with a straightforward admissions process and generous aid. Your dedicated transfer counselor will get to know you and your past academic experience, ensure you're getting credit for as much of your previous coursework as possible, and help customize your pathway toward completion. After that? Well, you get to experience all that is Adelphi.
You will become part of a diverse and supportive community at a university that's committed to transforming lives through a unique, personalized approach to education. You'll learn from distinguished faculty members in small classes, participate in life-changing internships and other hands-on opportunities, establish connections with your classmates and future employers, receive individualized and award-winning career guidance, and get academic and personal support when and where you need it, every step of the way.
Speaking of steps…why not take the first one? Let's meet for a transcript evaluation soon.
Find Your Place at Adelphi
Is Adelphi the right place for you? The best way to learn more about the Adelphi experience is to see it in action with a virtual tour or visit to our scenic campus. Walk the charming pathways. Explore innovative learning spaces. Talk with engaging professors. Sit in on a class. Attend an exciting athletics or performing arts event. Meet like-minded peers who are in the midst of their own Adelphi experience.
Returning to College After Taking Time Off?
If it's been a few semesters or even years since you've last attended school, that's OK too. We typically accept transfer credits earned at a regionally accredited college or university within the past 10 years. And, if you are returning to school while managing work, military service, family life or other priorities, Adelphi's College of Professional and Continuing Studies offers dozens of degree programs designed for working adults; attend full or part-time, on-campus or online.
Transfer Resources
The online Transfer Evaluation System (TES) is a helpful starting point to see how your current credits align with Adelphi's offerings. Since course titles and content vary from school to school—and because we sometimes consider credits from more than 10 years ago and even past employment and military service—TES might only give you part of the story. That's why we strongly encourage you to meet one on one with a transfer admissions counselor. We can help you maximize your prior experiences, which means you could save on tuition and graduate sooner.
We'll Smooth the Way
We look forward to welcoming you to campus and helping you adjust to your new surroundings. It's important to us that you experience a smooth transition, socially and academically—in fact, Adelphi was recognized as one of the most accommodating four-year institutions for community college transfer students. We're proud of our spot on the Transfer Honor Roll.
Your trusty transfer ambassador, along with events created just for new Panthers, will help you acclimate to Adelphi.
Focus on Outcomes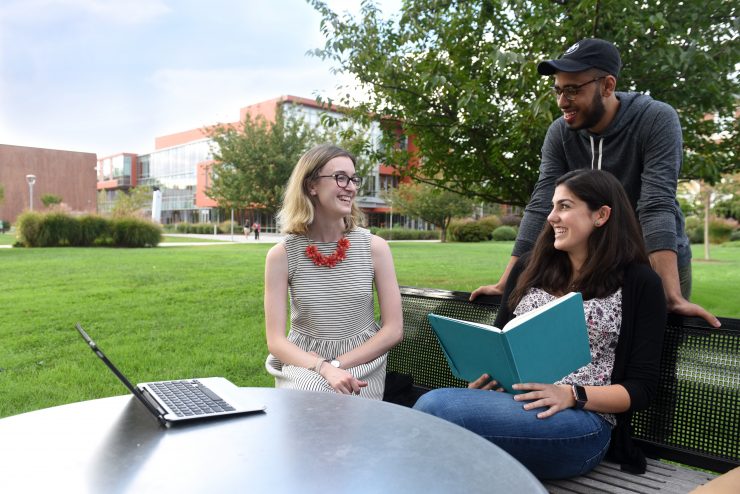 92%
of full-time undergrad transfer students receive financial aid
* Based on Fall 2022 data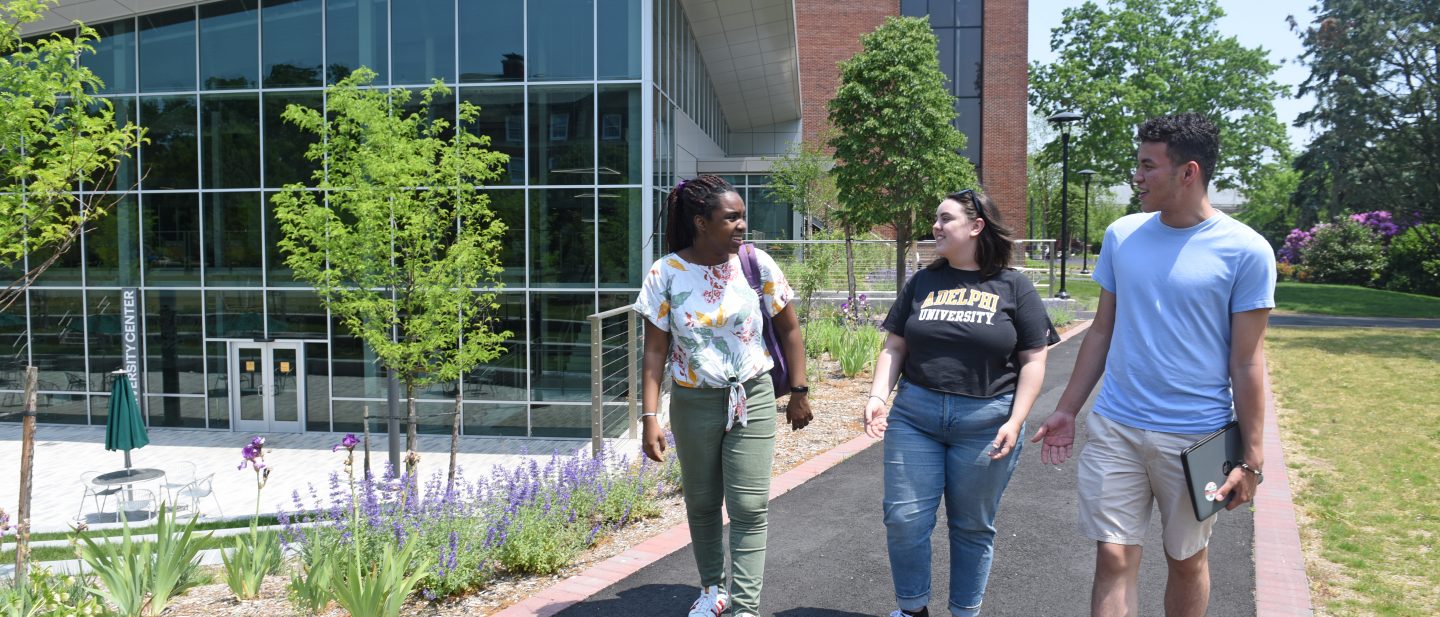 $10,000 Guaranteed Tuition for Students Who Qualify
Whether you are in another college now, you're ready to move on from community college, or you're returning back to college after taking a break, our $10,000 Guaranteed Transfer Tuition program may be right for you. It's part of our generous aid packages for transfer students.