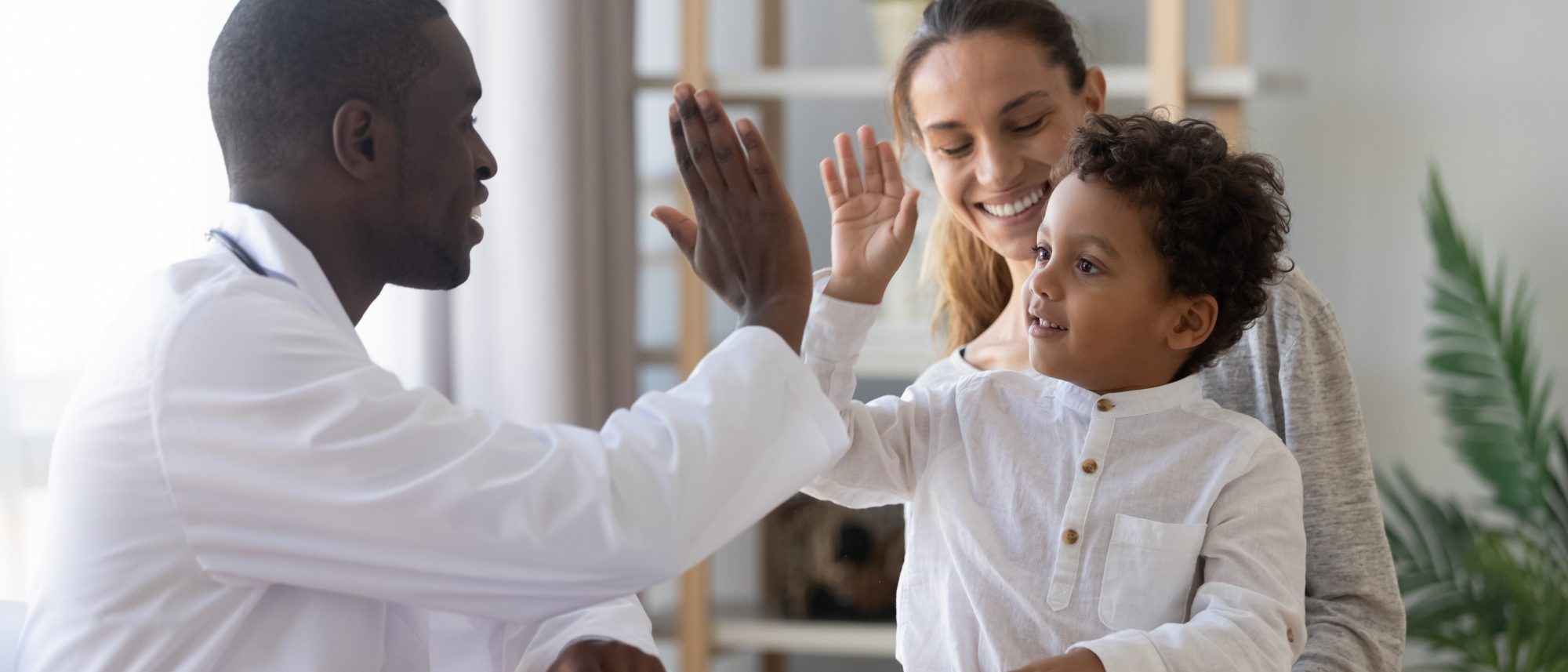 Receive a generous stipend, and make an impact helping children, adolescents and transitional-aged youth in underserved and high-demand communities.
The need for access to behavioral health is critical, and growing. In response, Adelphi is offering the Interdisciplinary Education and Training Experience (IDEATE) Fellowship—integrated behavioral healthcare for children, adolescents, and transitional Youth in New York.
This program will give financial and academic support to 15 graduate students each from our School of Social Work, and 15 students a year from our College of Nursing and Public Health.
Accepted graduate students will receive one year of specialized, hands-on training in primary care settings, coursework, and seminars to 30 graduate-level social work and psychiatric nurse practitioner students annually.
The application deadline is July 1, 2023. 
A stipend is provided to support fellows in the program.
College of Nursing and Public Health
Psychiatric Nurse Practitioner Students may apply in spring 2023. Final acceptance is contingent on good standing (B or better) and completion of NUR 652 (Psychopharmacology) and NUR 680 (Differential Diagnosis and Treatment Planning) in Summer 2023.
School of Social Work
MSW Students in good standing who have completed their generalist-level courses and are beginning their specialized year practicum in Fall 2023.
Program Requirements
Commitment to the program for 1 academic year

Availability to intern on weekdays from 9am-8pm

Enrollment in required coursework

Participation in related monthly evening seminar/ simulations

Participation in program evaluation activities