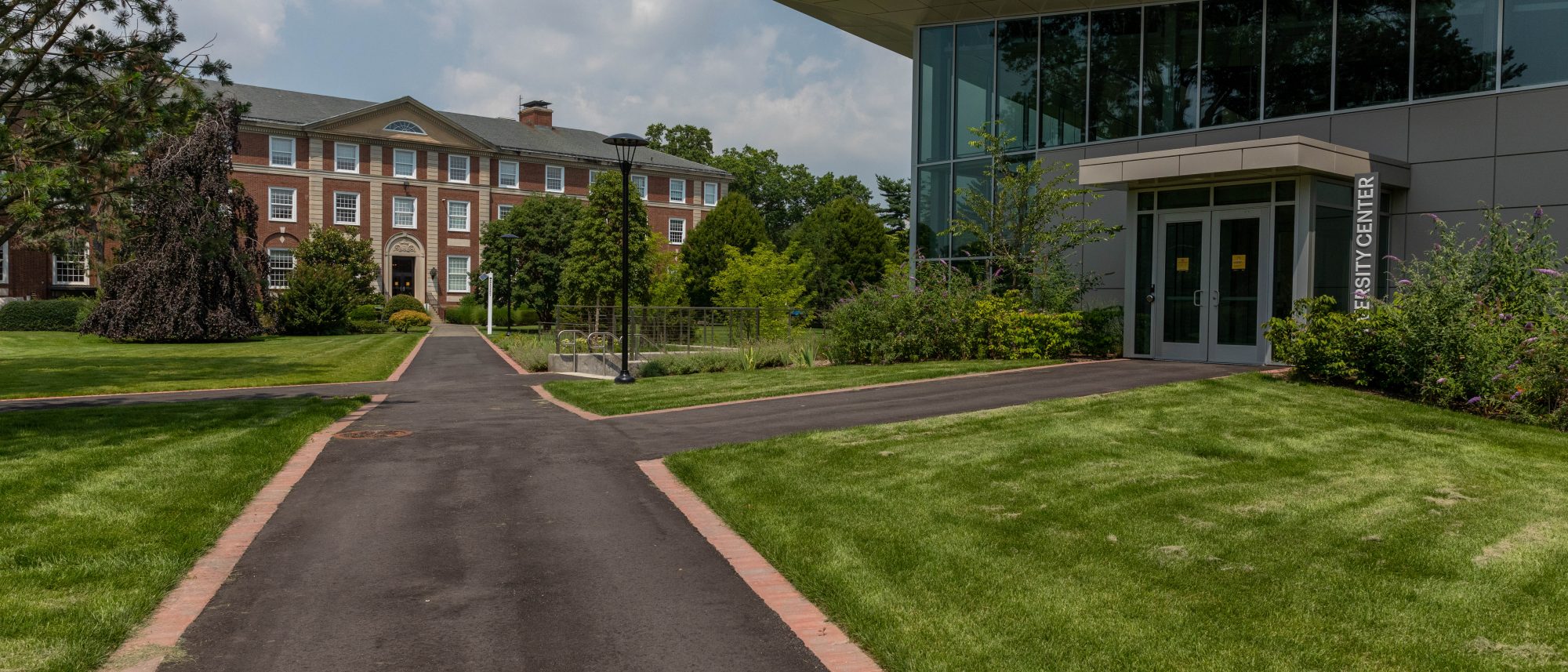 We hear you. And we're here for you—to address complaints or concerns, help resolve issues, and keep you informed every step of the way.
Adelphi University is committed to providing an environment where everyone feels welcome, included and respected.
The Office of Community Concerns and Resolution was created in August 2021 to provide members of the Adelphi community with a single office to report a nonemergency complaint or concern, including those that involve harassment, discrimination or sexual misconduct and to provide oversight of the many channels for issue resolution at Adelphi.
We'll address your concern, keep you informed about the status of your report, let you know next steps, and guide you to people and resources that can help.
If you are in crisis, get help right away! Please reach out to these emergency contacts:
On campus: Public Safety is available 24 hours a day: Call Adelphi Public Safety by dialing ext. 5 on any campus phone.
Off campus: Call Adelphi Public Safety at 516.877.3511 or call 911.
Office of Community Concerns and Resolution