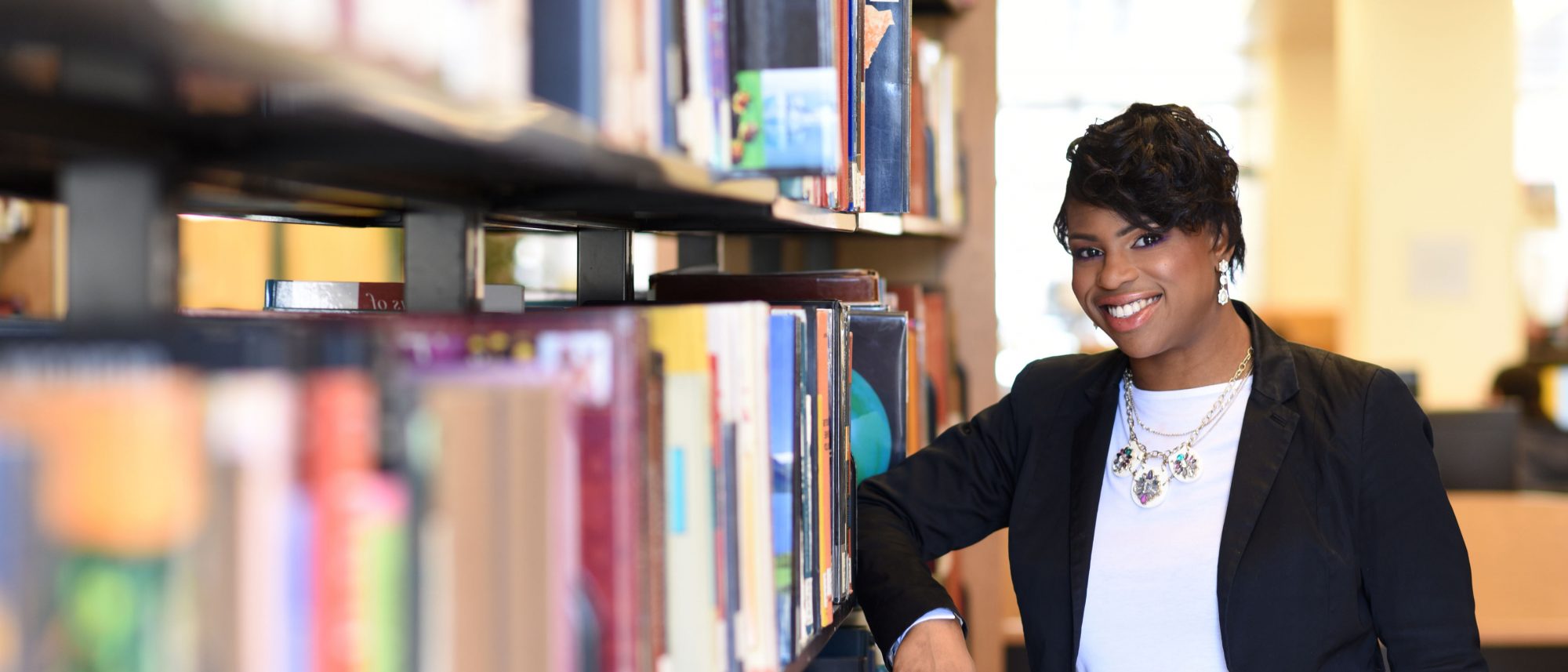 A place for you to gain the confidence, knowledge and skills you need to excel—no matter your age, background or experience. Online or on campus, welcome.
Continuing Education Can Transform Your Career
Gain new skills for professional success, and add a digital certificate or badge to your résumé.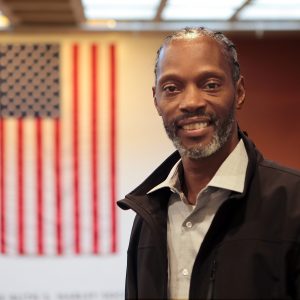 Welcome, Veterans
Applying to college after leaving the military, or while still active, is a monumental decision. As a U.S. News & World Report Best College for Veterans, we can help.
Is Adelphi the right fit for you?
You may be restarting or continuing your college degree, or maybe you're changing careers and are also busy with your family and community commitments. If you're that type of student, the College of Professional and Continuing Studies was created and developed specifically for you. We're among Abound's 2021 Top Adult Degree Programs for offering flexible classes and services, affordable courses and a range of quality career-advancing programs and degrees.
Date & Time:
June 8

•

5:00pm – 7:00pm
Location:
Garden City Campus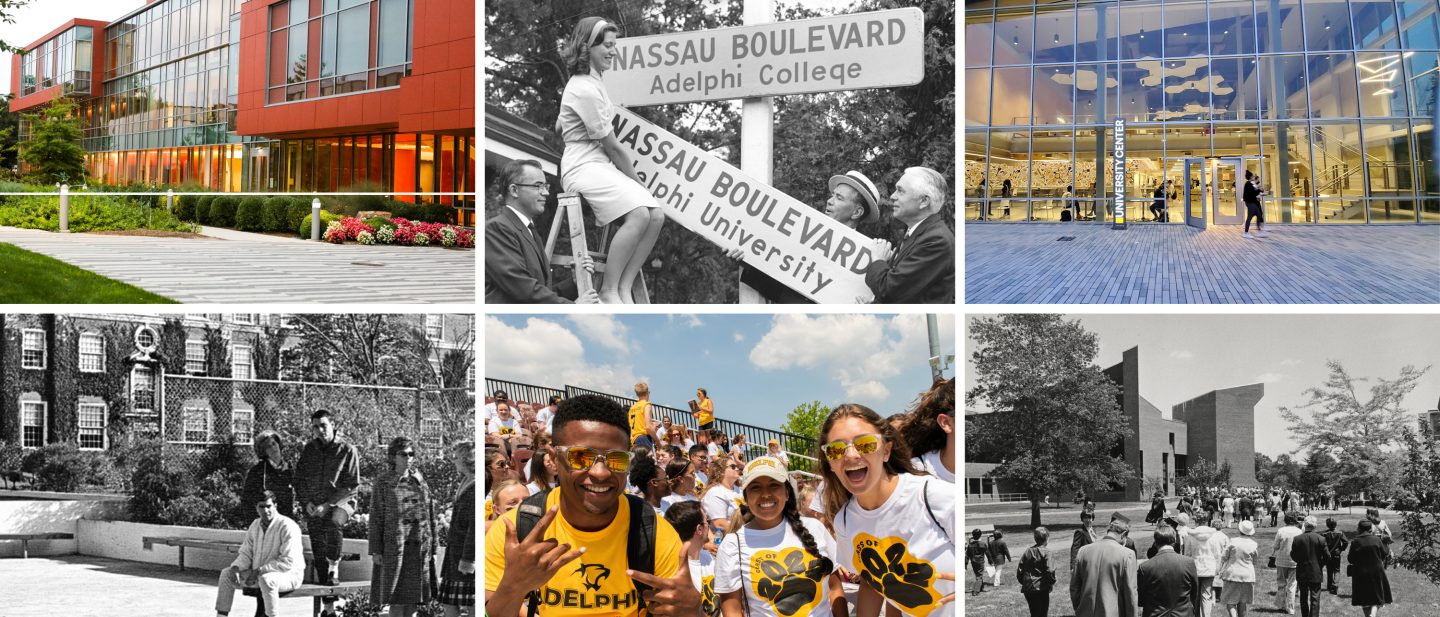 March 23
On Giving Day, 3.23.22, Adelphi will take a major step in building tomorrow together. Help make Adelphi stronger than ever, and help make this landmark day — in a landmark year — a day we will celebrate for years to come.