Whether you're returning to college, advancing your current career, or changing career directions, we can help you find success—at any age.
Plus, we make returning to school affordable, with reduced tuition, generous college credit transfer and credit for prior learning.
We make it easy for adults to fit studies into their busy lives. We offer online undergraduate and graduate degrees and certificates in in-demand areas, all with flexible schedules and all taught by accomplished faculty members. We support each student with dedicated advisors, tutors and career counselors.
Choose Your Path
Undergraduate and Graduate Programs
Earn a bachelor's in business, emergency services, liberal studies or social science. Pursue a master's in emergency management. Or get a certificate in basic or advanced accounting, basic sciences for health professions or emergency management.
See Academic Programs
Professional Certificates
Advance your career with a series of in-depth and self-paced seminars leading to a certificate. Choose from tech bootcamps or programs in healthcare, business, web development and creative design.
Certificate Options
Short Term Courses and Workshops
Interested in a particular topic? Take an individual workshop from any of our certificate programs. It's a quick way to learn new skills that will help you advance in your career. Some upcoming courses are offered in Spanish.
Online Workshops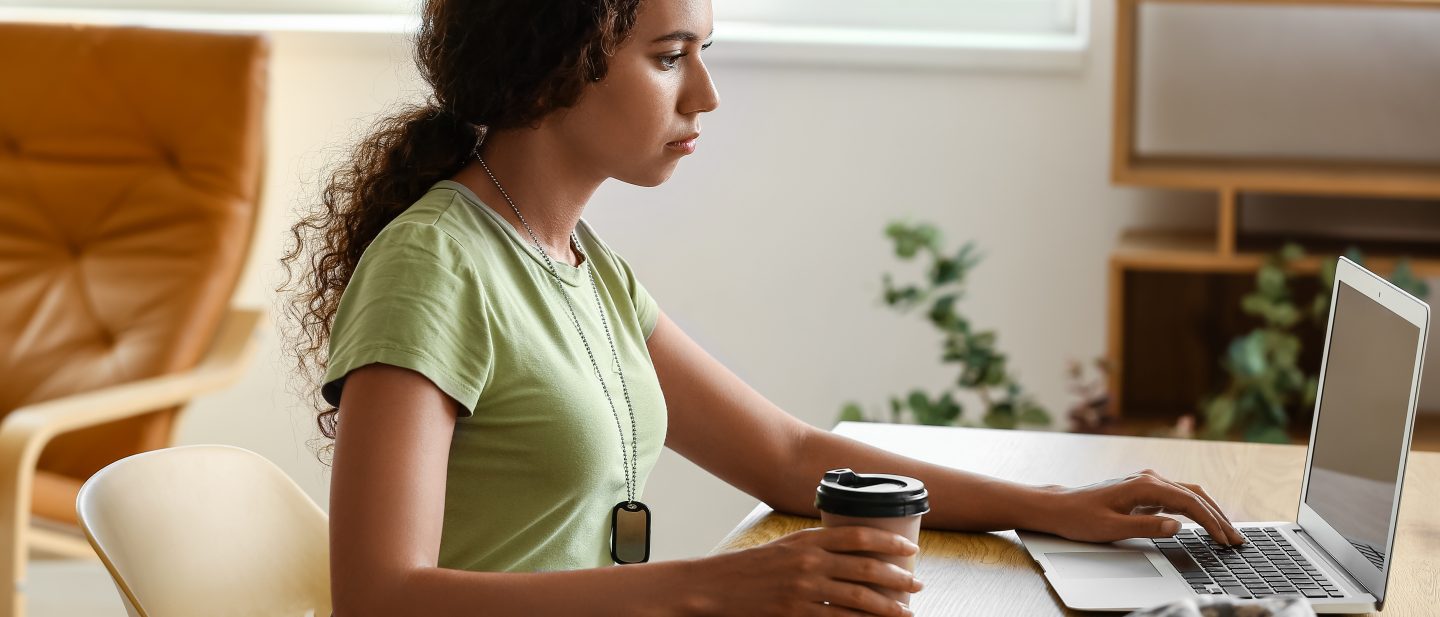 Affordable Excellence
College of Professional and Continuing Studies programs offer the same high quality as all the other programs at Adelphi. Generous credit policies and our Finish Line Program for readmitted Adelphi students make our programs remarkably economical.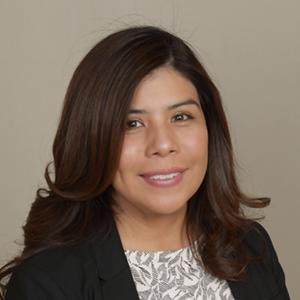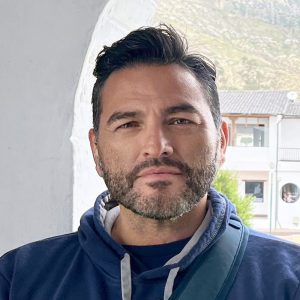 Ready to Take Your Career to the Next Level?