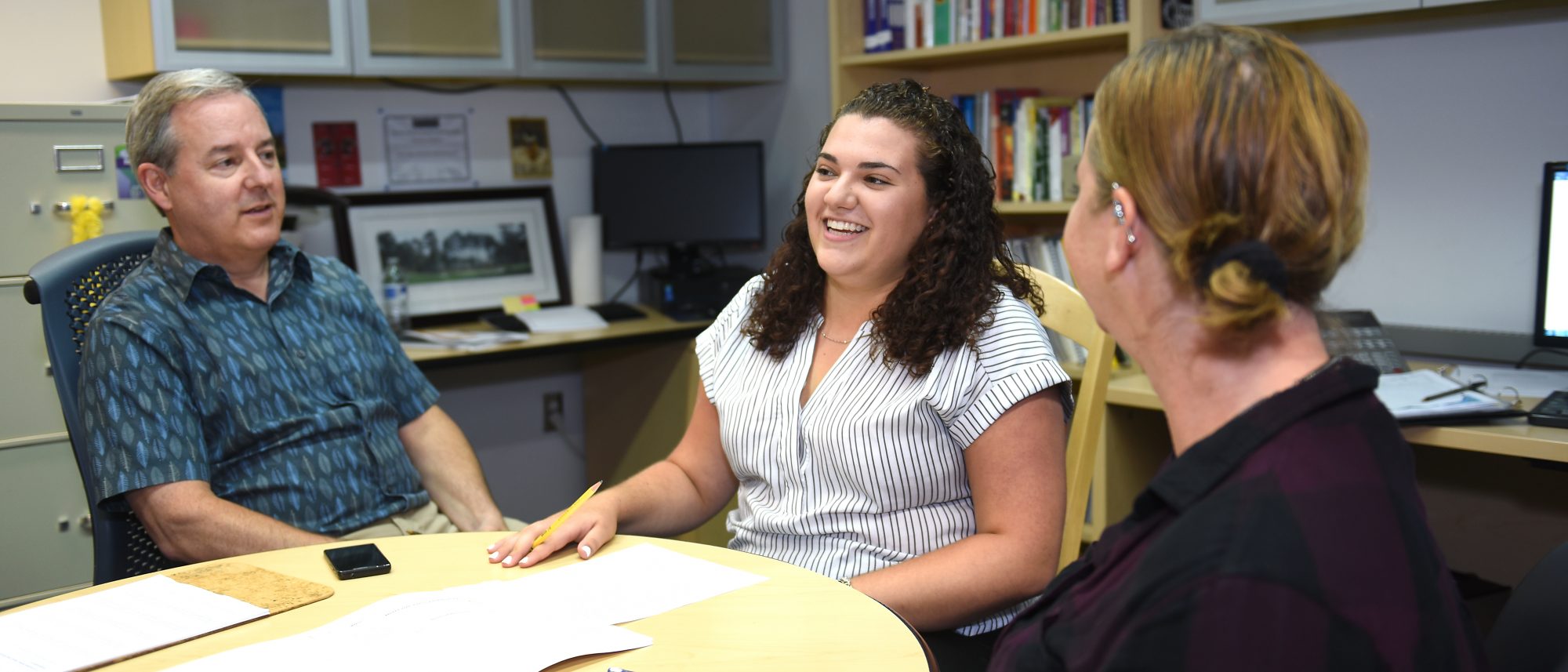 The Center for Nonprofit Leadership began as a grassroots effort to address leadership transition and development in nonprofit organizations on Long Island.
We provide help and guidance to local nonprofits dealing with leadership transitions, board leadership, and leadership development.
Boards
Supporting effective nonprofit governance by offering boards of directors the training, coaching and organizational resources they need. In addition, we facilitate retreats, collaborations and mergers, and executive searches.
Executives
Offering nonprofit executive directors coaching, training and organizational resources. In addition, we offer transition services by working with departing leaders and their organizations to develop emergency and long-term succession planning.
Resources
We provide relevant and proven leadership, board and organizational development resources to nonprofit executives. Our resources range from tools (assessments, evaluations and strategies) to tips (best practices, research reports and how-to's).
Location
Social Work Building, 240