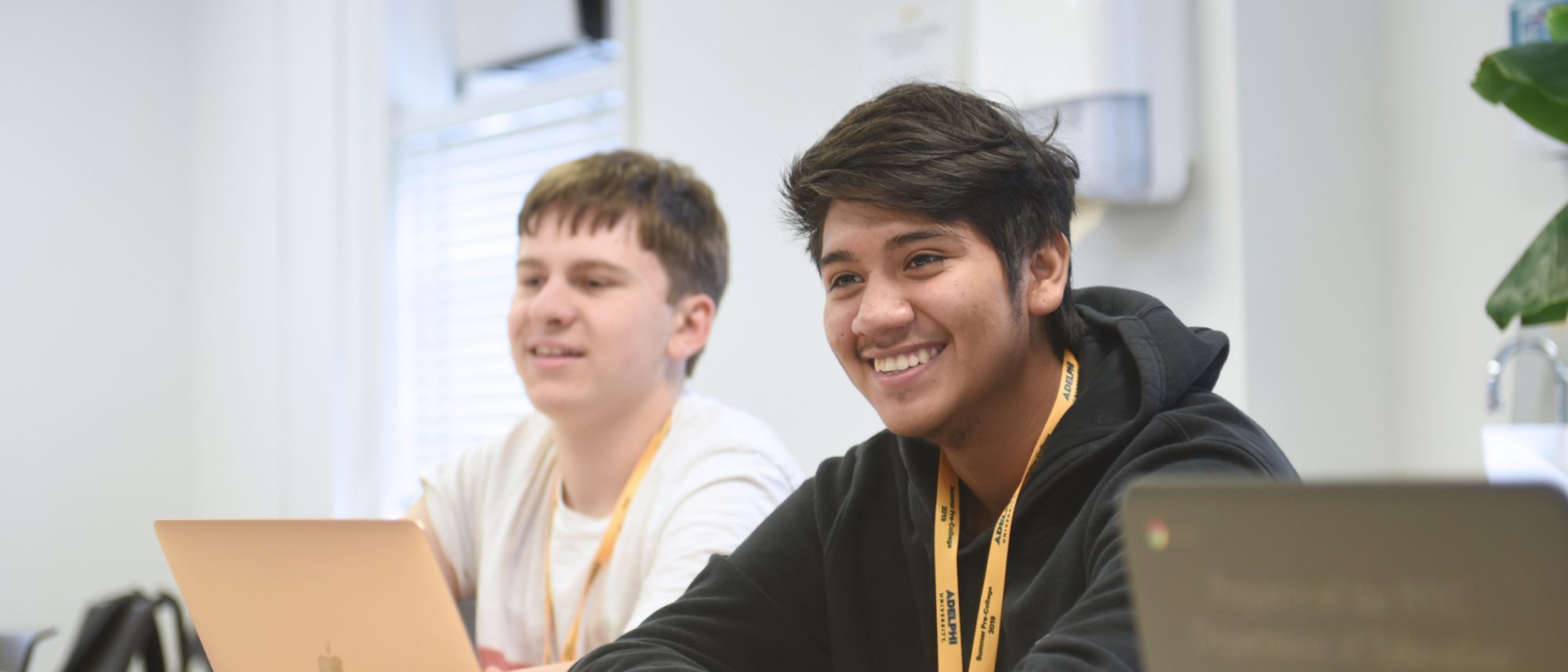 If you're a current high school student, one of our programs has your name on it.
Save on Tuition
College Credit Advantage Program lets you earn college credit in high school — saving you tuition later.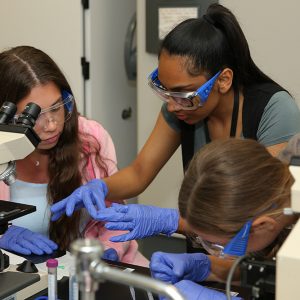 Inside Adelphi's Summer Pre-College Program
High school sophomores, juniors and seniors can get a taste of college life in our Summer Pre-College Program. In this video, you'll meet students who experienced it—and you'll learn why Adelphi's is ranked one of the top pre-college programs in the nation.
Grounded in Adelphi's commitment to partnerships with the high school community, our high school and pre-college programs offer students a rich educational experience and opportunities to participate in special conferences and workshops designed just for them.
Office of High School and Pre-College Programs