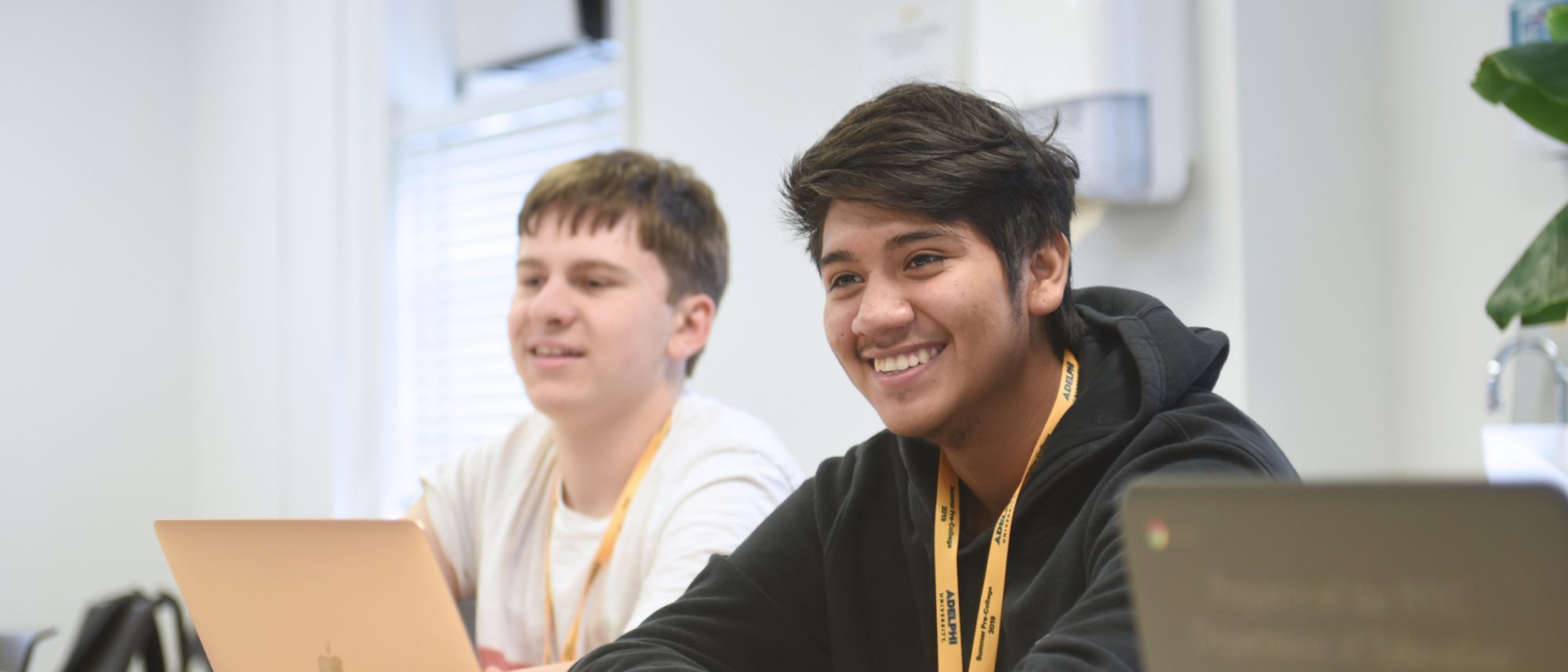 If you're a current high school student, one of our pre-collge programs has your name on it.
Save on Tuition
College Credit Advantage Program lets you earn college credit in high school — saving you tuition later.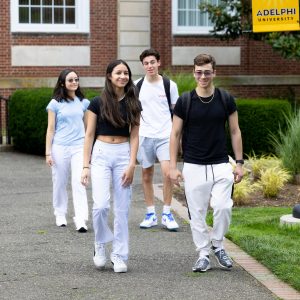 Earn College Credit and Experience College Life at Adelphi
High school sophomores, juniors and seniors can get a taste of college life in our Summer Pre-College Program tailored for high school students. Learn why Adelphi's is ranked one of the top pre-college programs in the nation.
Grounded in Adelphi's commitment to partnerships with the high school community, our pre-college programs for high school students offer students a rich educational experience and opportunities to participate in special conferences and workshops designed just for them.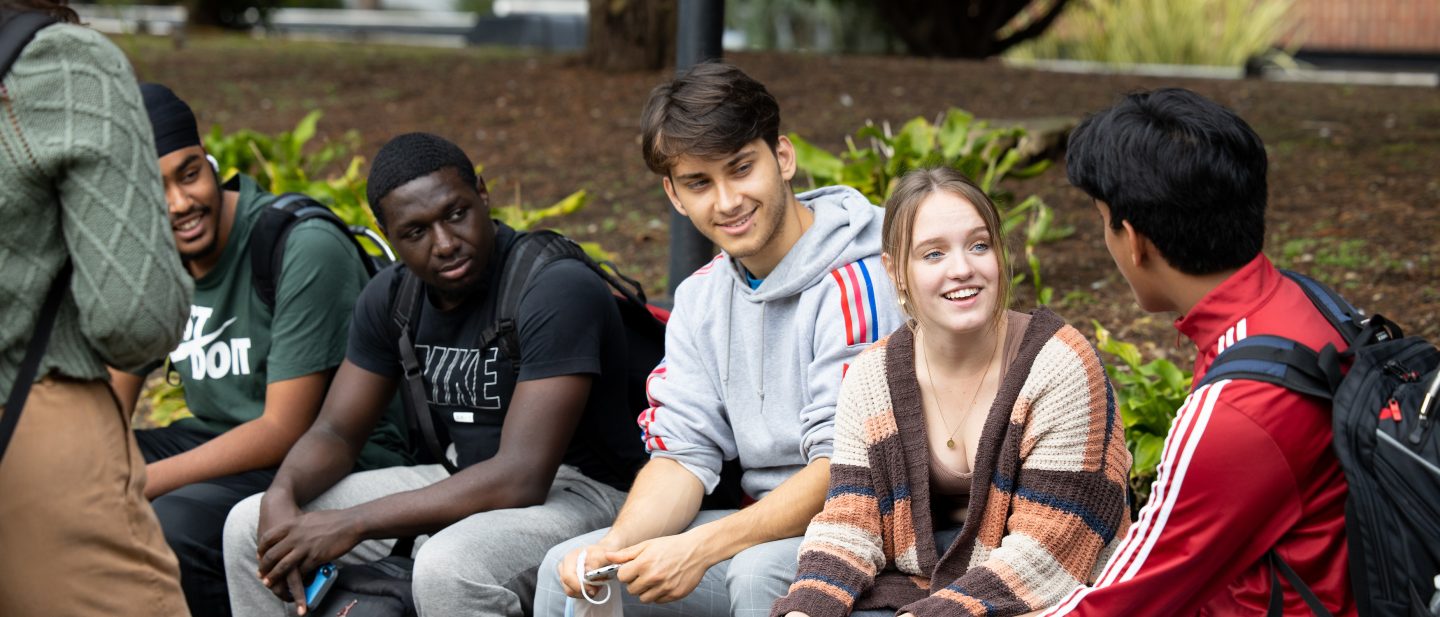 Preparing Students for the Future
We're grateful to all the high school counselors working with prospective Adelphi students. Your guidance is key in helping students explore their educational options.
Office of High School and Pre-College Programs