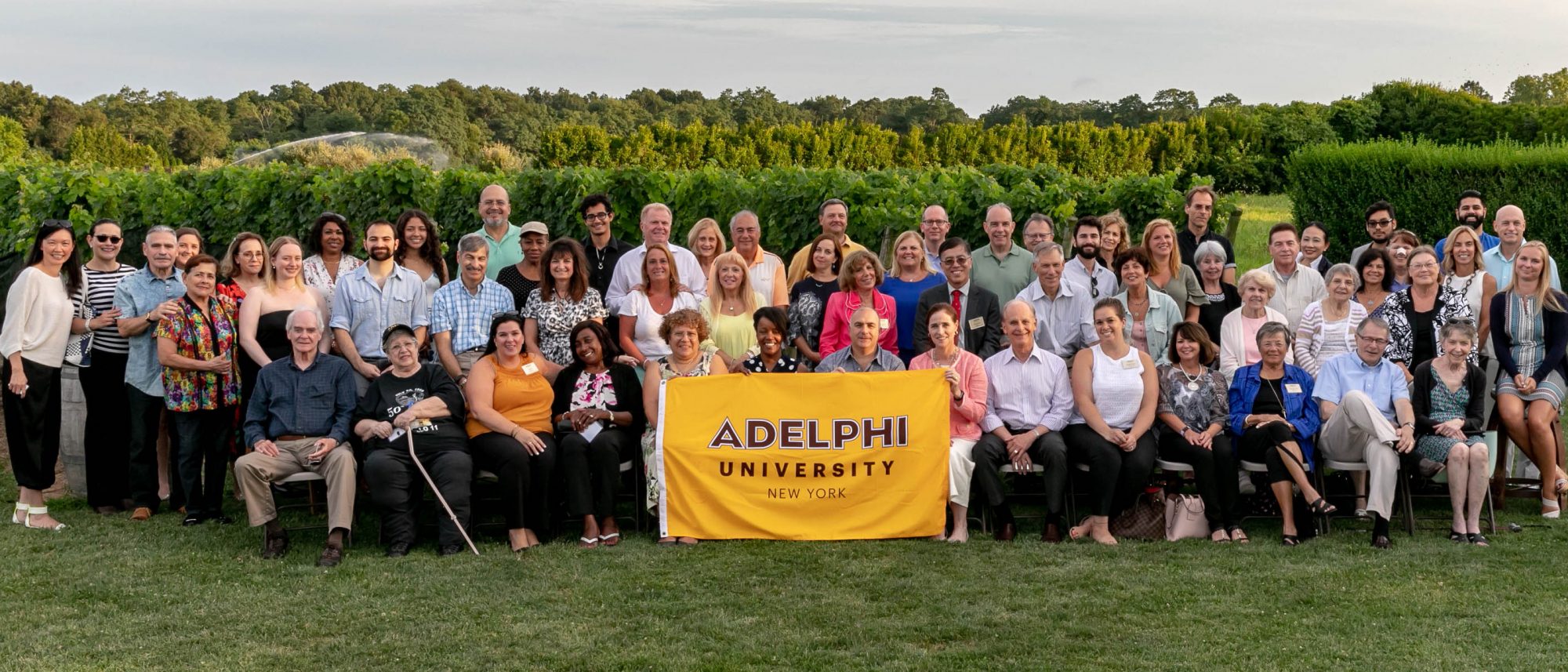 Whether you live near our Garden City campus or have moved someplace new, the #PantherPride shared by our graduates will always be a part of you. And as such, you will always have a home at Adelphi.
125th Oral History Project
We have partnered with Publishing Concepts, Inc., (PCI) to launch a comprehensive Oral History Project.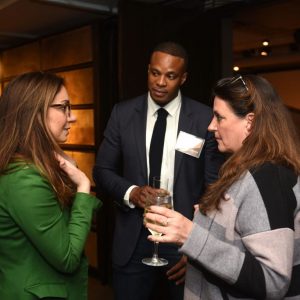 Events for Alumni and Friends
Celebrate memories and make new ones with fellow Adelphi alumni.
The Adelphi Alumni network is incredible. Over 118,000 alumni live and work around the world.
Looking to relocate? Then consider joining one of our Regional Alumni Chapters to get to know alumni in your new area. Or, if you are searching for professional connections, make sure to create your exclusive Adelphi Alumnifire profile and tap into this global network.
Alumni Magazine
Adelphi University Magazine gives you a refreshing new perspective on everything happening at Adelphi. It is our great pleasure to share these exciting new stories about our alumni, our faculty and our students.
Update Your Information
Share your experiences with us. Have you gotten married? Changed jobs? Been promoted? Started a family? Fulfilled a lifelong dream? Moved to a new location? We want to hear what you've been up to!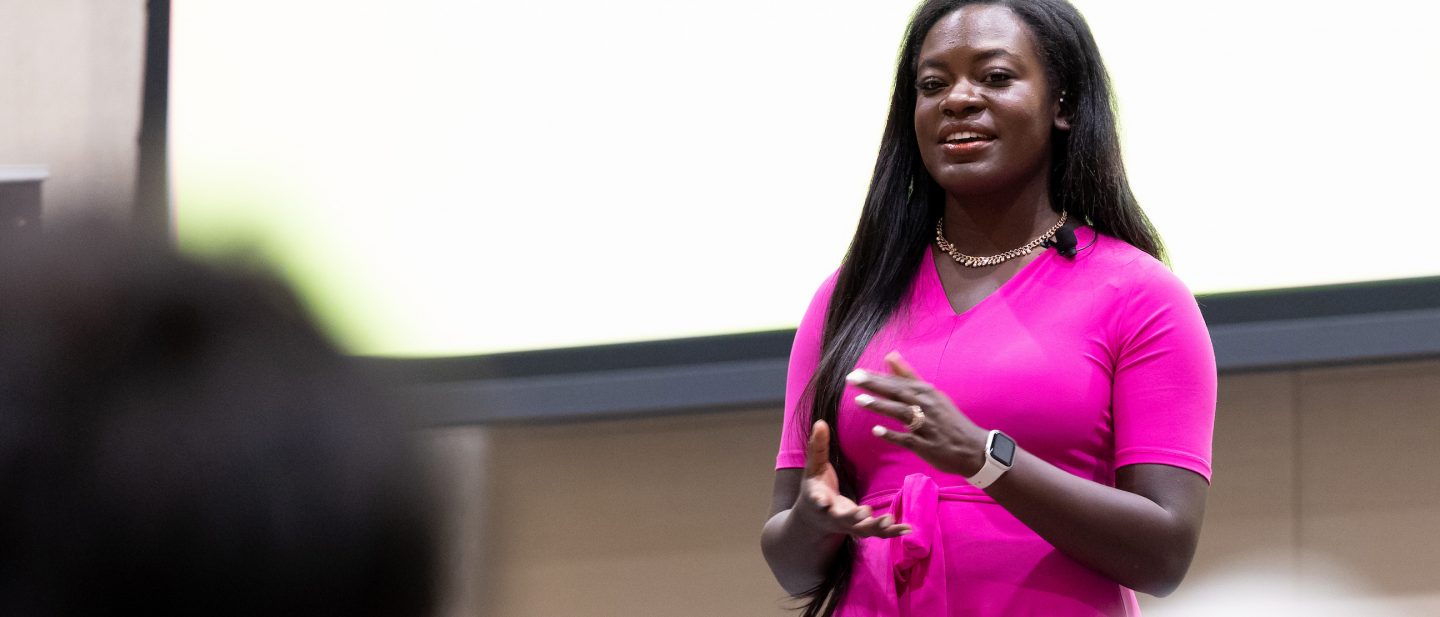 Professional Success at Any Age
Adelphi's continuing education program offers new career-advancing skills via noncredit certificate courses and workshops.