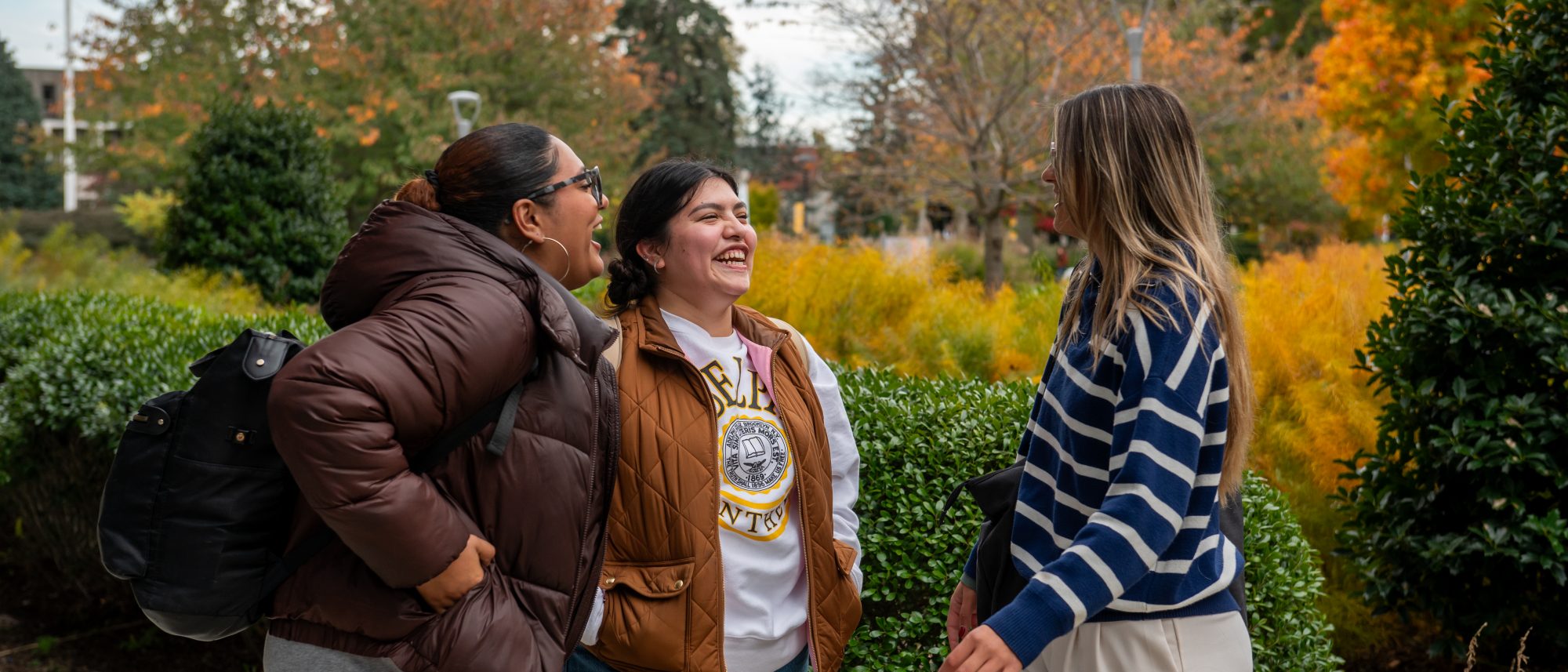 A college support program dedicated to helping students with language-based learning disabilities and/or ADHD achieve their academic and personal goals.
Apply Now
Learn about the criteria for eligibility and requirements to apply to the Learning Resource Program.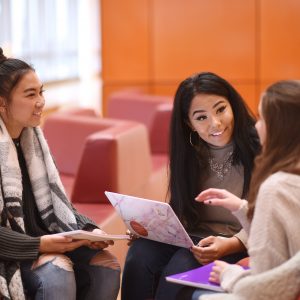 Learning Resource Program Info Sessions
Meet with our directors to gain insight and ask questions. Find out about structured support, specific services, and the application process.
Students choose this structured support program for the unique implementation of educational and counseling services that embraces and values the diversity of their strengths and learning styles.
We work with students to enhance self-advocacy skills, providing an important link with supportive faculty and staff across campus. Students participating in the program enroll in credit-bearing courses and complete degree requirements as required by the university.
Services and Support
Continued enrollment in the Program is determined by the student and their Learning Specialist on an annual basis.
The Learning Support Program is a fee-based program. Student fees are for the Learning Resource Program services only. Students may request specific and appropriate accommodations (e.g. testing, note-taking, scribes, assistive technology etc.) by contacting The Student Access Office.
Is This Program Right For You?
Learning disabilities are generally invisible disabilities. While students may have a diagnosis of an auditory processing disorder, dyslexia, dyscalculia, dysgraphia, a language processing disorder, a non-verbal learning disability, or ADHD, no two students are alike. For some students, the difference in the way they perceive and process information can create gaps in communication, attention, organization and/or planning. Often students have had special education services before college and/or specialized tutors to assist them. They may have an IEP or 504 accommodations. Most students report looking for a college that provides a structured and supportive program, where they can focus on their strengths and be valued for their gifts and contribution to the diverse campus community.