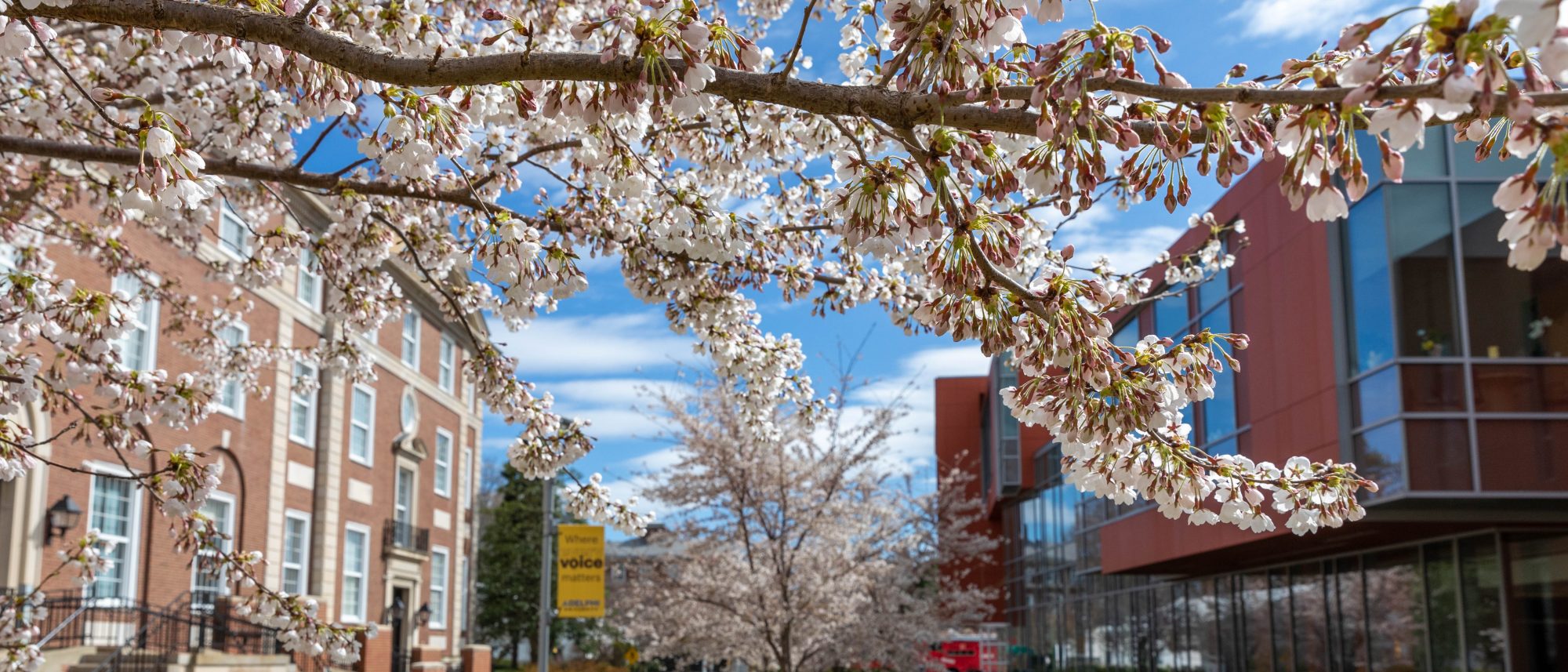 The Office of Institutional Research and Strategic Analytics is tasked with creating a culture of evidence in support of the University mission, vision and goals. The office serves as the official data collection and reporting source, a key resource in the deployment of data to internal decision makers and external constituencies.
We serve as the nucleus for Adelphi University data.
The Office of Institutional Research and Strategic Analytics (IRSA) investigates and conducts comprehensive research and analytical studies which allow for the creation, management, analysis, interpretation and reporting of all institutional data. The goal is to utilize data throughout these processes to facilitate the strategic management of resources which advance the University's strategic plan goals.
IRSA staff collects, analyzes and disseminates data and information to University leadership, faculty and staff in order to increase general knowledge and understanding of the University, its people, and its activities and establish reliability and consensus about the university's systems, procedures and processes. The goal is to build a strong data infrastructure to support the data-driven decision making processes and to advance the University's strategic plan, mission and goals. This includes data collected and shared for external reports such as IPEDS and US News and internal reports and trend analysis relating to recruitment, admissions, enrollment, retention, degrees conferred, budget, financial aid, faculty teaching and student learning, assessment, accreditation and diversity and inclusion measures.
Goals of the Office of Institutional Research and Strategic Analytics
Be a supportive, responsive and productive office working collaboratively with all constituents to ensure that the information, research and analysis provided are of the highest quality.

Use strategic and analytical thinking to help the University research and implement new

initiatives effectively and use Adelphi University resources to the fullest extent possible.

Develop benchmarks, databases, dashboards, and other tools to support research, planning, compliance, and decision-making processes.

Serve as a central resource for data and information analysis in efforts to address and promote institutional strategic priorities, performance and effectiveness in order to improve institutional outcomes

Organize and disseminate data and reports in narrative, graphical (website, portal, and dashboards) and oral formats for various internal and external audiences.

Meet reporting requirements as mandated by federal, state, regional and accrediting agencies as well as serve as the official reporting source for University-wide data.

Coordinate and support institutional, school and program assessment, campus-wide and unit specific surveys, research activities, and academic program review.

Create a culture of assessment and continuous improvement focused on teaching and learning and collaboration amongst all university constituents.
Contact
If you have any questions or need any assistance, we encourage you to contact the Office of Institutional Research and Strategic Analytics.