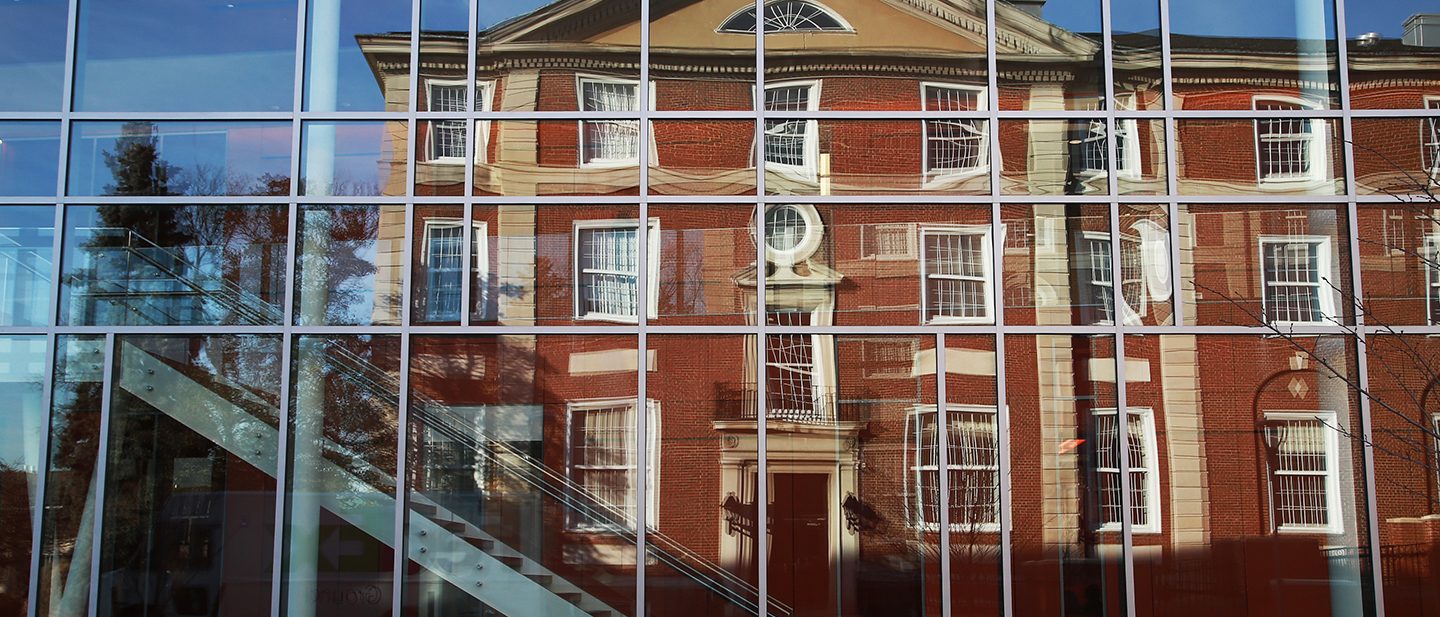 Mission
It is the mission of the Office of Finance and Operations to support and serve Adelphi University and its students, faculty, staff and alumni as we transform the lives of students. Through visionary leadership and operational excellence, the finance and operations teams are dedicated to advancing the University's financial strength and operational excellence. Growing stronger means growing smart by incrementally improving existing resources and operations, while integrating new and complementary ones, to form a seamlessly high-functioning, highly regarded enterprise.
Vision
The vision of the Office of Finance and Operations is one of a financially healthy, operationally efficient university that meets or exceeds the expectations of its students, faculty, staff, alumni and extended community.
Executive Vice President of Finance and Operations
James J. Perrino, CPA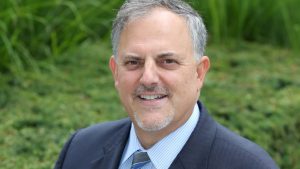 Jim Perrino is a certified public accountant (CPA) with more than 30 years' experience working with not-for-profit and higher education organizations in the areas of finance, audit, strategy, operations and technology. His focus at Adelphi is on strong financial and operational planning in support of our University's goals. He oversees business services, facilities, human resources, employee relations, finance, contracts, the Operational Excellence Council and the Risk Management Council. He implements best practices in cost effectiveness and promotes innovation and transparency in all University functions and departments. Perrino works closely with Adelphi's various external constituencies and partners, as well as with governmental and community organizations, particularly on items related to financial, operational, human resource and capital matters. Perrino holds a BBA in Accounting from Boston University.
Key Priorities
Benefits and well-being planning
Long-term campus and facilities planning
Creation of a virtual one-stop shop where our students can manage all of their enrollment and financial activities through a single portal. The Office of Finance and Operations continues to work with IT and the offices of the University Registrar, Bursar, Student Financial Services and Financial Aid to integrate these systems and create an easy-to-use online resource.
Sustainability and environmental consciousness
Notable Accomplishments
Our reimagined Ruth S. Harley University Center has been recognized with the Long Island Business News 2021 Real Estate, Architecture and Engineering Award for Top Education Renovation. The honor cites the building's excellent redesign and accessibility and its commitment to sustainability.
James (Jim) Perrino, Adelphi University's executive vice president of finance and operations, was named a 2021 Long Island Business News (LIBN) Business and Finance Award honoree in 2021 in recognition of his outstanding record of leadership success and financial expertise.
Sustainability and Green Efforts
Adelphi was named a Princeton Review Green School in 2019.
Our Center for Recreation and Sports and Adelphi University Performing Arts Center are LEED-certified by the U.S. Green Building Council.
We use 100 percent natural, organic techniques to maintain our arboretum-certified campus.
180 solar panels have been installed on our library's roof.
Electric car-charging stations in the Motamed Field and Nexus Building parking garages. 
Core Values
Integrity
Service
Team
Innovation
Accountability