Home to Adelphi University since 1929, our main campus in historic Garden City, New York, encompasses 75 beautiful and walkable acres connected by charming pathways.
Our Garden City Campus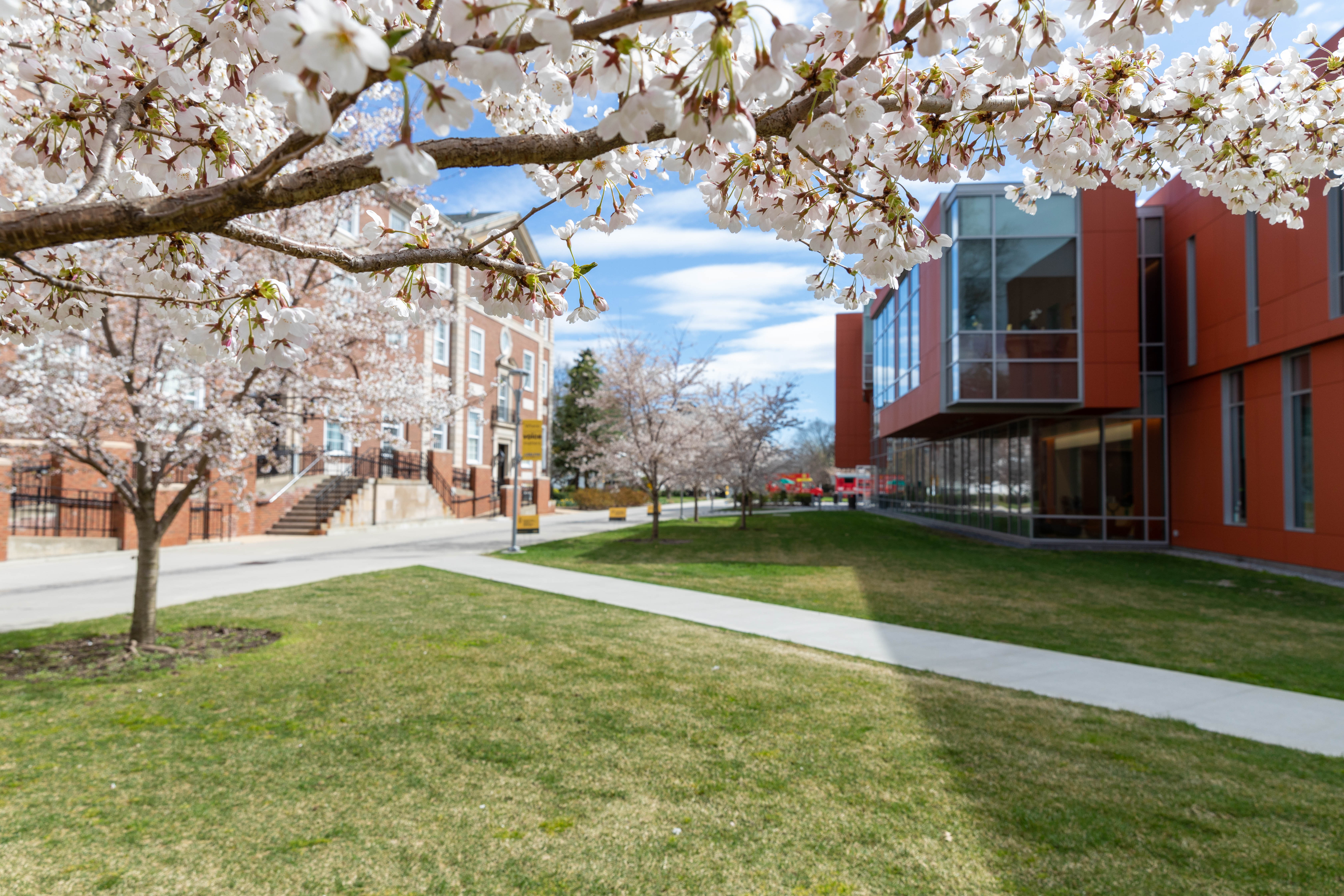 The Adelphi campus is nestled within the serene Long Island suburbs on a safe and welcoming sprawling campus that's beautifully gardened, architecturally exciting and full of activity. We know you'll feel at home here.
Adelphi students learn in more than a dozen academic buildings and centers, study and collaborate in a bright and modern library, stay active in our state-of-the-art Center for Recreation and Sports, enjoy arts performances in our top-ranked Adelphi University Performing Arts Center, and residential students live within seven residential communities. A major renovation of Adelphi University's Ruth S. Harley University Center was launched this year through a $5 million HECap grant. We continue to make progress and the UC is scheduled to open in Fall 2020.
Want to learn more about what it's like to live and learn at Adelphi?
Our City
Grand houses. Wide boulevards. Charming scenery. A safe, small-town community feel. It's no wonder Garden City, a village of about 20,000 residents, earned a rare overall A+ by Niche.com in Best Suburbs to Live in New York category. This Long Island locale is filled with shops, restaurants, pubs, architectural gems, historic landmarks, museums and recreational activities.
Catch the Panther Express to downtown Garden City, just a mile from campus. Here, you'll find all the essentials for everyday life, from the bank and post office to grocery stores and pharmacies. Hit Seventh Street to explore the boutiques or grab lunch. Head to Roosevelt Field for some serious shopping or to a community park to take a break from studying.
You can also hop on the Long Island Railroad—the nearest stop is just four blocks from campus—to reach transportation hubs, Long Island's famous beaches and other shopping, dining and entertainment destinations; and of course, our nearby neighbor, New York City.
miles from Garden City to midtown Manhattan
beautiful and safe main campus—also a registered Public Garden
types of shrubs, trees and flowers on our main Garden City campus
higher education institutions in the nation for campus safety by Safe Campus
Miguel Velasquez Spreads His Love of the Campus as a Tour Guide
A bilingual tour guide, Levermore Global Scholar and Newman Civic Fellow, Miguel Velasquez is featured in Adelphi's Spring 2022 episode of The College Tour on Amazon Prime.
Campus Info
Interested in exploring more? Here's how: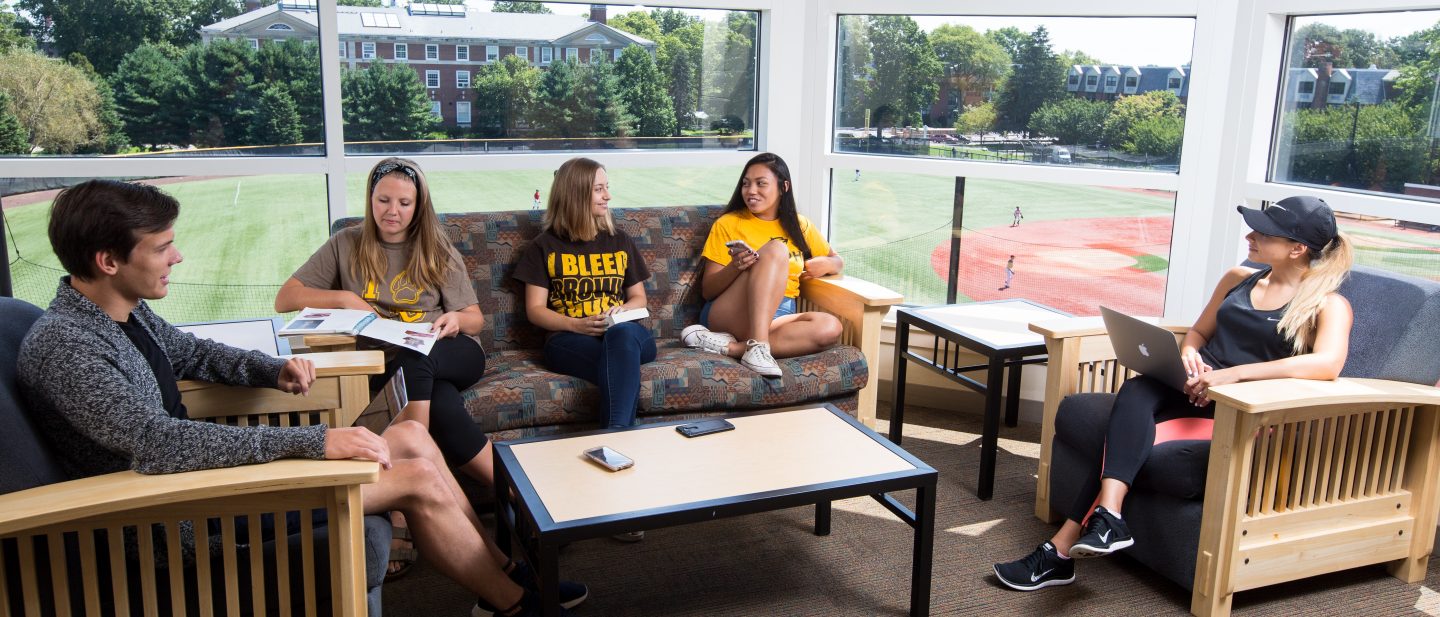 A life-changing experience.
Discover a community dedicated to student success and personalized learning—just miles from New York City. Join our family. Reach your goals. Find your future.