Sports, Camps and Academic Opportunities
There are plenty of specialized courses and camps for various age ranges taking place on our campus and centers over the summer, administered by organizations that partner with Adelphi University.
Sports Camps and Clinics
Each summer, Adelphi arranges a number of specialized courses and camps for various ages taking place on our beautiful Garden City campus and various learning centers throughout New York. For further information about any of the camps and programs listed, please refer to the organization's websites.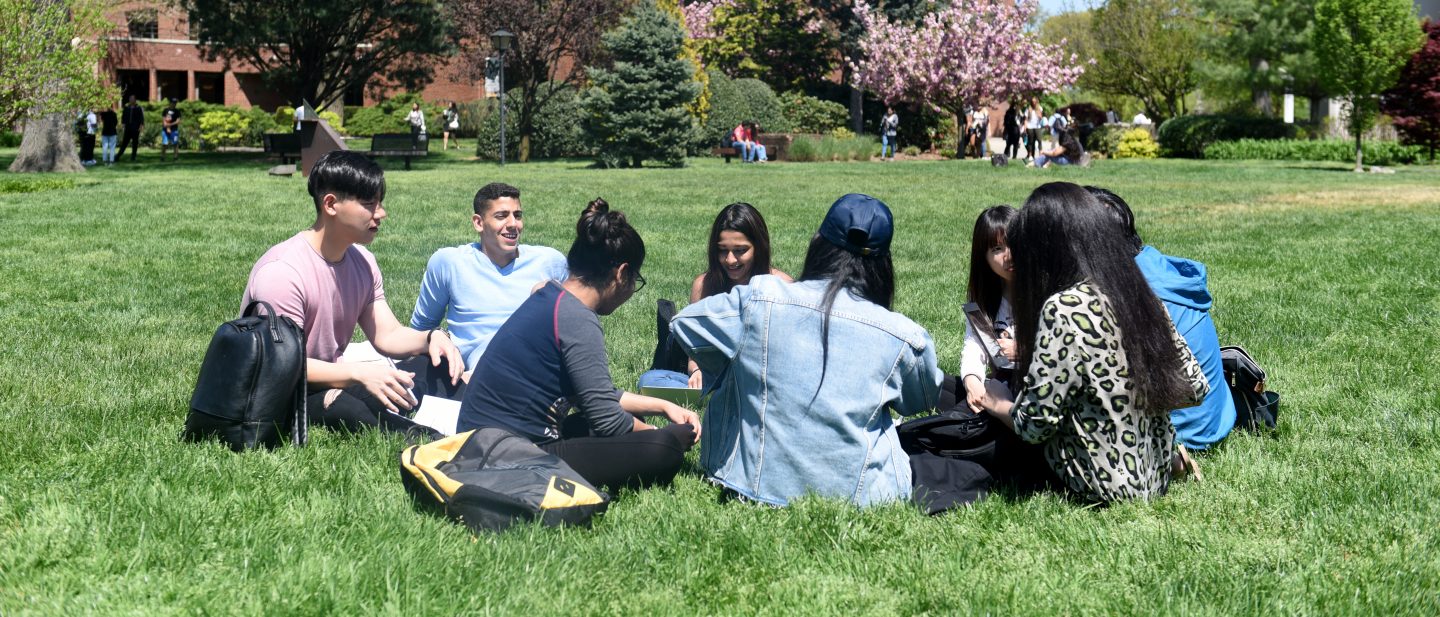 Questions about summer camps at Adelphi?
If you have any questions about summer opportunities at Adelphi, please reach out to us and someone on our team will be happy to help!