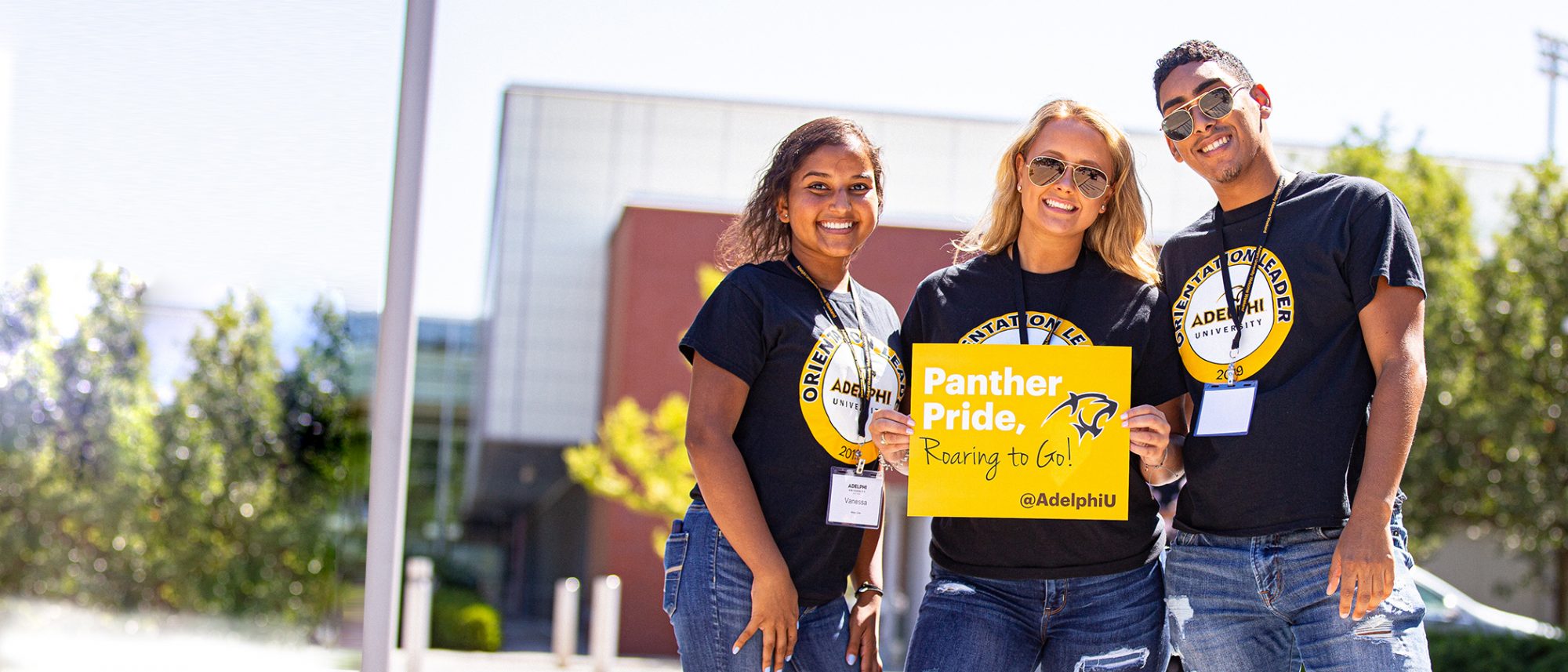 Use this Guide to bring Adelphi's unique look and style into your work, and find templates, tips, logos and guidelines to help us be one Adelphi family.
Help at Your Fingertips
Photo collections, logos, video guides and a host of assets.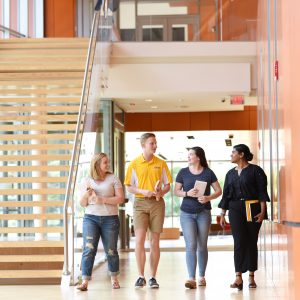 Guide to Inclusive Language
Words have the power to unite or divide us, to make people feel accepted or rejected. Adelphi is a welcoming and inclusive campus and community, and the words we use should reflect this.
Our Story
Adelphi University is a modern metropolitan university with a personalized approach to higher learning. Adelphi transforms students' lives through personalizing the higher education experience for each of our students.
Whoever you are, wherever you're starting from or want to go, we're here to get you there. That's why we say we are relentlessly dedicated to student success.
We create a distinctive environment built for self-discovery: artistic, practical, academic and social.
What sets us apart is our personal touch. We encourage our students to shape and realize their own journey, knowing they are part of a caring community that supports each student as an individual.
Why do we need a Style Guide and Brand Center?
Our University colors, font, messaging, and style are very important. They set us apart from every other college or university. It is the look of our communications, the tone we use to communicate, and the stories we choose to tell. With a strong, clear, easily identifiable brand, we present a singular and well-defined image to our students, our campus, our alumni and donors, the media, and the outside world.