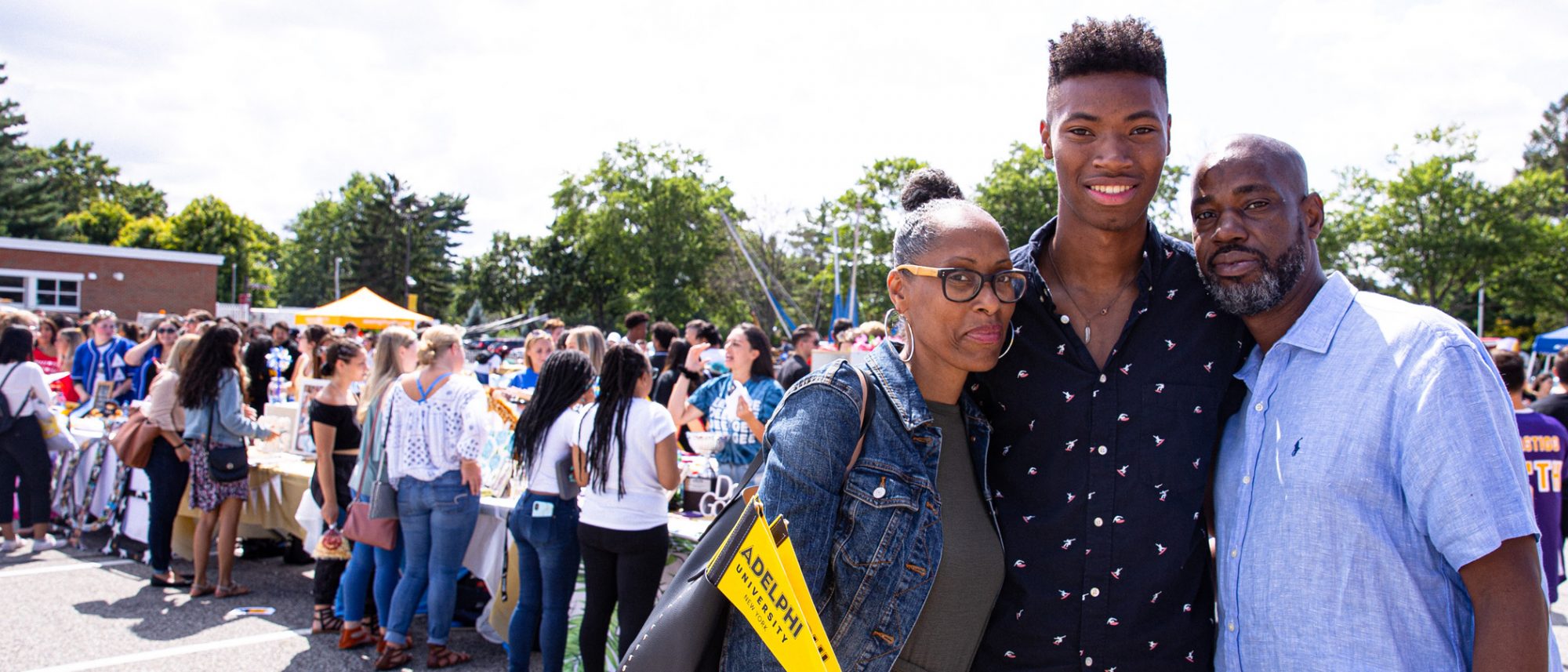 The best way to find out if Adelphi fits you best? Put yourself in our world.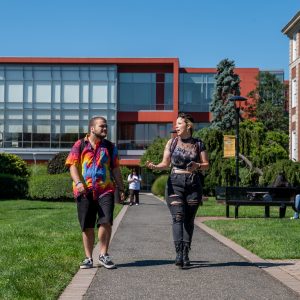 Upcoming Open Houses
At our Open House events, students and their families can connect with our community and get a taste of life at Adelphi.
Our year-round admissions events focus on you and your needs as you embark on university life at Adelphi.
You're looking for more information—academics, how to apply, what kind of financial aid you will get, what student and residential life is like. You also might be interested in the many potential internships and career opportunities on Long Island and in Manhattan—just 23 miles away. We are here to assist you. 
Get to Know Adelphi University at One of Our Admissions Events
First-Year Student Admissions Events
Transfer Student Admissions Events
Graduate Student Admissions Events
Adelphi In Your Neighborhood
Find out when Adelphi will be in your neighborhood.
Each year, we meet individually with students across the country and the world. We may be visiting your school, participating in a local college fair or hosting an event near you.
Center Events
Visit one of Adelphi's centers for an admission event.
Along with the admissions events we host at our Garden City campus, we also offer information sessions and open houses at our Adelphi centers in Manhattan, Suffolk County, and the Hudson Valley.
These events allow you to meet with faculty and admissions and financial aid counselors, and learn about the flexible scheduling options at the centers.
Centers Admissions Events
More Ways to Experience Adelphi
You can discover the Adelphi Experience in many ways. Here are some more to choose from: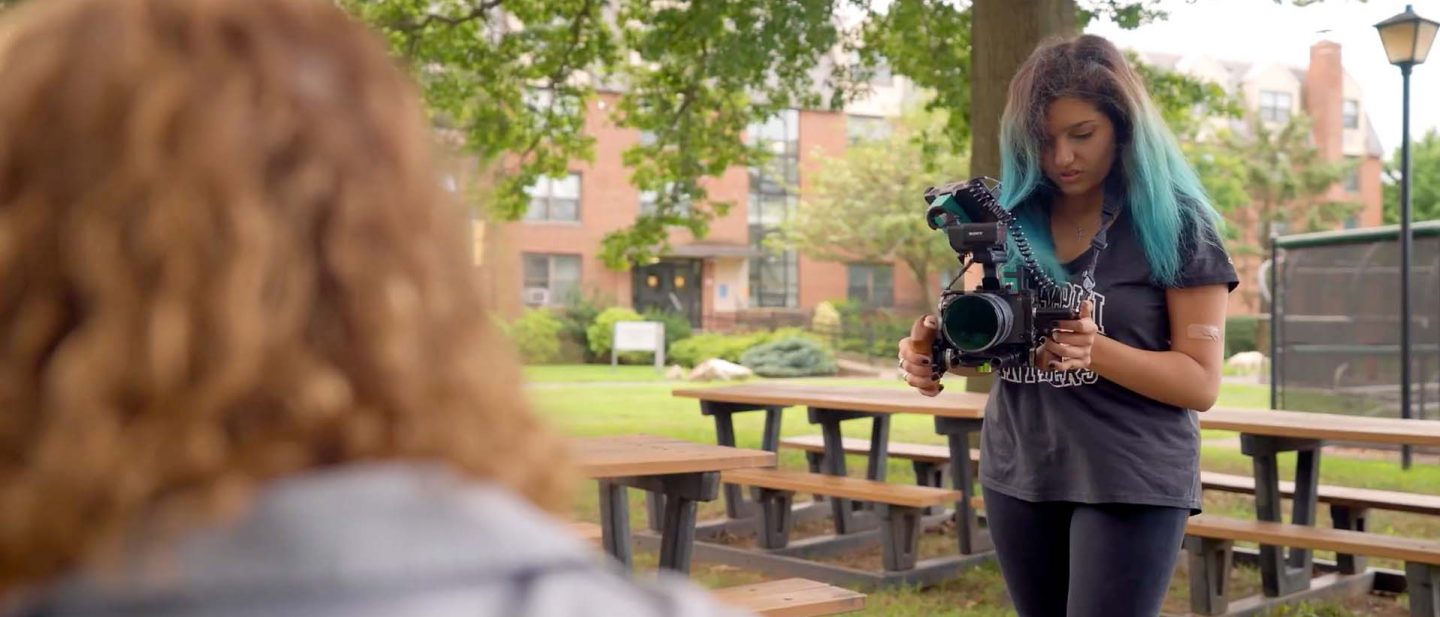 Students Share What Makes Adelphi Different
Amazon Prime's The College Tour featured ten undergraduate, graduate and alumni Panthers in STEM, arts and humanities, healthcare, teaching and business. Learn about their journeys in these video shorts.