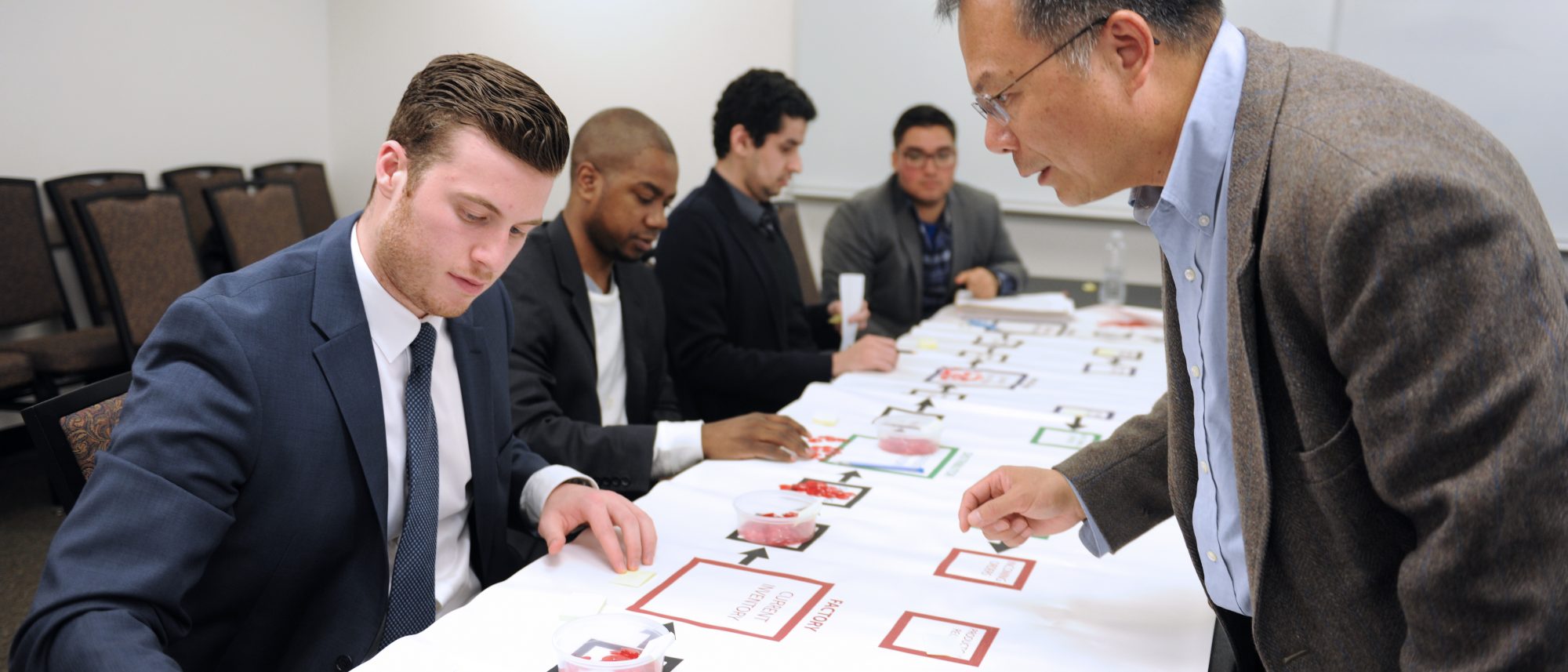 We're here to see you reach your next professional milestone or academic endeavor.
Questions?
We are here to help! Find a counselor to get all your questions answered.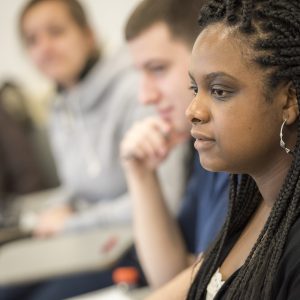 Attend a Graduate Admissions Event
The best way to find out if Adelphi fits you best? Put yourself in our world and attend one of our Graduate events.
Advance in your current field. Explore new career opportunities. Add to your foundation of knowledge in preparation for your PhD. Fulfill your dream of working at the highest levels in your chosen field. No matter what you aspire to achieve next, a graduate degree from nationally ranked Adelphi University will help you rise to the challenge.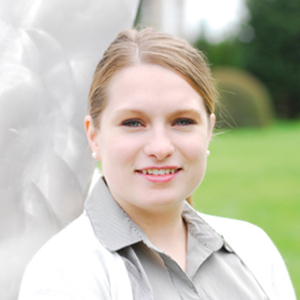 Expect Extraordinary at Adelphi
More flexible schedules. More generous scholarships. And more than 80 word-class graduate and doctoral programs. In Amazon Prime's The College Tour, see why graduate student Zareen Parvez Shaikh chose Adelphi.
Expand Your Opportunities
Adelphi offers 70+ innovative advanced degree options in a range of disciplines, all taught by energized and engaged world-class faculty in small classes. Pursue a practical, career-boosting master's degree for success in your profession or deepen your knowledge in a research-intensive, graduate-level program. Our carefully curated selection of doctoral programs lead to rewarding—and some of today's most in-demand—healthcare practitioner and clinician positions. We also offer more than 35 certificate programs to working professionals and students who seek additional knowledge, training and work experience, which can be completed in a shorter amount of time.
Many of our programs are recognized as outstanding in their field and four are nationally recognized on the U.S. News & World Report Best Graduate Schools list: audiology, nursing, social work and communication sciences and disorders.
Advance Your Education
When you pursue a graduate or a doctoral degree at Adelphi, you'll join a welcoming, supportive campus community and, ultimately, a diverse alumni network of 119,000+ strong. A powerfully connected university just miles from one of the most globally connected cities in the country, Adelphi offers our graduate and doctoral students access to internships, award-winning career guidance, academic tutoring and employment opportunities at top companies and with cutting-edge organizations.
Focus on Outcomes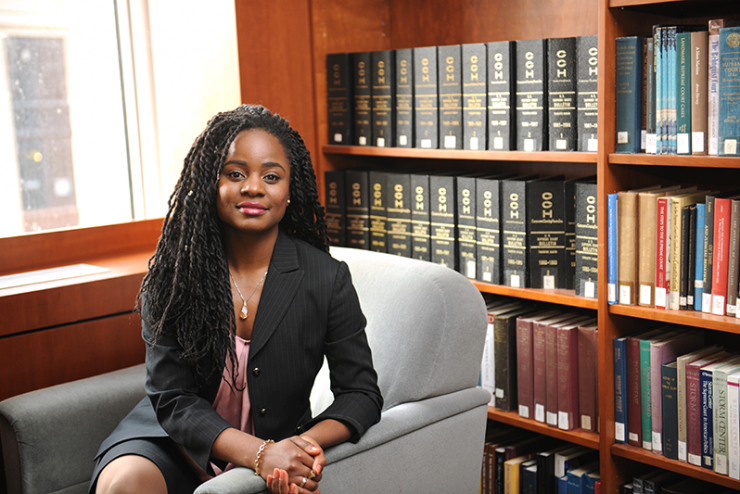 95%
of our master's graduates say that Adelphi University increased their understanding of the roles and responsibilities of professionals in their field
* based on Adelphi University Career Outcomes Survey: Class of 2021
Outcomes Report