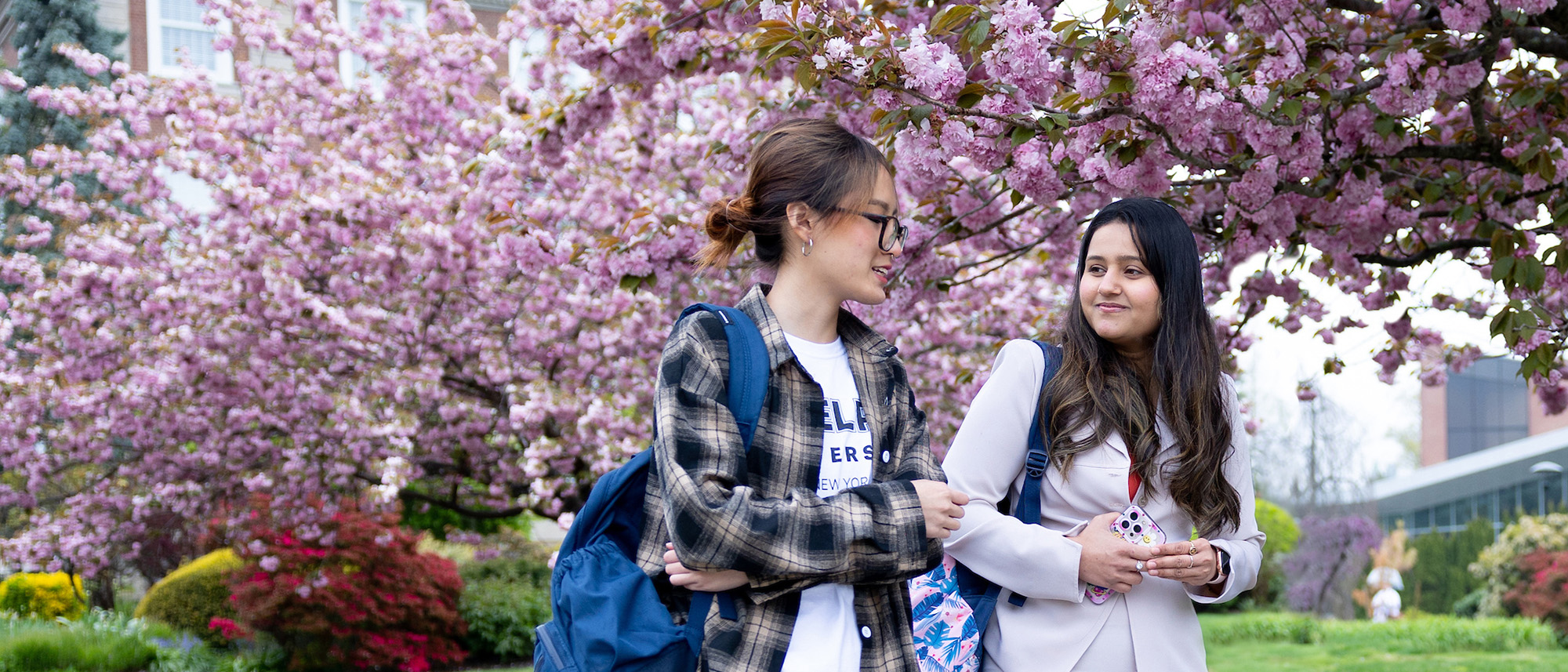 The three overarching goals of M2 will guide our steps forward as we fulfill our central mission: to transform the lives of our students.
In early 2021, Adelphi's senior leadership and the entire community began developing our University's current five-year strategic plan, Momentum 2. With this new plan, our legacy of transforming for the future continues.
Building on our proud legacy of promoting connection, innovation and transformation
See How We Got Here
Read about the many achievements of our prior strategic plan 2015-2021. Here are the results of initiatives launched and the progress made during those years.
Explore Topline Results
Leading Adelphi Forward
While our strategic plan guides how we achieve our unique mission, vision and approach to higher education, the annual President's Report details our accomplishments and innovations toward those goals.
Read the President's Report
Three Strategic Goals
Goal 1: Academic Distinction in Our Core Four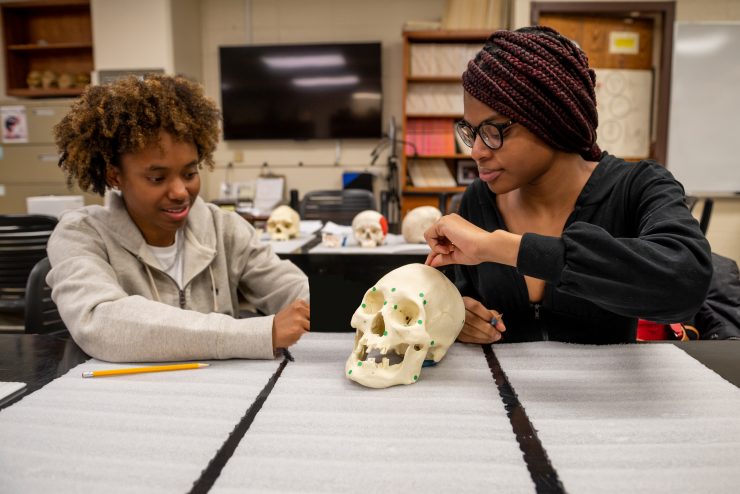 We will deepen and strengthen our focus on advancing intellectual rigor, research, creativity, and community engagement across Adelphi's four core academic areas: arts and humanities, STEM and social sciences, the business and education professions, and health and wellness.
Goal 1
Goal 2: Inclusive Community & Connectivity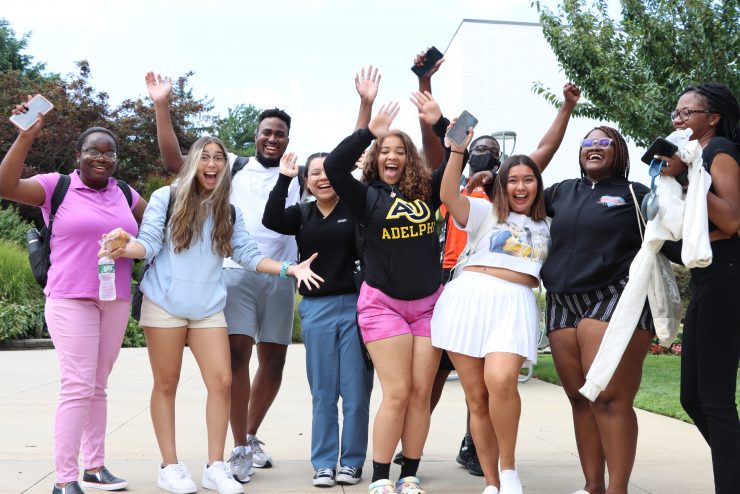 We will embrace and foster relationships within our Adelphi community and beyond, maximizing our shared values and purpose. Our community will be purposeful in creating a safe and welcoming space for individual expression and growth, and the pursuit of success.
Goal 2
Goal 3: Smart Growth & Infrastructure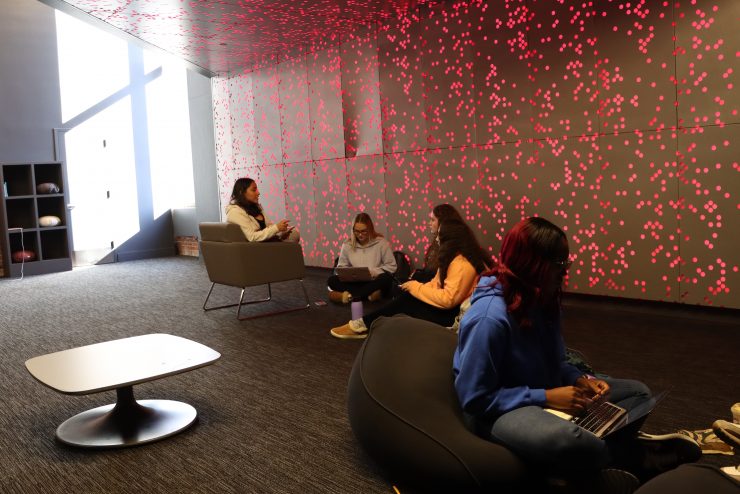 Our growth will remain aligned with our mission, vision, and values while responding to changing demands of higher education. We will continue our sound stewardship of Adelphi's resources, and our institution will operate and grow with efficiency, thoughtfulness, and effectiveness.
Goal 3