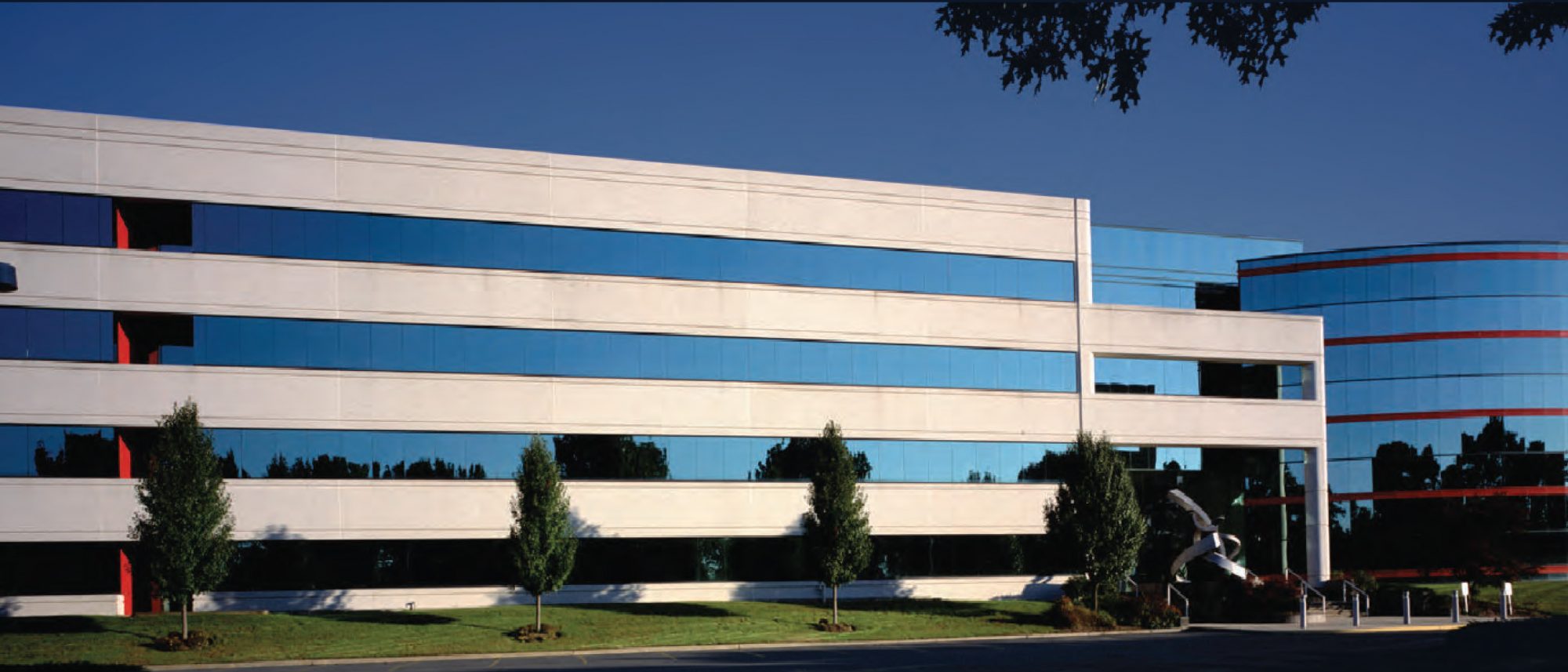 Our renovated 150 Motor Parkway location offers modern amenities in a well-lit space for in-person and hybrid bachelor's, master's, and certificate programs in social work, psychology, and potential new class offerings.
Adelphi's Hauppauge Center, a critical part of Adelphi's mission to serve Long Island's working professionals and students who are balancing studies with family life, is moving to 150 Motor Parkway, pending approval from the Middle States Commission on Higher Education.
Date & Time:
September 27

•

11:00am – 2:00pm
Location:
150 Motor Parkway, Suite 100, Hauppauge, NY 11788
A part of the greater Hauppauge business community for more than 16 years, Adelphi enjoys partnerships with many local corporations and clinicians located in or near this active industrial hub.
The new location, featuring modern amenities in a beautiful well-lit space, offers in-person and hybrid bachelor's, master's and certificate programs in social work as well as select programs in psychology–and the potential to add new classes in other areas.
Renovated, modern, technology-enabled classrooms
Flexible class schedules, including part time and hybrid options as well as evening and online classes
Scholarships of up to $20,000 for graduate students
Access to personalized academic and support services–including career counseling, a learning and writing center, course advisement, and health and wellness services–at our Garden City campus
Renovating for New Academic Spaces
A top-to-bottom renovation of Adelphi's academic space at 150 Motor Parkway in Hauppauge, NY will yield brand new classrooms and meeting spaces.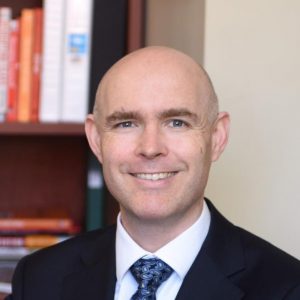 Exceptionally Convenient
Located at the gateway of the Long Island Innovation Center
Adjacent to and highly visible from the Long Island Expressway.
Close to train stations, retail centers, restaurants as well as clinical and corporate partners.
Cafeteria with catering and food services on premises, open during the day
Over 10,000 square feet of classroom and administrative spaces on the building's first floor.
Ample, well-lit parking and security.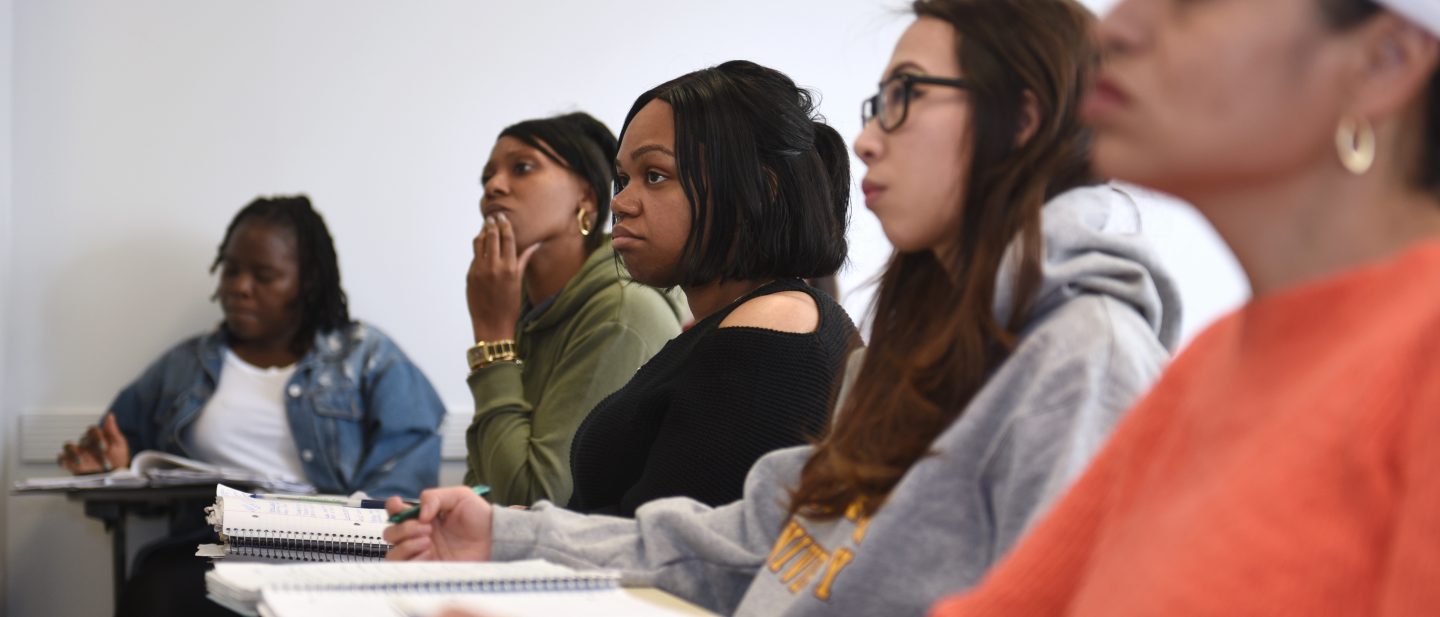 Top Programs — Now in a Location That Works For You
For decades, Adelphi has been preparing social workers, psychologists, educators and business leaders to become change-makers in their communities.
Awards & Recognition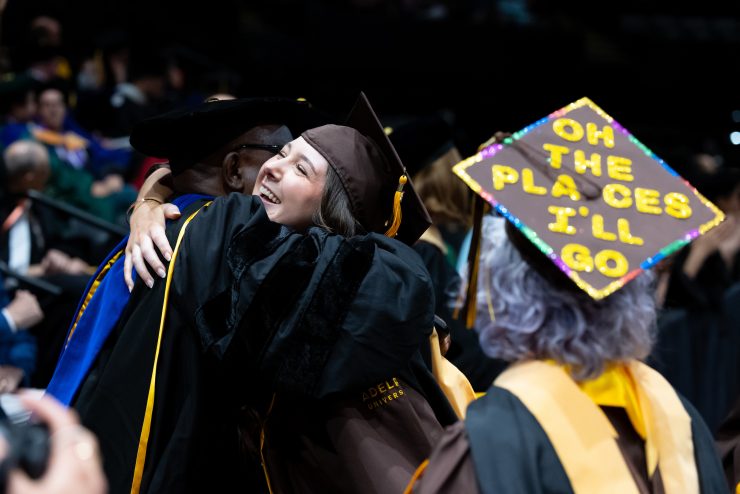 Location
Hauppauge Center
150 Motor Parkway, Suite 100
Hauppauge, NY 11788
Hours
Tue & Thurs: 3:00 pm-11:00 pm