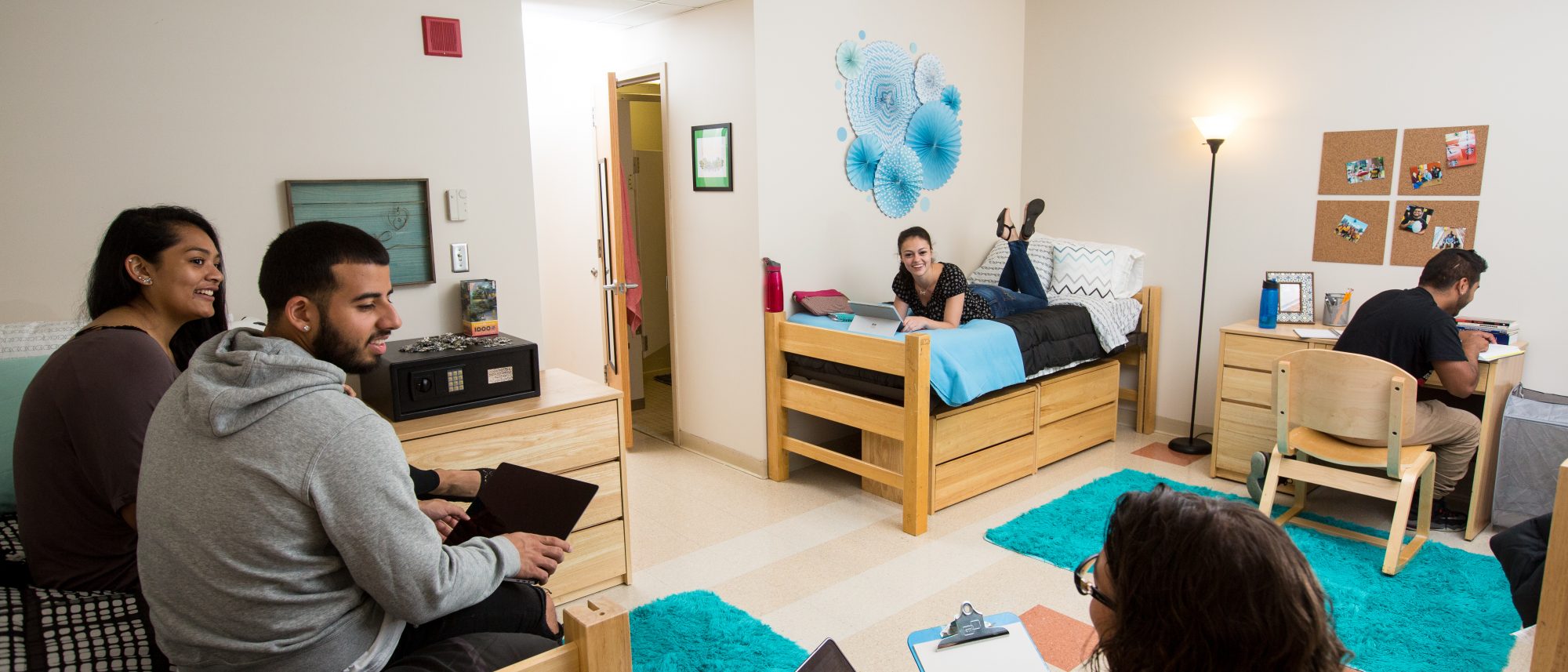 Make Adelphi your "home away from home." Our integrated academic and co-curricular educational environment helps all our residents grow intellectually and socially —with safety procedures that put wellness first.
Life on Campus
Seven residence halls welcome diverse students from around New York, the nation and the world.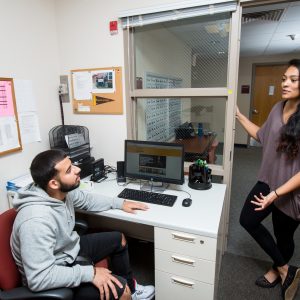 Jump In. Get Involved.
Whether you are looking for a leadership role, want to help plan campus events or join a prestigious honor society, you'll find great opportunities to participate in residential life on campus.
All About Life in an Adelphi Residence Hall
Each residence hall is supervised by a full-time, professional Assistant Director (AD) who is committed professionally and personally to the concept of the residence hall as a center of learning. The AD lives and works in the hall throughout the year and supervises a staff of trained graduate and undergraduate resident assistants (RAs).
Every year, the residents of each building elect a hall council. Through the Resident Student Association, these hall councils manage an activities budget, provide social and educational programs for residents, suggest additional policies that complement those established by the University and communicate student concerns to the Office of Residential Life and Housing.
Mission Statement and Learning Outcomes
The mission of the Office of Residential Life and Housing is to provide housing for students and support their development in a safe, inclusive community. We encourage a commitment to on-campus leadership, tolerance, and a sense of belonging through purposeful social and educational opportunities.
Learning Outcome 1: Diversity and Inclusion: Identify strategies that they will be willing to use to promote inclusivity, diversity, and belonging in their local communities.
Learning Outcome 2: Communication and Problem-Solving: Demonstrate autonomy by evaluating options they will brainstorm as part of a problem-solving strategy.
Learning Outcome 3: Life Skills: Demonstrate leadership qualities.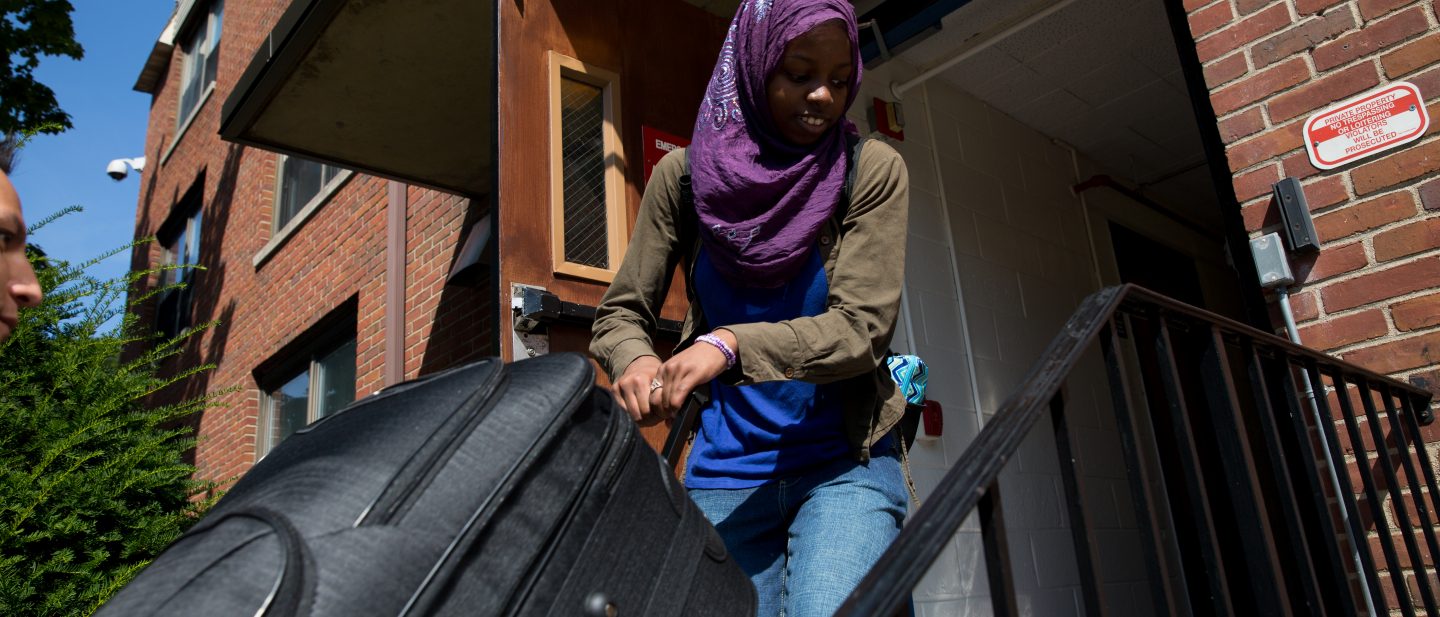 Moving In
Find information about when you can move into campus residence halls this August.