Adelphi University's 2023 Commencement ceremony will be held on Tuesday, May 23. The Doctoral Hooding Ceremony for graduates of our doctorate programs will be Monday, May 22.
Graduating in the 2022-2023 academic year?
Here's what you need to know.
Adelphi University confers degrees several times a year—in January, May, August and December—but holds one Commencement ceremony annually in May to celebrate all graduates.
Graduates who have earned their degrees at any point in the 2022-2023 academic year can participate in the May 2023 Commencement ceremony. Students within 12 credits of degree completion may also attend Commencement as long as these credits will be completed by August 2023.
Two separate steps must be taken if you wish to attend Adelphi's 127th Commencement Ceremony:
Apply to Graduate – All students completing undergraduate and graduate programs must apply to graduate in order to officially earn their degrees.
Register for Commencement – To attend Adelphi's Commencement ceremony on Tuesday, May 23, 2023, you must register through MarchingOrder. An email will be sent to your Adelphi account in the Spring 2023 semester with instructions for registering and steps you must complete in preparation for this important occasion.
If you are completing your degree prior to Spring 2023 and have an alternate email address, please share it with us at commencement@adelphi.edu so we can keep you up to date on news related to Commencement.
More important information about Commencement will be coming soon. Be sure to check this website throughout the academic year for information on key dates and deadlines, as well as important steps leading up to graduation.
Graduation Photos
Portrait photography is available for all graduating undergraduate and graduate students. Island Photography will be on Adelphi's Garden City campus November 15 - 17, February 8 - 9, March 8 - 10, April 3 - 5 and April 11 - 12. In addition to formal cap and gown portraits, this is a great opportunity to take professional headshots. There is a $10 registration fee to hold your appointment.
Academic Regalia
Caps and gowns are required at Adelphi's Commencement ceremony. Order yours now through the April 18 deadline.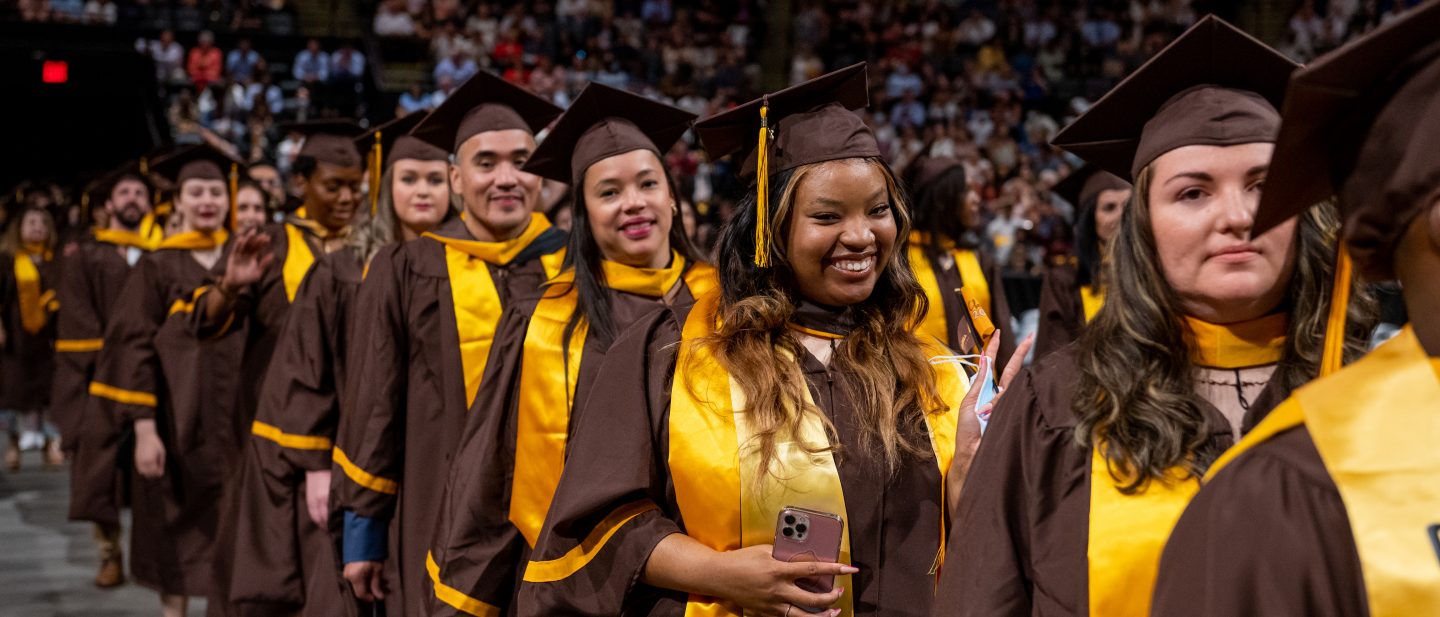 How Do I Know if I'm Eligible to Graduate?
Adelphi University has resources available for you to check your progress toward graduation.