A Commitment to Social Justice
There is a larger purpose to all we do at the School of Social Work.
At our School of Social Work, all our teaching, our research, and our work in New York communities is motivated by our commitment to bringing about change. We believe in social justice, and we are working to attain it by addressing disparities in areas across society.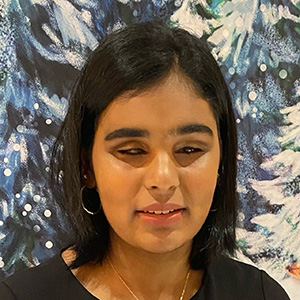 Culturally Responsive Initiatives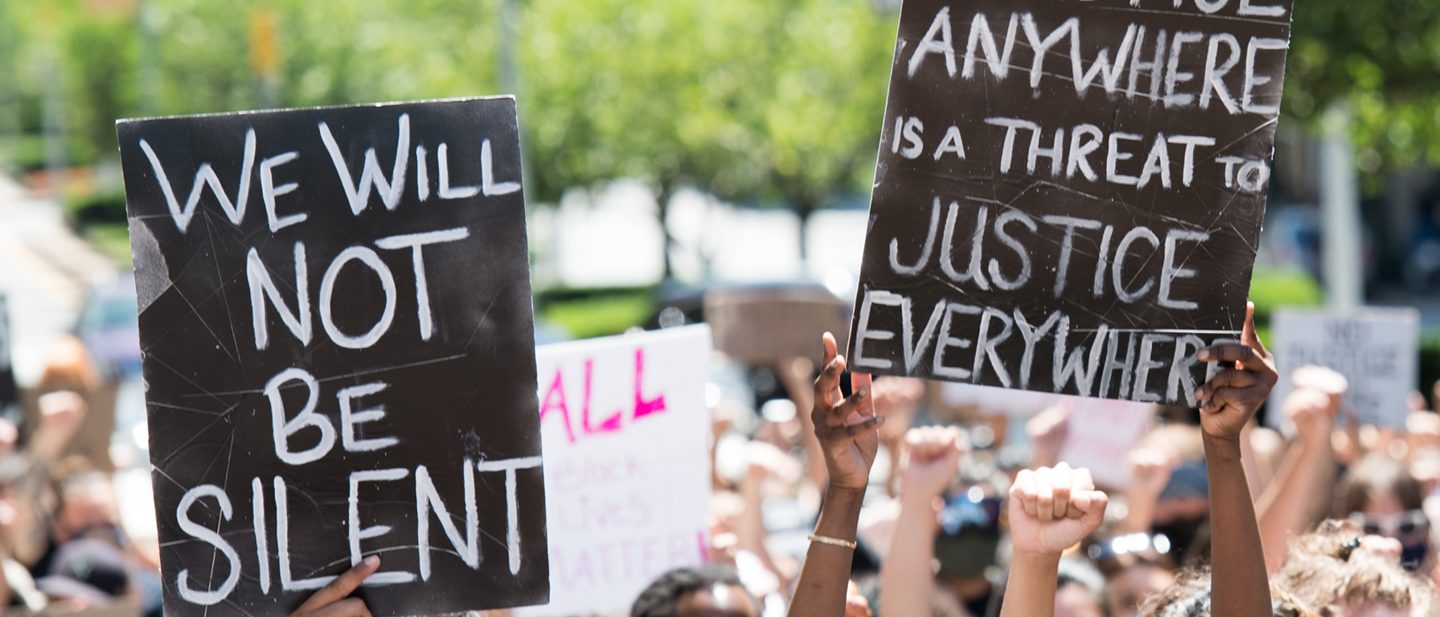 Social Action Initiative
Social action is integral to social work practice and therefore to social work education. Each spring, our Social Action Initiative helps prepare undergraduate and graduates students for their role as advocates for social change, engaging them in projects addressing a common and pressing issue facing communities across New York and the nation.