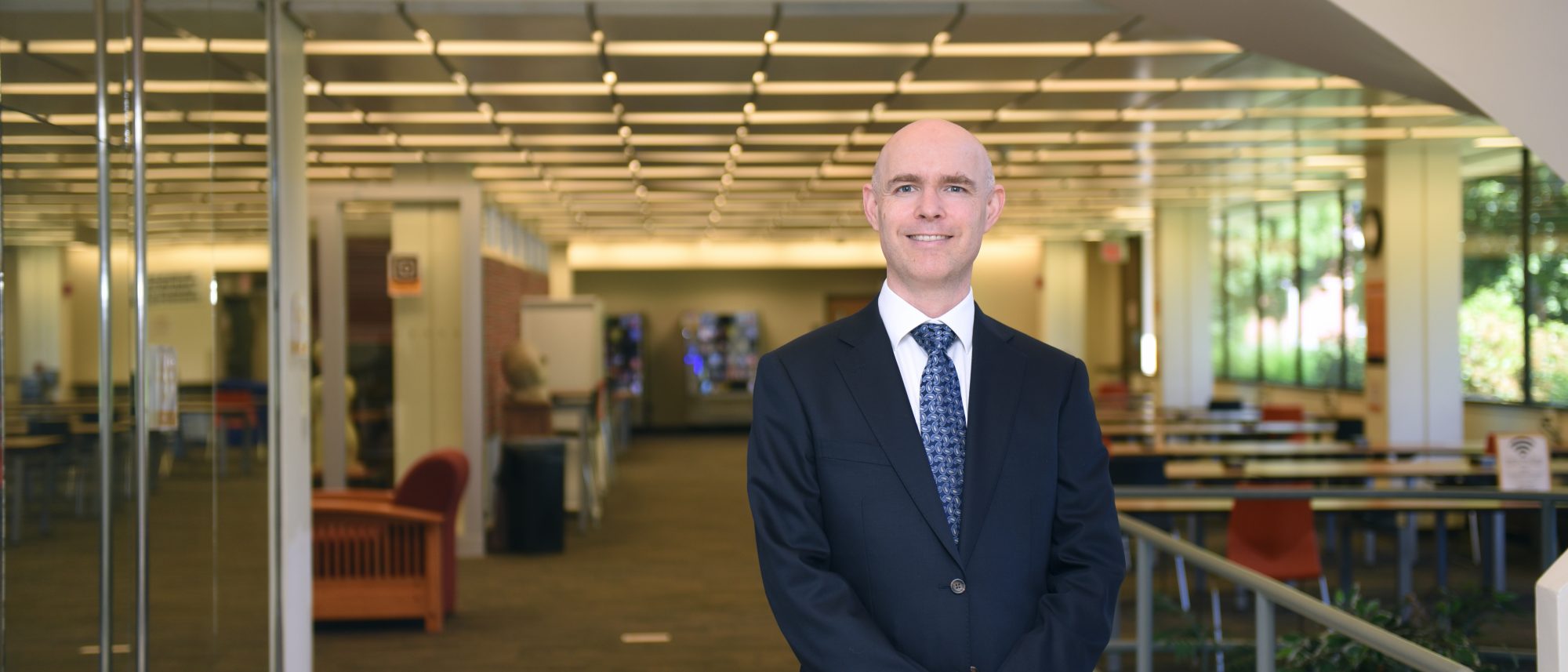 Providing an extraordinary education to a vibrant and intellectually curious community requires an innovative vision and a commitment to excellence.
The Office of the Provost at Adelphi University oversees the academics that provide a life-changing learning experience for our students and supports the growth and endeavors of our faculty scholars.
What We Do
Celebrate Faculty Scholarship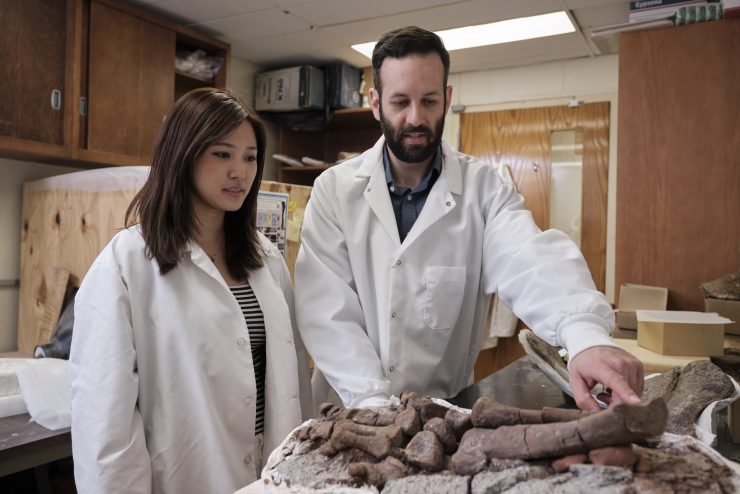 Adelphi's faculty is conducting groundbreaking research, producing inspiring creative work, and broadening our knowledge through scholarship and exploration. Their curiosity about the world and passion for seeking answers to its biggest questions is among our greatest assets
See their Extraordinary Scholarship
Promote Academic Distinction and Student Success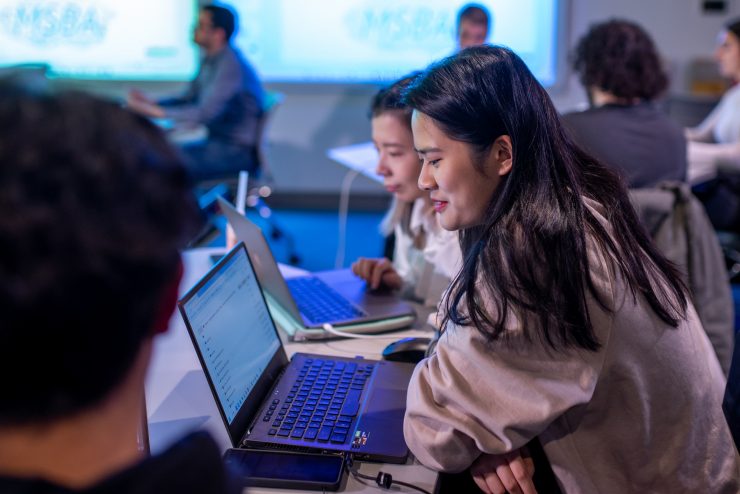 We advance intellectual rigor, research, creativity and community engagement across a growing portfolio of outstanding programs in four core academic areas: arts and humanities, STEM and social sciences, the business and education professions, and health and wellness. The Office of Provost's supportive services and personalized approach are designed to promote student success.
Education & Academic Support
Foster Faculty Growth and Development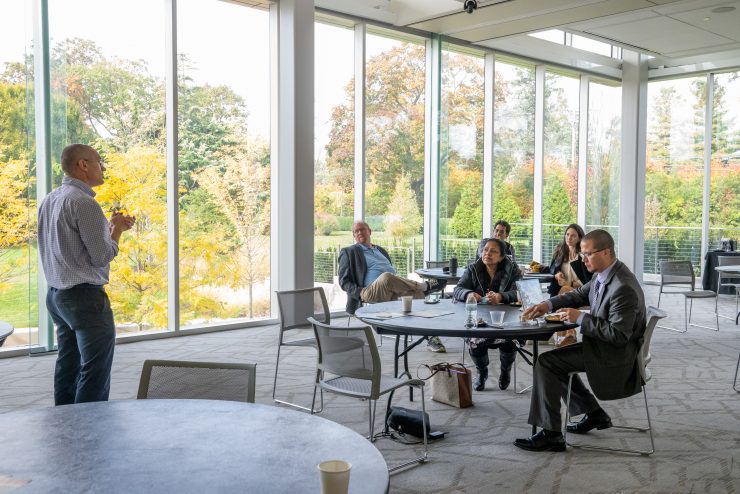 Adelphi University is committed to recruiting the best and brightest to its dynamic and diverse faculty. We provide support and mentorship to further our faculty members' advancement as educators and scholars.
Faculty Information and Resources