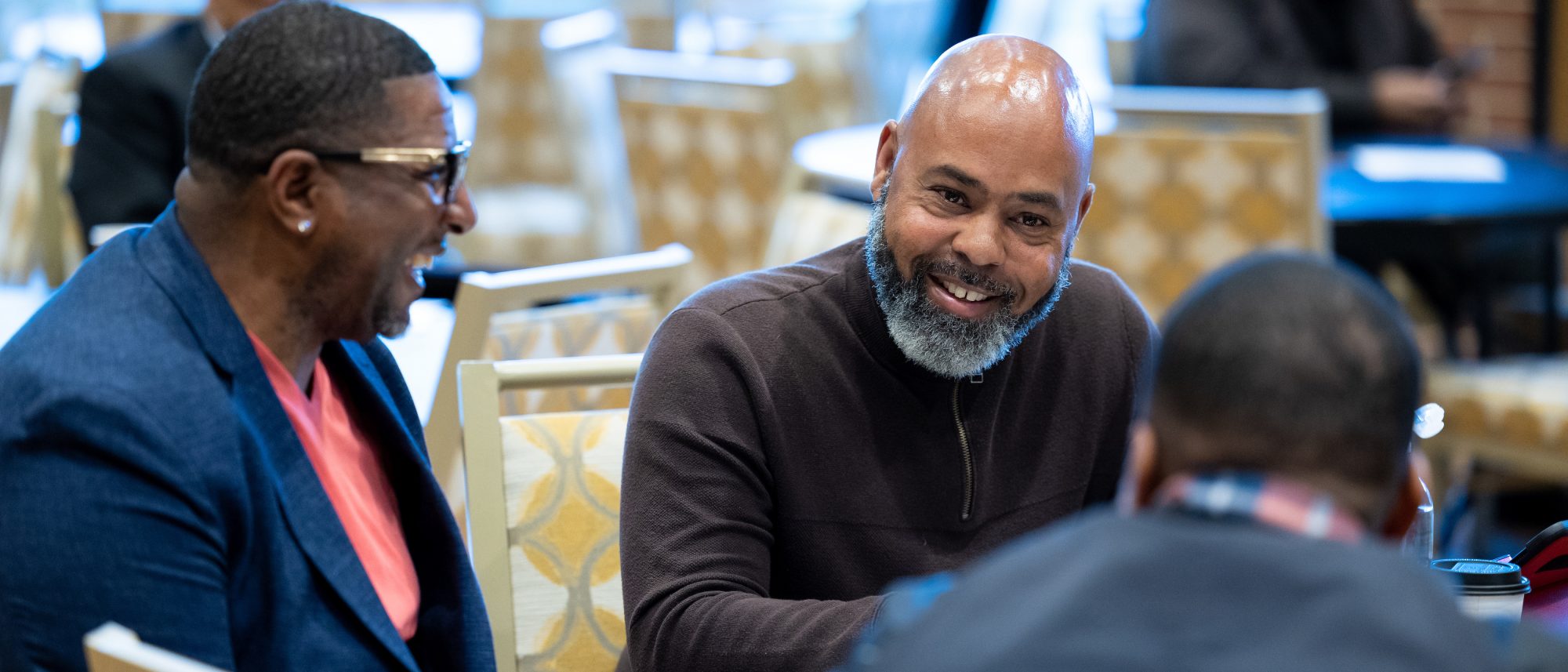 Explore the many exceptional continuing education programs available to you across Adelphi University's various schools.
Digital Health Certificate
Healthcare professionals now rely on digital health tools to diagnose patients and monitor their care. In this certificate program, you'll be introduced to this exciting new era of healthcare.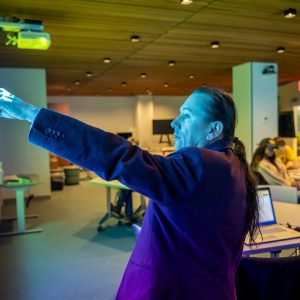 Our Unique Approach to Continuing Education
Another way Adelphi transforms lives: Building new skills in the most in-demand professional fields. You can continue your studies in a variety of flexible ways—credit and noncredit, online and on campus.
Nonstop learning: Benefit from our personalized approach to higher education and continuing education at Adelphi University.
Why Choose Continuing Education at Adelphi?
Routinely ranked a U.S. News & World Report Best College, Adelphi University offers dedicated faculty, a focus on student success, an emphasis on world-class academics, and a range of career-oriented programs.
We offer non-credit certificate programs and workshops to help you advance your career, as well as credit-bearing professional development courses for practicing psychologists and social workers.
Investing in Your Future
Continuing your education—at any age or stage in your life—prepares you for new responsibilities and greater opportunities for a brighter future.
Professional Advancement and Promotions
You will stand out in your field and be able to take on more tasks and responsibilities, once you receive specialized training.
Career Change Advantage
Continuing education helps you to transition more easily into a different position or launch a second career.
Personal Development and Wellness
Lifelong learning is its own reward, giving you new wisdom, skills and understanding you can use in your life or your workplace.
Career Connections
You will connect with peers in your profession, learn from top instructors and make valuable contacts.
College of Professional and Continuing Studies
The College of Professional and Continuing Studies (CPCS) serves our highly valued nontraditional students, bringing you the educational opportunities you need to advance your career, change your career path or complete a degree. We also offer flexibility in scheduling, reduced tuition, life experience credit, small classes and personal advising.
Both our certificate courses and individual workshops build new skills in the most in-demand professional and personal growth fields.
Badges and Certificates Make Your Résumé Shine
Badges and certificates on your résumé help you stand apart, and prove to employers that you have advanced learning in a particular field. Adelphi's continuing education badges and certificates are awarded digitally, and can easily be added to your résumé, posted to social media or a LinkedIn account. All our courses award you with either a badge or certificate.
CPCS Continuing Education Offerings
Derner School of Psychology
Adelphi is recognized as an international leader in the study of psychology, dedicated to scholarship and preparing professionals for a changing society. We offer for-credit postgraduate programs to advance your career in psychotherapy and psychoanalysis, including child, adolescent and family; group psychotherapy; couple therapy; psychodynamic supervision and school psychology.
The Institute for Parenting offers career-enhancing continuing education and graduate-level courses in age 0-6 mental health and development, and direct services to families and programs in communities across Long Island and New York City.
With flexibility in mind, all our professional development programs are offered online.
Psychology Continuing Education Offerings
Social Work Continuing Education Offerings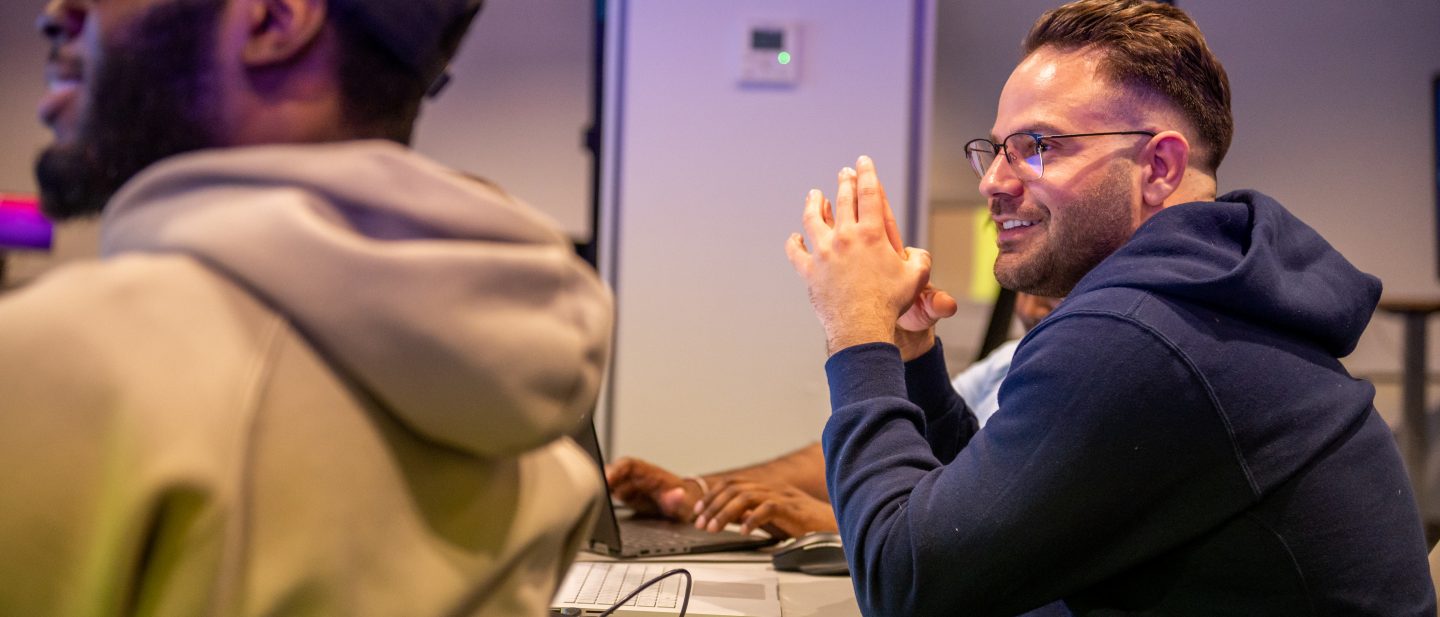 Ready to Start Your Continuing Education Experience at Adelphi?
Explore options across many fields of interest today, and experience the lifelong benefits of Adelphi's non-degree courses.