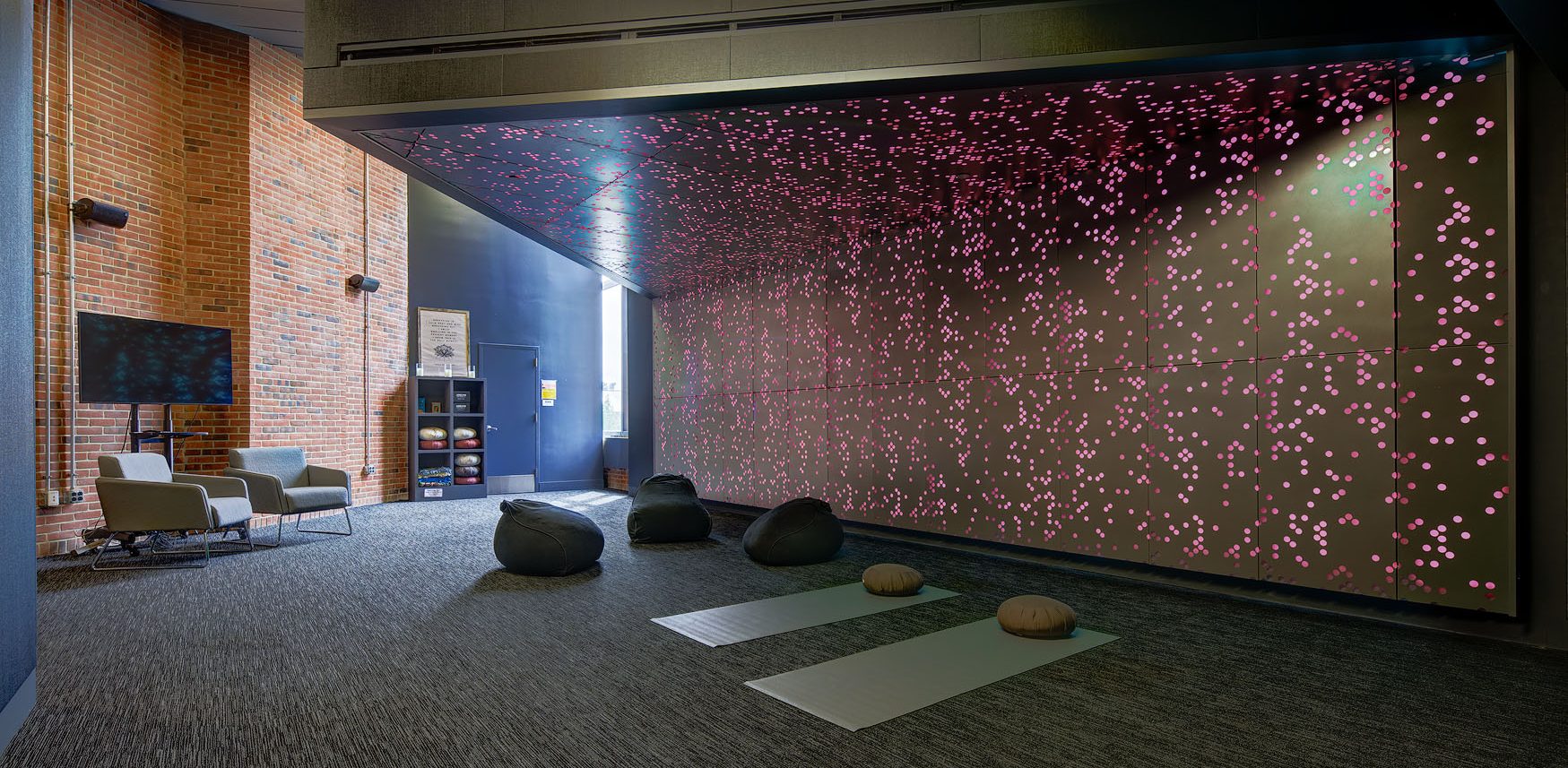 The Mindfulness Center is intended to help people bring a greater sense of calm and to support the well-being of the body, mind and spirit.
The Mindfulness Center offers students, staff and faculty on the Adelphi University campus a space to relax and ground themselves in the present moment.
The Center is open to visitors and will also host an array of programs that allow students, faculty and staff the opportunity to explore mindful practices and connect to the spiritual, cultural and historical traditions of mindfulness.
The Mindfulness Center is intended for the practice of meditation, personal reflection and self-awareness for the entire Adelphi community.
We ask that visitors of the space keep noise to a minimum and refrain from eating unless at a planned event or program.
The Mindfulness Center will be open during the Ruth S. Harley University Center's hours of operation. Community members are welcome to use this space for personal meditation practice. Please be aware that this room is reserved throughout the week at different times for different groups. If you are using it during the time another group has reserved it, please respectfully allow them to begin their practice.  
Interested in collaborating or hosting an event in the Mindfulness Center? Please email mindfulness@adelphi.edu.
Our Commitment: A Welcoming, Inclusive Community

The Adelphi University Mindfulness Center welcomes people of every race, ability, ethnicity, religious background, socioeconomic group, body size, sexual orientation and gender identity. We are committed to actively working toward removing barriers to inclusion.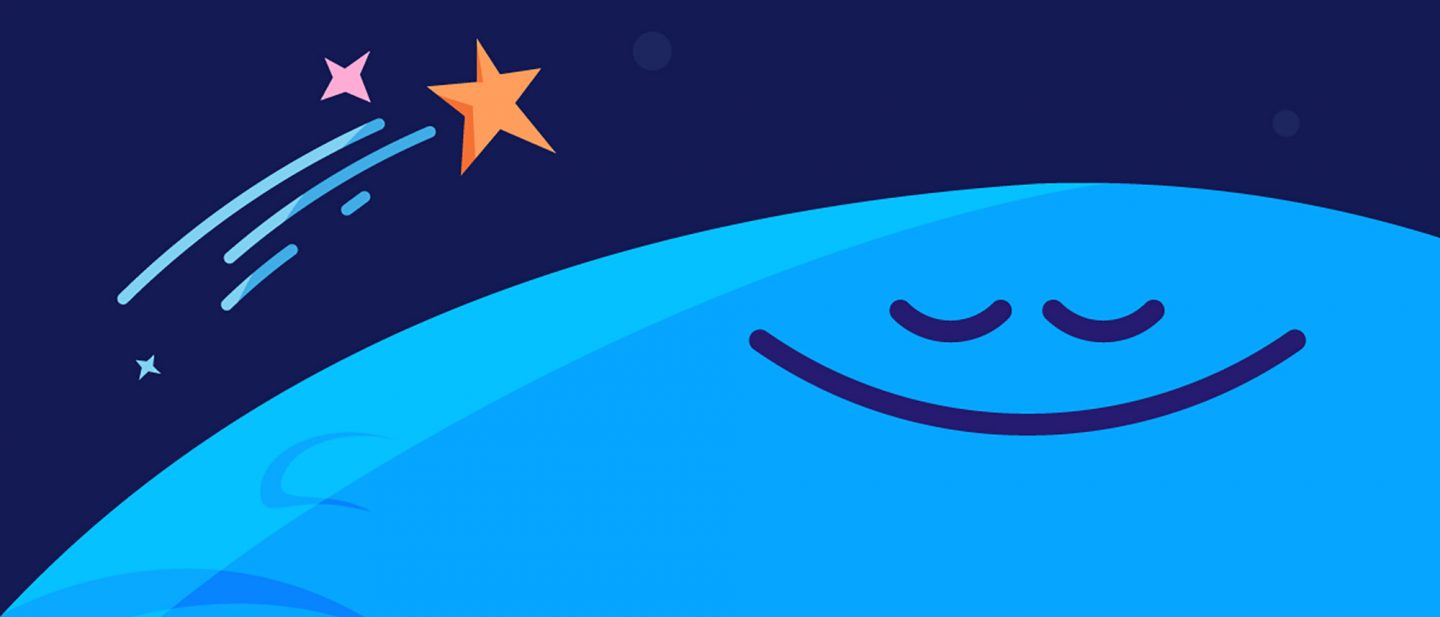 Headspace Mindfulness App
We've partnered with Headspace to offer students, faculty and staff free access to their app, which provides you with additional support to manage your stressors.
Location
Ruth S. Harley University Center, Third Floor
Hours
Mon-Fri: 7:30am – 11:00pm

Sat–Sun: 8:30am – 10:00pm