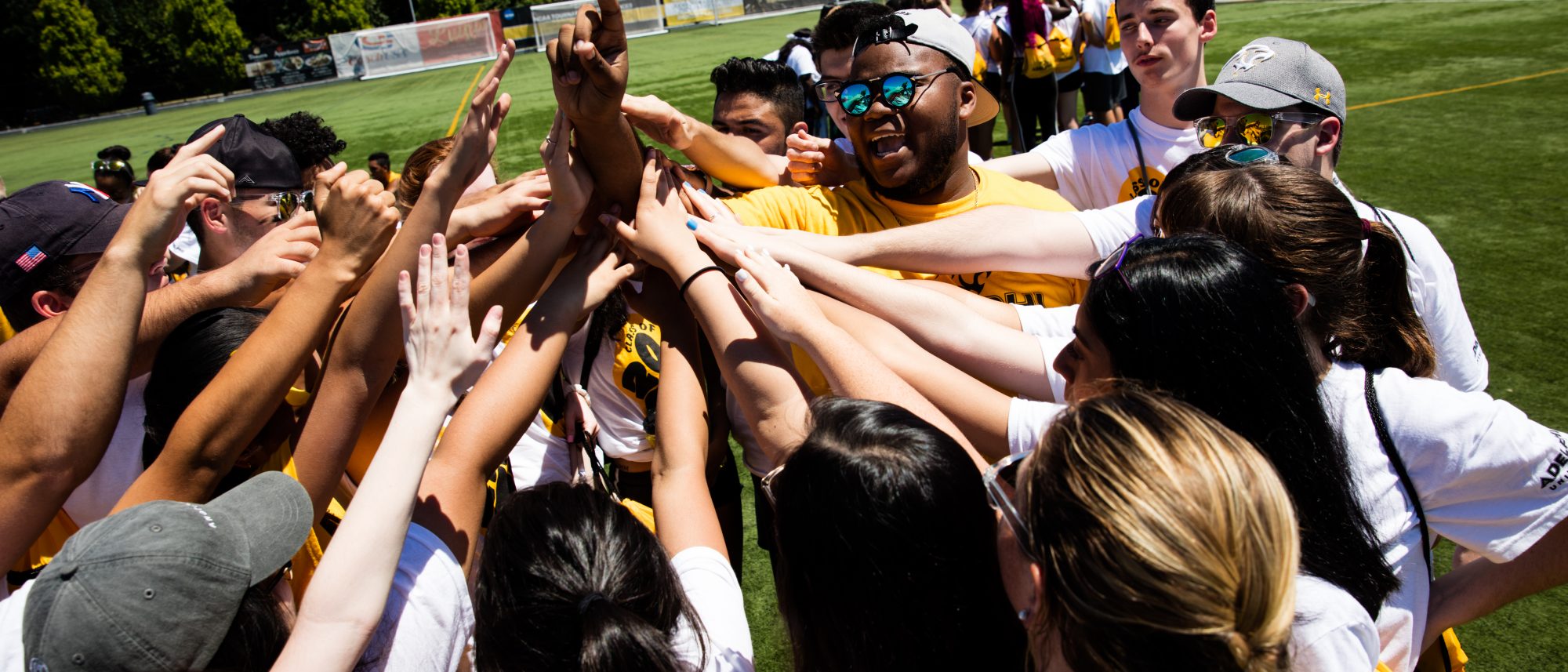 When you make a gift, you fund opportunities that transform lives. You support scholarships that enable deserving, motivated students to further their education, and you help Adelphi complete its educational mission.
Thank You
Thank you to our donors. You make us proud—you make us Adelphi.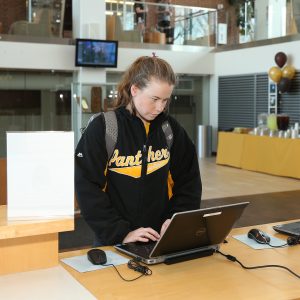 Ways to Give
While your donation to the Adelphi Fund reaches all areas of the University and touches the experience of every student, there are numerous ways to support Adelphi University.
Your support makes a difference in the lives of Adelphi students.
While we're doing amazing things today, we are also firmly focused on the future. The generosity of the Adelphi community is what leads us there. It brings top-notch faculty to our campus, provides state-of-the-art technology for labs and classrooms and turns campus priorities into realities.
Your gift to the University matters. It strengthens the Adelphi University experience, and makes a real difference in the lives of our students.
Why Your Gift Matters
Why does your participation matter?
We count on alumni generosity annually to sustain our dynamic University—and when it comes to supporting Adelphi, the act of giving itself is more important than the amount you give.
We rely on contributions of all sizes to run the University—and to raise the annual alumni giving percentage to reflect the satisfaction of Adelphi's graduates and the strength of the University community.
When you contribute, you inspire others—prospective students, foundations, corporations, and other potential donors—to take notice. You are not only showing your support, you are encouraging others to do the same.
Kris Amplo '00 was Adelphi's 2023 35th Annual Golf Classic honoree for his generosity toward the Panthers lacrosse program.