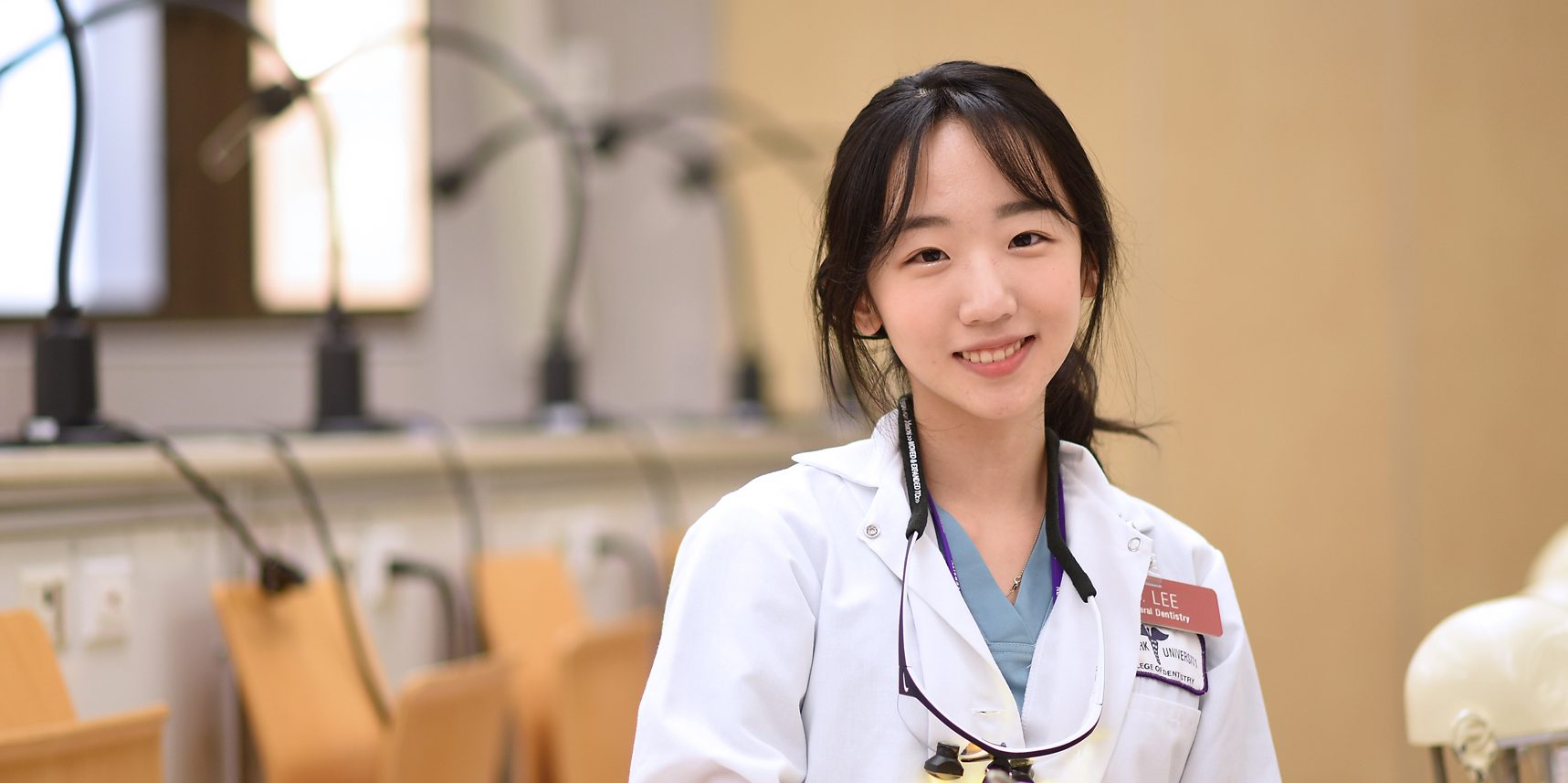 All the benefits of an Adelphi education, with a direct path to a prestigious graduate program.
The Office of Pre-Professional Advising and Fellowships (OPPAF) provides support and individual advising for current students and recent graduates who are seeking admission to professional school beyond Adelphi University in the areas of medicine, dentistry, optometry, physical therapy, and other health professions as well as law, environmental studies and engineering.
Students contemplating careers in healthcare and law professions can receive individualized guidance from pre-professional counselors, advising on application procedures and standardized tests, and access to catalogs and guidebooks. Early consultation is advised.
There are also Joint Degree/Early Assurance Programs that allow students to combine an undergraduate liberal arts and sciences education at Adelphi with specialized or advanced study at a partnering university. Most applicants to these programs are high school seniors, but with careful planning and advisement these programs may also be open to transfer and current Adelphi students.
Our dedicated and knowledgeable faculty advisers strive to help you:
gain a deeper appreciation of your professional interests
identify your strengths and talents
prepare for professional school entrance exams
develop your interview and writing skills
strengthen your problem-solving skills
become a candidate for

 

fellowships and scholarships

 

such as Fulbright and Rhodes.
Pre-Law Studies
Law schools want to see students who are able to express ideas with clarity and force. Students must obtain an undergraduate education that includes critical analysis, logical reasoning, and written and oral expression. Students must learn to read works of literature and exposition with comprehension and speed, and should continuously practice argument and debate. An understanding of human values and institutions is a lifetime goal, but the best opportunity to begin this quest is during one's undergraduate years. Careful study within each of the great divisions of human knowledge—the humanities, the sciences, and the social sciences—is indispensable.
Pre-Health Studies
Admission to health professional schools requires excellent grades, good performance on standardized tests (which test reading, reasoning, mathematical skills and science knowledge), and documented interest in the profession, as evidenced by relevant volunteer work or employment and knowledge of the profession.
Joint Degree Programs
Adelphi's joint degree programs offer highly motivated and goal-oriented students a direct path to professional careers in medicine, dentistry, engineering, environmental studies, optometry, podiatry and physical therapy.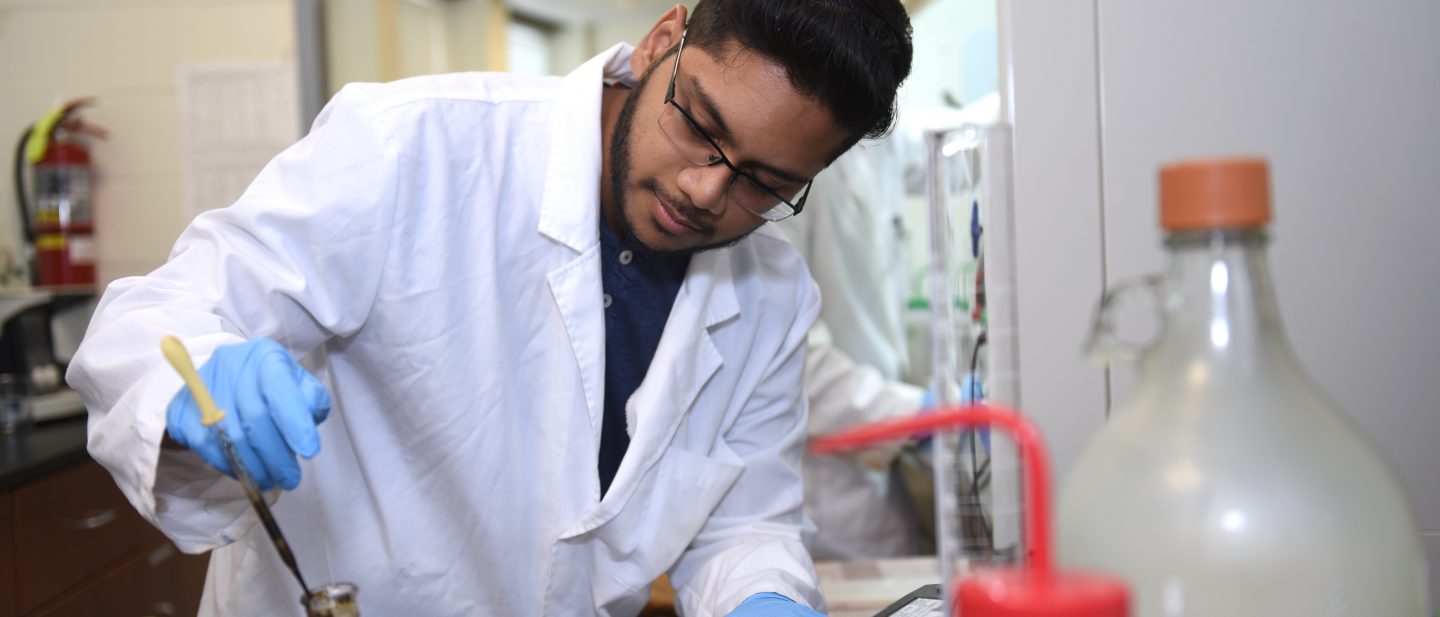 Nationally Competitive Awards
Nationally competitive fellowships and scholarships can provide opportunities and support during and after your studies. You'll find a list of some of the scholarships and experiences that fit well with Adelphi's programs.