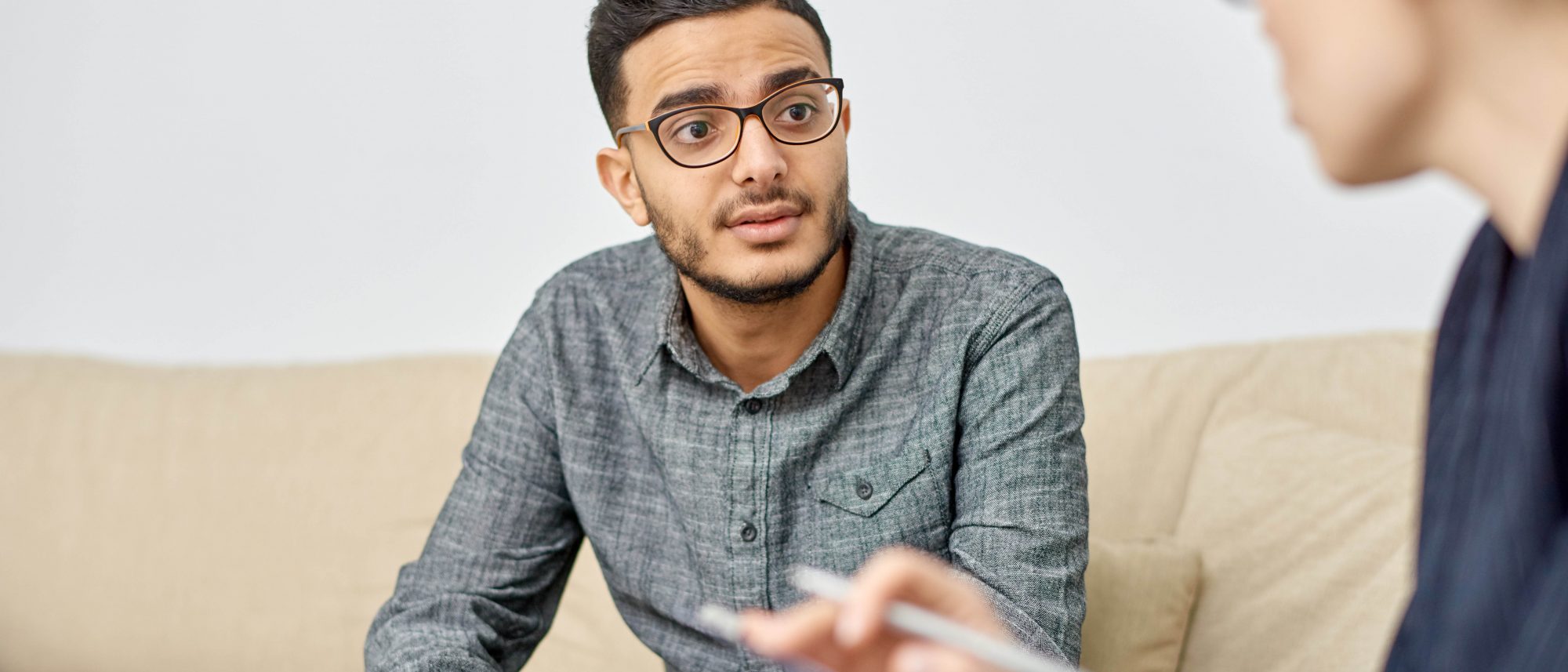 We provide comprehensive mental health, preventative and educational services to any student enrolled at Adelphi.
Therapy Groups
If you would like a place to build community, find out more about our group programs.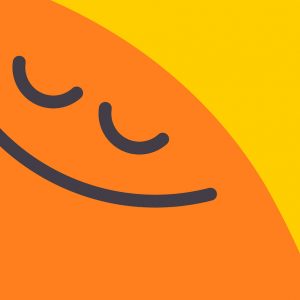 Headspace Mindfulness App for Students
We've partnered with Headspace to offer students free access to their app, which provides you with additional support to manage your psychosocial stressors.
Staffed by a psychiatrist, licensed clinical psychologists, social workers, graduate-level social work interns, and doctoral-level clinical psychology interns, the center can provide you with the services and support to help you define and accomplish your personal, academic, and professional goals.
If you are in crisis, please reach out to the emergency contacts listed below.
In Case of an Emergency
On-campus: Call Adelphi Public Safety by dialing extension 5 on any campus phone.
Off-campus: Call Adelphi Public Safety at 516.877.3511 or call 911.
Non-Emergency Contacts
Garden City Campus: 516.877.3646
The Student Counseling Center is also proud to provide counseling services for students at our learning hubs. For students currently enrolled at our:
Suffolk County Hauppauge Center
Hudson Valley Center
Brooklyn Center, NYC
To begin counseling please reach out to the center by phone at 516.877.3646 or by email at scc@adelphi.edu.
Crisis Services and Hotlines
The SAMHSA Disaster Distress Helpline, 1.800.985.5990, is a 24/7, 365-day-a-year, national hotline dedicated to providing immediate crisis counseling for people who are experiencing emotional distress related to any natural or human-caused disaster. This toll-free, multilingual, and confidential crisis support service is available to all residents in the United States and its territories. Stress, anxiety, and other depression-like symptoms are common reactions after a disaster. Call 1.800.985.5990 or text TalkWithUs to 66746 to connect with a trained crisis counselor.
Rape, Sexual, Partnership and Domestic Violence Support
Mental and Emotional Support
Additional Resources at Adelphi
Hours
Fall 2023

Mon-Thu: 8:30 am – 7:00 pm

Fri: 8:30 am – 4:30 pm