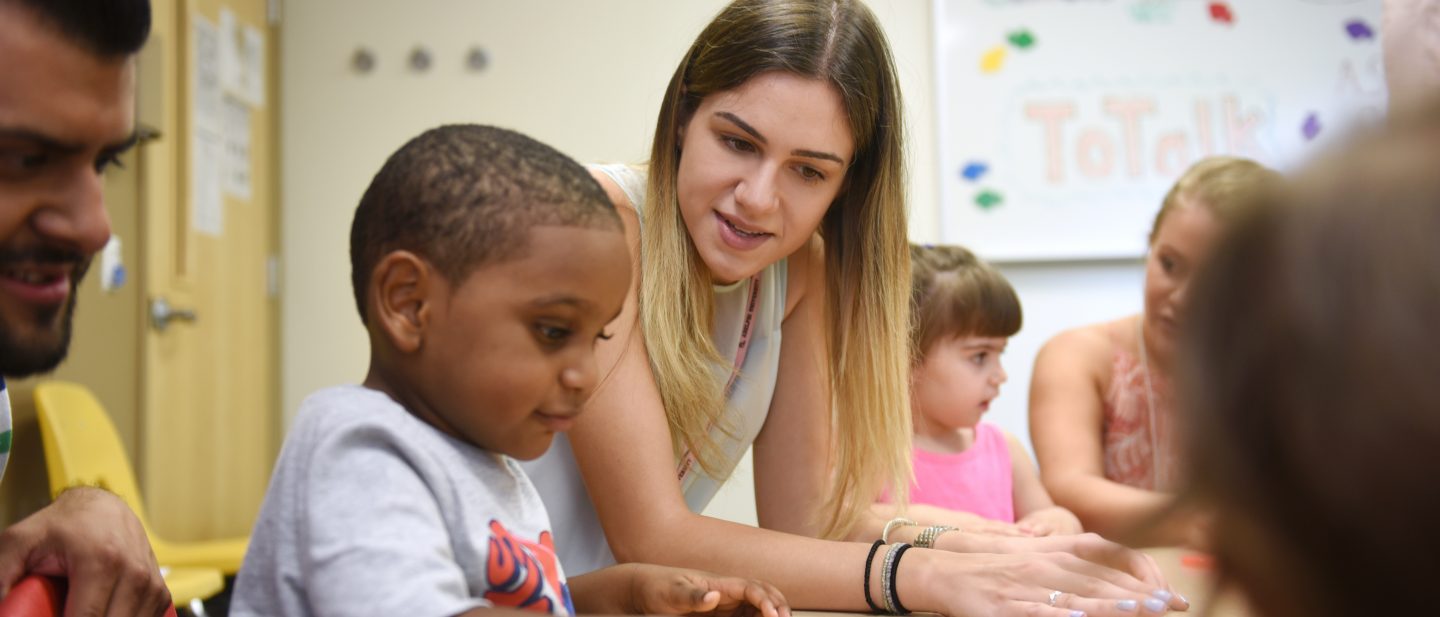 Why study at the School of Education? Learn how we can put you on the fast track to a teaching career—or help you advance your established career in education.
A Range of Undergraduate and Graduate Programs
Learn in small classes taught by faculty members dedicated to your success. Build your knowledge and teaching skills. Increase your support for diversity, dignity and equity in the classroom.
Programs & License Information