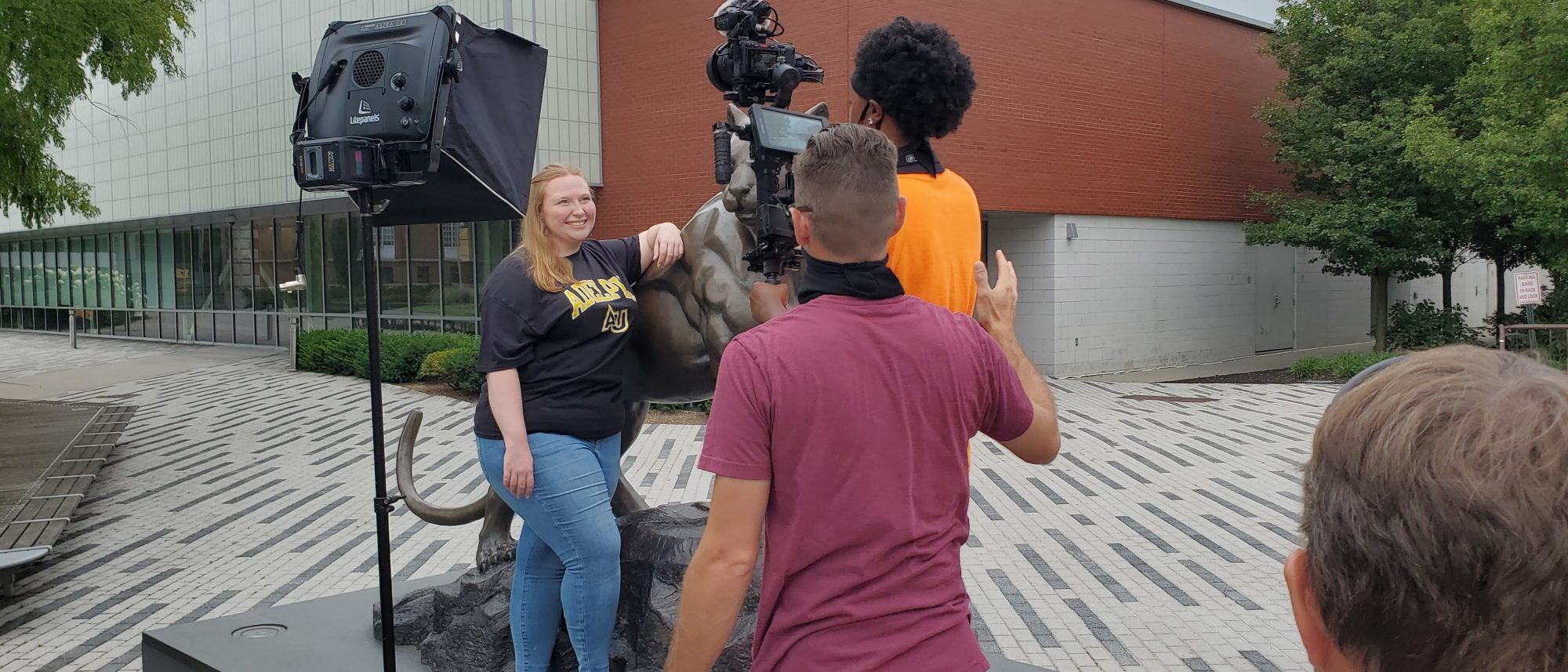 The Amazon Prime show The College Tour shares real undergraduate and graduate student stories.
Students Share What Makes Adelphi Unique
We hear what drew them to Adelphi, what experiences are shaping their college journey, and what they believe makes an Adelphi education unlike any other.
Guided by host Alex Boylan, you'll meet Adelphi students and alumni Kezia, Miguel, Sarah Joy, Saira, Sierra, Jason, Zareen, Areeba, Sarah and Isuri. They'll give you an inside tour of Adelphi's undergraduate and graduate programs of study, playing fields and theater spaces, student life and location around the corner from New York City.
This episode of The College Tour aired on Amazon Prime and other streaming services in the Spring of 2022. The College Tour is a new TV series created by award-winning Hollywood producers to help students and families get an in-depth look at colleges across the country—without leaving home.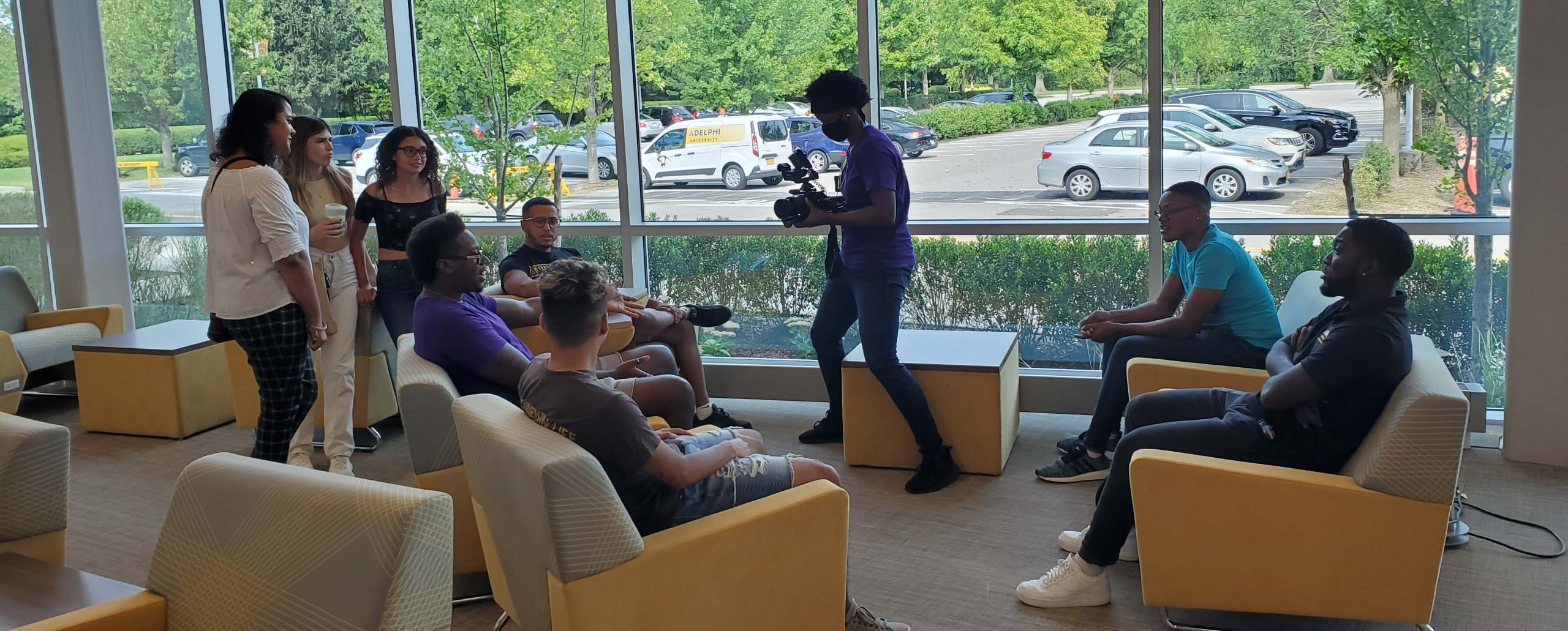 Ready to join Adelphi?
With eight schools and over 200 academic programs—in health and wellness, applied sciences, social work, psychology, business, education and the arts, to name just a few—you'll get a top education from world-class professors who know your name and want you to succeed.