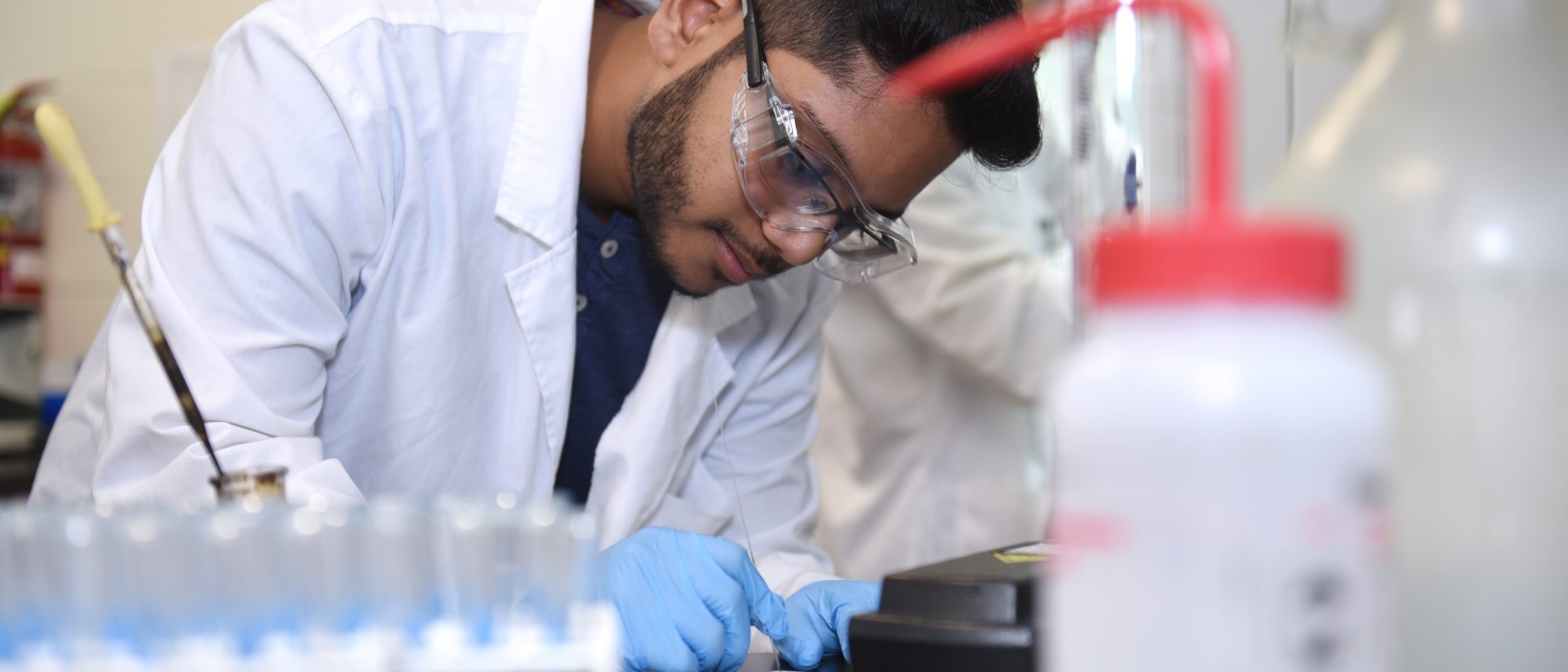 Our Office of Undergraduate Research and Creative Works strives to embed research and creative works in the academic experience of all Adelphi undergraduate students.
Council on Undergraduate Research
Did you know that Adelphi has an enhanced membership with the Council on Undergraduate Research?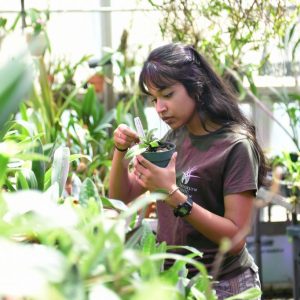 How to Start
Students interested in Guided Research and Creative Works must find an individual faculty member to serve as adviser. Students will generally work on a project that falls within one of their adviser's active research and creative areas.
News
Congratulations to our first cohort of fellows and mentors of our Adelphi University Undergraduate Research and Creative Works Summer Fellowship:
From the Dance Department, student Alena De Leon and professor Orion Duckstein with the project entitled:  "Con Ganas!" With Desire.
From the Department of Communication Sciences and Disorders, student Nicholas Strada and professor Sladjana Lukic with the project entitled: Neurobiology of language deficit and language recovery in primary progressive aphasia.
From the History Department, student Matthew Paolo and professor Kirsten Ziomek with the project entitled: Imperial Gears of World War II, Asian Forced Labor in the Pacific.
From the Gordon F. Derner School of Psychology, student Camila Restrepo and professor Nathan Geroge with the project entitled: Clients perception of non-native language in therapists. 
From the Biology Department, student Shanya Morisseau and professor Shana Caro with the project entitled: Breeding behaviours of invasive birds
Why Undergraduate Research is Important
Getting involved in research and creative works will provide opportunities to generate new knowledge, think critically and outside of the box, and fine-tune collaborative and communication skills. Instead of learning facts and content that others have discovered for you, doing research allows you to apply the knowledge and skills from your classes to discover new information yourself and advance your field. It can be an amazingly fulfilling and transforming intellectual and personal experience, though it can also be demanding. 
Doing hands-on creative inquiry with faculty known in their field will refine your professional interests and establish a relationship with your mentor that often lasts beyond your time at Adelphi. If you are thinking about undergraduate research and creative works, explore our website, email us or stop in to chat with us.
Our Mission
The Office of Undergraduate Research and Creative Works' mission is to support faculty and undergraduate students as they embark on inquiry-driven, creative research endeavors.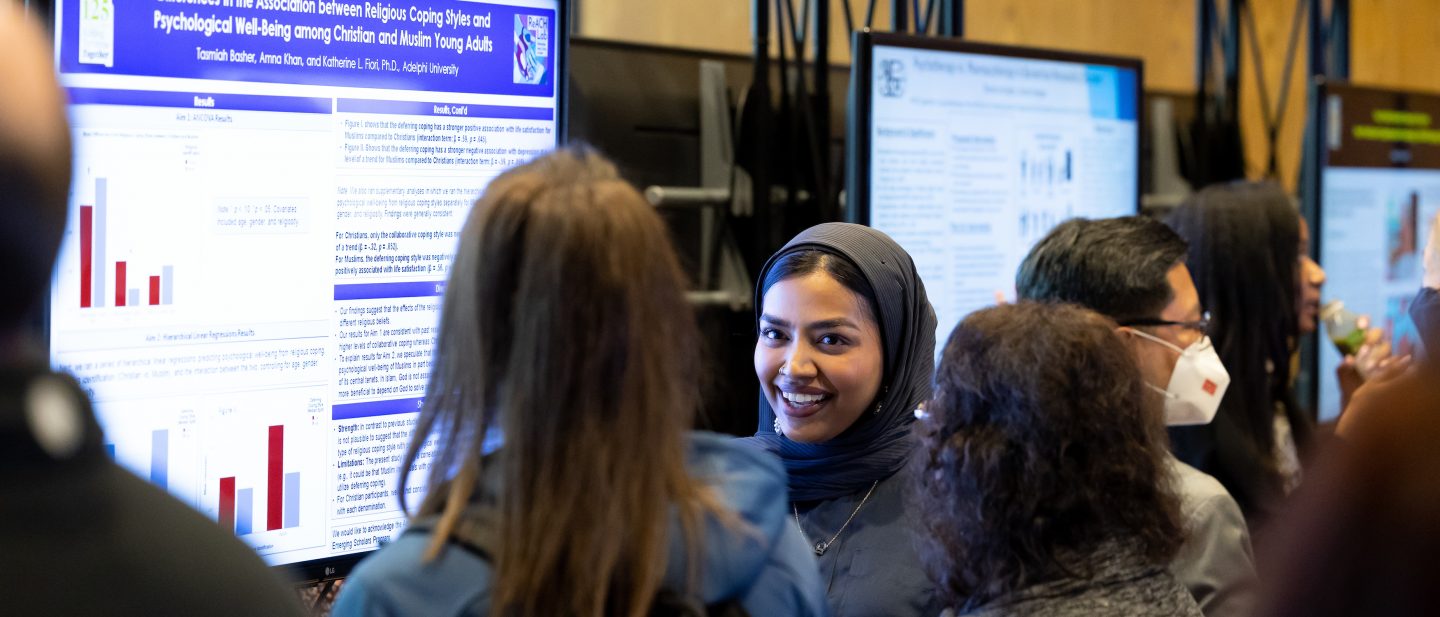 Scholarship and Creative Works Conference
An annual opportunity for our student scholars and researchers to shine. Our Adelphi community gathered in the Ruth S. Harley University Center to view STEM and healthcare research, music and dance performances, game development, computer science exhibitions and student artwork.
Office of Undergraduate Research and Creative Works