Through this interactive workshop, you will learn the fundamental aspects of project management and your role in the project management process.
You'll review the key phases of the project management life cycle and the activities associated with each point in the process. Learn the skills you need to write a statement of work; create deliverables and allocate them to resources over time; monitor and adjust a project timeline; and project budgeting, tracking and managing project changes. 
Can be taken individually or as part of the Leadership and Management Certificate Program as a optional a workshop to complete the certificate. The other option is Legal Environment of the Workplace.
Workshop Information
Course Dates
March 7 & 9, 2023
Meeting Time
6:00 p.m.-7:30 p.m.
Fee
$295
Who can benefit:
Any Employee managing projects or project teams
Employees New to Management
Recently Promoted Employees
Individuals or Entrepreneurs wishing to grow their business
Instructor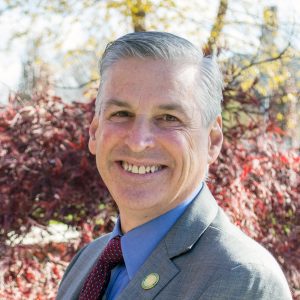 Location
Hagedorn Hall of Enterprise 322