Learn to build, develop and be part of an effective team.
Gain a deeper understanding of team leaders and followers, team communication, team dysfunctions and the stages a team goes through on their journey to effectiveness. Particular focus is given to managing conflict. In today's business environment, whether live or virtual, using teamwork to solve problems is becoming critical—so team skills are a must-have for staff and managers alike.
Can be taken individually or as part of the Leadership and Management Certificate Program.
Workshop Information
Course Dates
TBA
Meeting Time
6:00 p.m.-7:30 p.m.
Fee
$299
Adelphi alumni or any student who registers at least 30 days before the start of a workshop will receive a 15% discount.
Who can benefit:
Managers who want to understand team dynamics
Any Team Member who wants to be more productive
Employees New to Management
Recently Promoted Employees
Individuals or Entrepreneurs wishing to grow their business
Instructor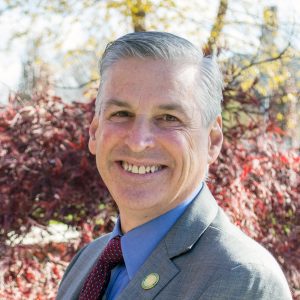 Location
Hagedorn Hall of Enterprise 322