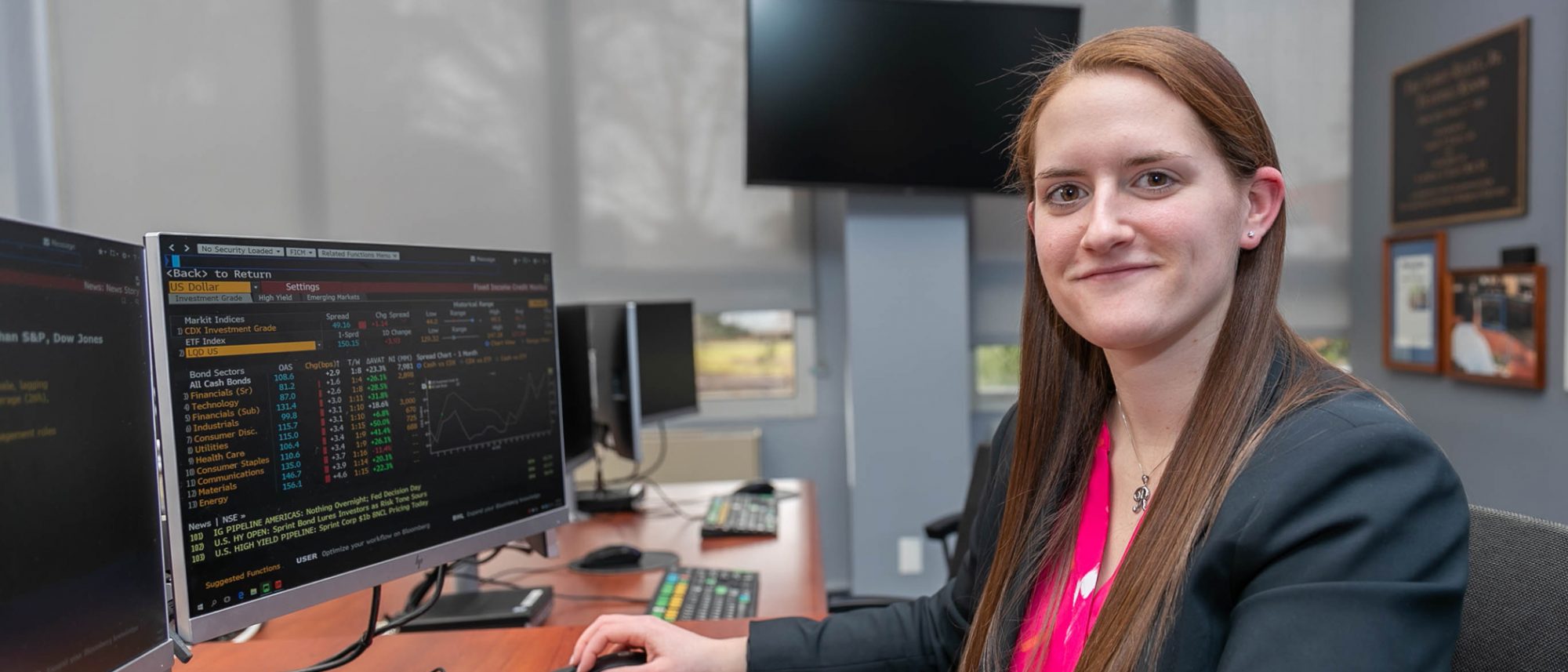 We're preparing undergraduate students and graduate students to become the business leaders of today—and tomorrow. How? With paid internships, exciting majors, career events, top speakers and exceptional student support.
Focus on Internships
We guarantee an internship, job shadow or mentoring experience for all undergraduates who participate in the Willumstad Winning Edge.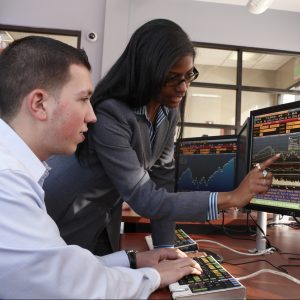 Explore a Business Analytics Career
Business analytics is revolutionizing the business landscape. Learn in small classes, full time or part time, and prepare for the business world of the future with Adelphi's MS in Business Analytics.
Innovative. Collaborative. Creative. Here are the undergraduate, graduate, accelerated and certificate programs you need to find success in the quickly changing world of business. Real-world experiences and a focus on internships make Adelphi stand apart.
Undergraduate Programs
Our undergraduate business courses will help launch your career in the growing fields of accounting, finance, economics, marketing and management.
Small classes, hands-on internships, leadership opportunities and personalized attention from world-class business leaders give you the market-ready skills and knowledge that employers expect.
From the time you arrive on campus until graduation, we provide carefully selected and coordinated opportunities and activities that complement your studies and prepare you for the world of work.
Willumstad Winning Edge
Introducing the six ways we give undergraduates an edge on your path to success in business.
Graduate Programs
Graduate business programs at Willumstad are taught by world-class scholars and accomplished professionals. In small classes, our faculty experts will give you personalized attention, sharpening your thinking with the latest technology, knowledge and research in accounting, finance, human resources, management and marketing.
Designed for both full- and part-time students, Willumstad graduate degree programs will give you the critical skills you need to be an innovative problem solver and a forward-thinking, respected leader in today's rapidly changing business environment.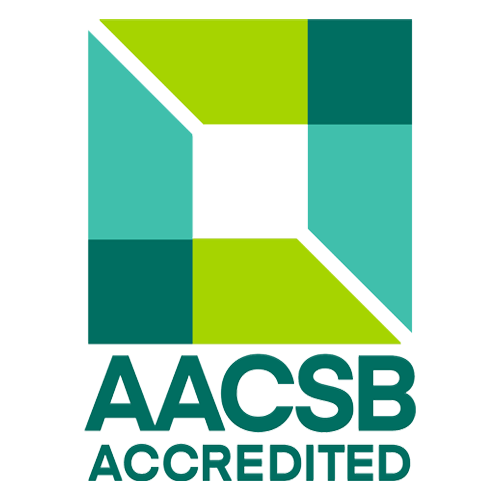 Adelphi's Willumstad School of Business has been continuously accredited by The Association to Advance Collegiate Schools of Business (AACSB) since 2007. Fewer than 5 percent of the world's 16,000 schools that confer business degrees have earned the AACSB-International accreditation.
By the Numbers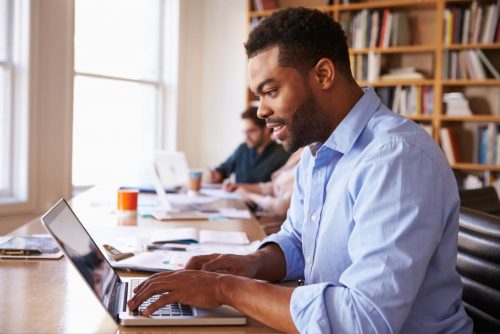 $73,200

*
the average annual salary of our 2019 Willumstad baccalaureate graduates
* based on Adelphi University Career Outcomes Survey: Class of 2019
Outcomes Report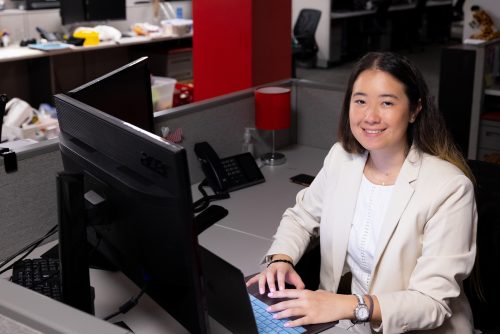 229

*
business internships for the 2021-2022 academic year. Nearly all were paid.
* 2021-2022 Internship Report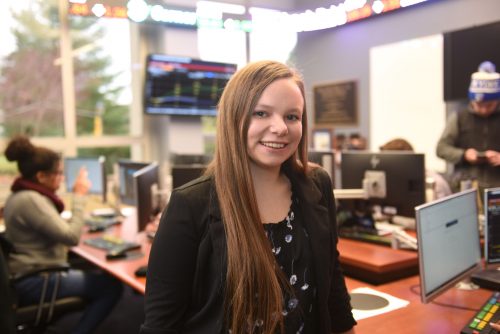 97%

*
of Willumstad baccalaureate graduates were working or continuing their education within six months of graduation
* Adelphi University Career Outcomes Survey: Class of 2019
Outcomes Report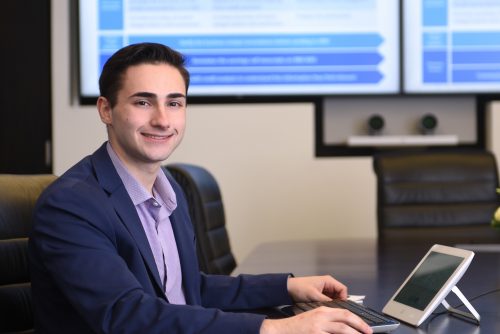 83%

*
of our Willumstad master's graduates received job offers before graduation
* Adelphi University Career Outcomes Survey: Class of 2019
Outcomes Report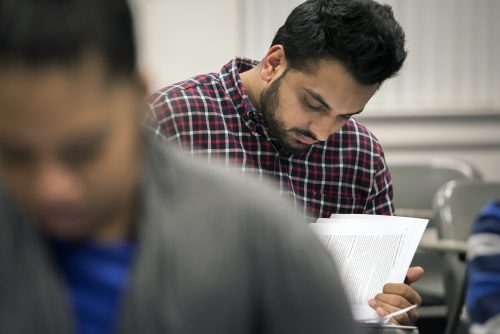 14%

*
of our business graduates are pursuing advanced degrees
* Adelphi University Career Outcomes Survey: Class of 2019
Outcomes Report
Location
Hagedorn Hall of Enterprise, 106