We're preparing undergraduate students and graduate students to become the business leaders of today—and tomorrow. How? With paid internships, exciting majors, career events, top speakers and exceptional student support.
Focus on Internships
84% of recent bachelors' degree graduates completed at least one internship. Because internships change lives.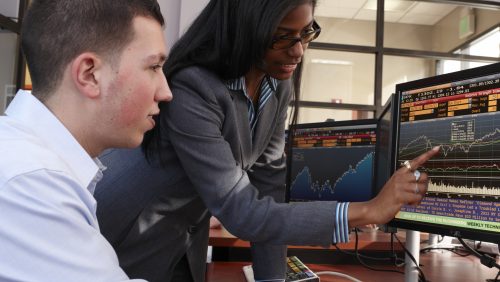 Explore a Business Analytics Career
Business analytics is revolutionizing the business landscape. Learn in small classes, full time or part time, and prepare for the business world of the future with Adelphi's MS in Business Analytics.
Innovative. Collaborative. Creative. Here are the undergraduate, graduate, accelerated and certificate programs you need to find success in the quickly-changing world of business. Real-world experiences and a focus on internships make Adelphi stand apart.
Willumstad Winning Edge
Introducing six ways we give undergraduates an edge on the path to business success.
By the Numbers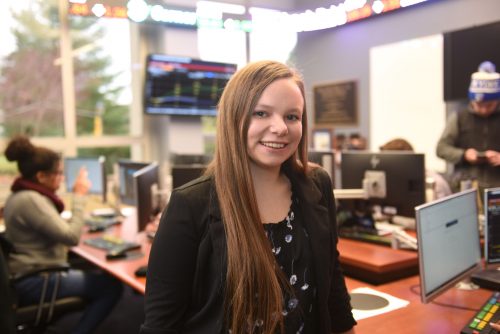 98%
of Willumstad graduates were working or continuing their education within six months
* Adelphi University Career Outcomes Survey: Class of 2018
Outcomes Report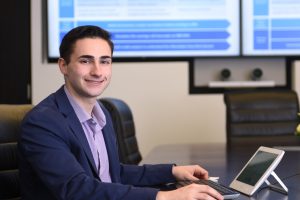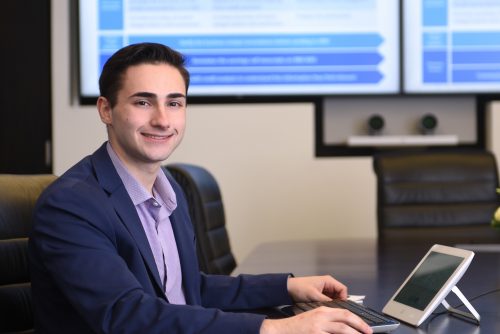 86%

*
of our business graduates who are gainfully employed
* Adelphi University Career Outcomes Survey: Class of 2018
Outcomes Report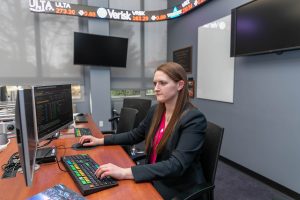 $71,113

*
recent Willumstad graduates' average salary within six months
* Adelphi University Career Outcomes Survey: Class of 2018
Outcomes Report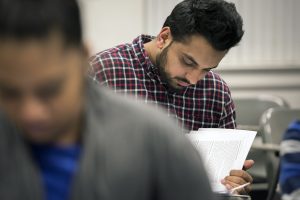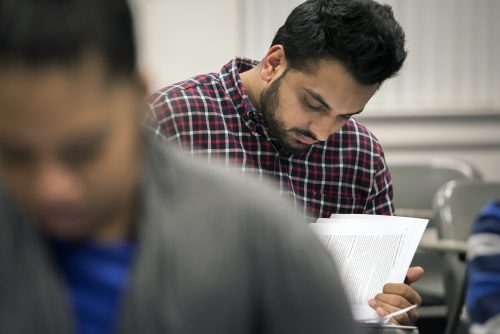 12%

*
of business grads pursuing advanced degrees
* Adelphi University Career Outcomes Survey: Class of 2018
Outcomes Report
Location
Hagedorn Hall of Enterprise, 121