Make an impact—in your career, in your community, and in our world. With Adelphi's deep community connections, and state-of-the-art skill building, our graduate and undergraduate students are poised to make a powerful mark on the business world.
How does an Adelphi education create impact?
highly ranked graduate and undergraduate programs in the most in-demand fields
career-launching internships and work experiences with Adelphi's powerful community partners
the Willumstad Winning Edge Program for tech-training, career skills and mentoring for leadership
Flexible MBA schedules and options to help graduate students boost their earning power
certificates that take any career to the next level
Education for Impact
Small classes. World-class scholars. The latest technology, knowledge and research. Real-world experience and career-building internships. Mentors who share their expertise, close connections with corporate and non-for-profit partners and the tools you need to launch a powerful career–or take your career to the next level.
Impact and Innovation
Impact Through Internships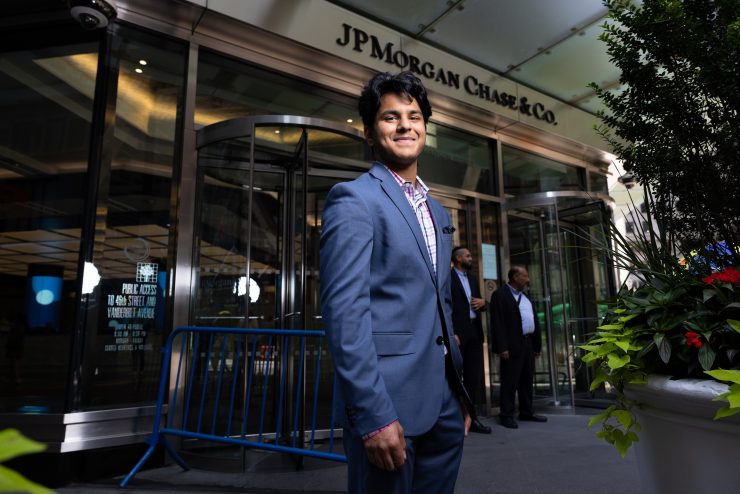 Internships, mentorships, job training, work experience: with these life-changing tools, Adelphi builds your success. You begin your career well connected, powerfully rooted in community, and ready for the challenges of today's business world.
Learn About Internships
Career-Building Innovation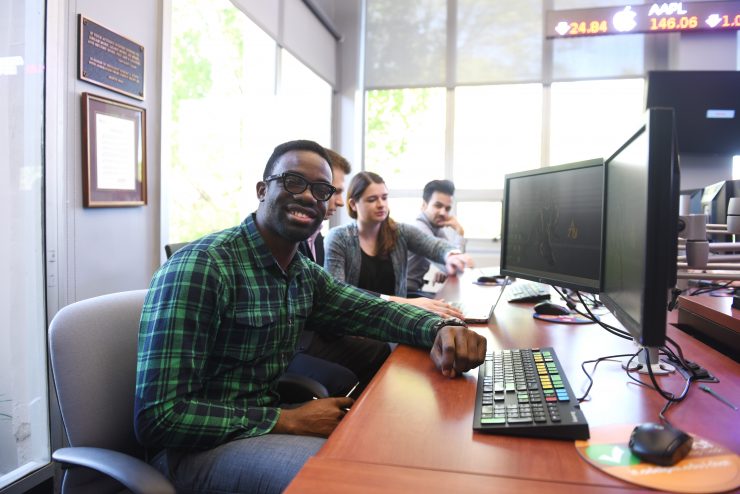 Unique to Adelphi, the Willumstad Winning Edge gives undergraduate students six innovative ways to build leadership. You'll gain powerful connections, receive Microsoft Excel training and certification options, and be personally mentored and guided through your undergraduate journey.
Get the Winning Edge
The Power of Networking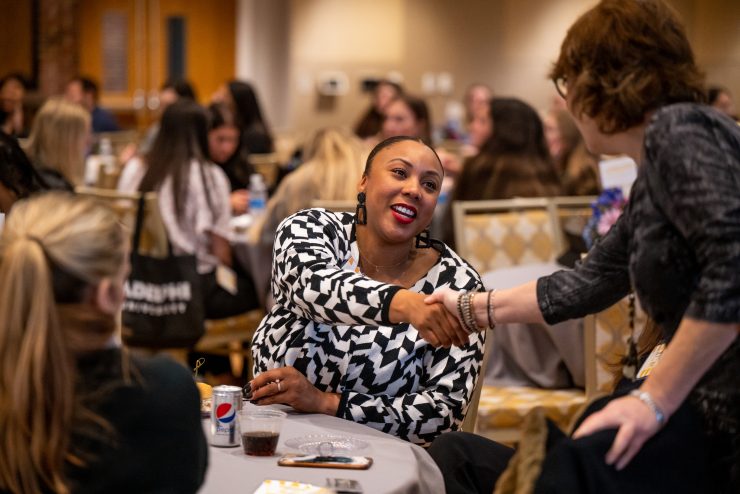 Robert B. Willumstad alumni – over 19,000 strong – can be found across our Long Island region, our state and our globe – and they return to share their expertise, build partnerships, network and hire our students, and create a powerful workforce of Panthers in the business world.
Alumni Network