Mentors can identify and improve skill gaps and help you plan a course of study and clarify career goals.
Our students often partner with experienced professionals and faculty mentors to discuss strategies related to job search, career aspirations, and professional development.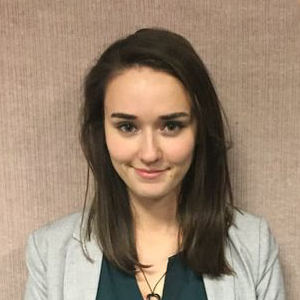 Getting Started with Your Mentorship
The first step to finding a mentor is to email our internship director. We can then arrange an appointment to discuss your goals and possible mentorship opportunities.
Location
Hagedorn Hall of Enterprise 101