About the School of Business
We prepare all our students—undergraduate and graduate—to become leaders who have a positive impact on our communities, society and the world.
Distinctive academics, taught in small classes by dedicated faculty
Outstanding internship and networking opportunities and thought-provoking events
Skill building for today's business world, including analytics, decision-making, and experience with the latest technologies, like Bloomberg Terminals, Simeo software for supply chain management, and RStudio for the programming language, R.
Mission, Vision and Values
We aspire to provide a dynamic learning environment and to be a highly trusted source of professional talent that is globally and socially conscious.
We prepare a diverse student body to be data-driven, socially responsible, and resilient leaders. We do this through an experience-based and integrated curriculum delivered by a student-centered faculty committed to excellence both within and outside the classroom.
We are guided by the following values of:
Mutual respect, civility and concern for others
Partnership, collaboration, and cooperation
Integrity, transparency, and accountability
Openness to new ways of knowing and doing
Appreciation for the intrinsic value of a liberal arts education
Our History
Adelphi has been offering business degrees since 1934, but it wasn't until 1964 that the School of Business Administration took form and began to gain substantial momentum.
The Willumstad Story
Adelphi University named its business school after Robert B. Willumstad, an alumnus who became president of CitiGroup and briefly served as CEO of American International Group.
Diversity, Equity, Inclusion and Belonging
The Robert B. Willumstad School of Business supports an inclusive learning environment where all students feel understood, respected, and appreciated.
Who's Hiring Adelphi Business Grads?
Recent graduates of the Willumstad School of Business have been hired by the following organizations.
AIG
Amazon
Axis Capital
Bank of America
Barclays
BDO USA
Catholic Health
CitiBank
Coca-Cola
Deloitte
Enterprise
Estee Lauder
EY
Federal Bureau of Investigation (FBI)
Flushing Bank
Geico
Grant Thornton
Grassi & Co.
IBM
JP Morgan Chase & Co.
KPMG
Major League Baseball
Marcum
Marks Paneth
Merrill
Morgan Stanley
Northwell Health
NYU Langone Health
PwC
PSE&G
Dedicated to Affordability
Take a look at our tuition and costs, and then review a complete list of available scholarships and grants. We'll work with you to help make your Adelphi education affordable.
Tuition & Financial Aid
We're dedicated to helping every student secure funding, and we offer a wide variety of financial assistance programs in addition to the various state and federal programs.
Scholarship Opportunities
Adelphi awards merit-based scholarships to qualified accepted students based on many factors. Depending on family need, you may also be eligible for additional grants, loans and the work-study program.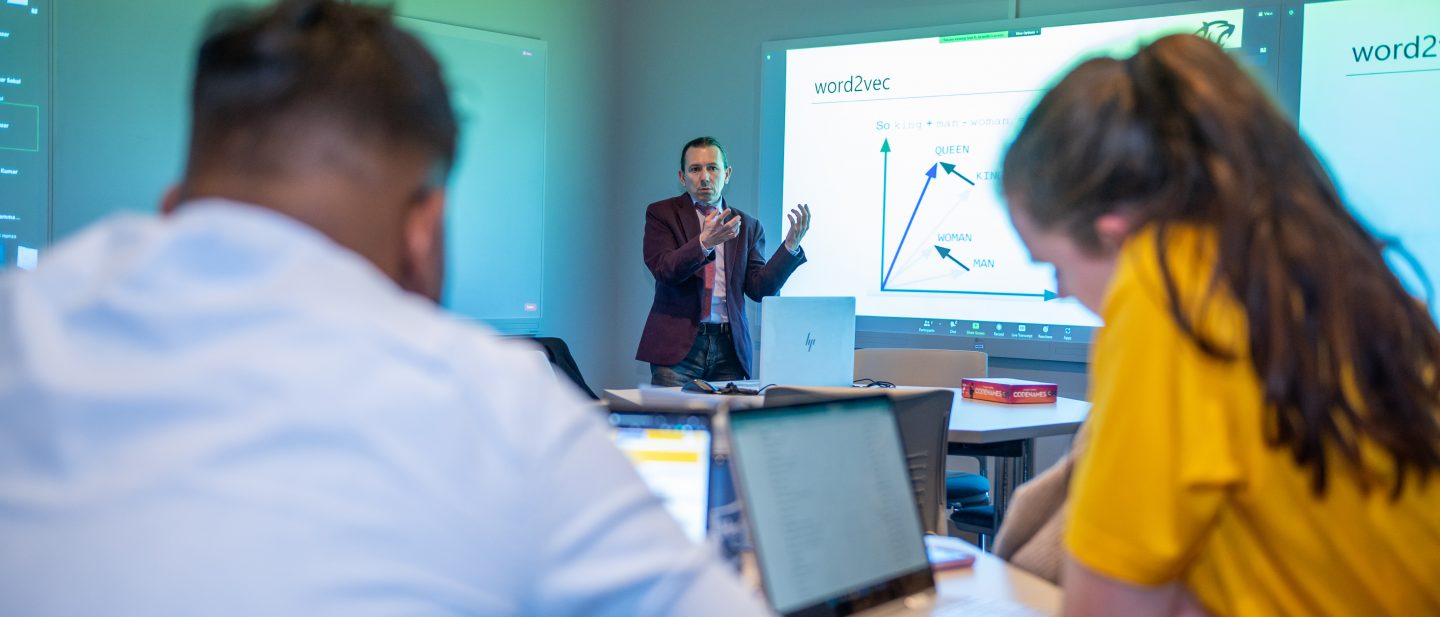 Proudly Accredited
Discover the competitive edge you need in today's business landscape at Adelphi University. Our AACSB-accredited Robert B. Willumstad School of Business stands as a beacon of excellence, offering innovative programs, hands-on learning, and a supportive community that propels students to success.
Location
Hagedorn Hall of Enterprise, 106