James Riley Jr. Trading Room
We offer on-site, real-life experience in the financial world.
Our high-tech trading room is equipped with the same Bloomberg terminals used by Wall Street financial professionals. These terminals are used by students for advanced research and analytics, and all finance majors earn their Bloomberg Market Concepts certification.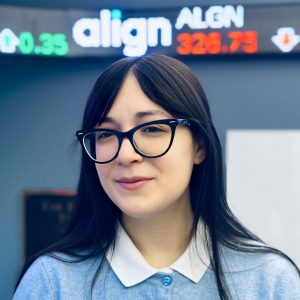 Investing in Student Success
Embark on an enriching journey with our (FIN-480) course as students actively engage in the Student Investment Fund. Working closely with a dedicated faculty member, participants gain hands-on experience by offering insightful recommendations for fund investments.
This fund, integrated into Adelphi University's esteemed endowment since 2008, owes its existence to the generous support of James Riley Jr., a respected retired managing partner from Goldman Sachs & Co. and a cherished benefactor of Adelphi.
The fund is currently valued at approximately $500,000.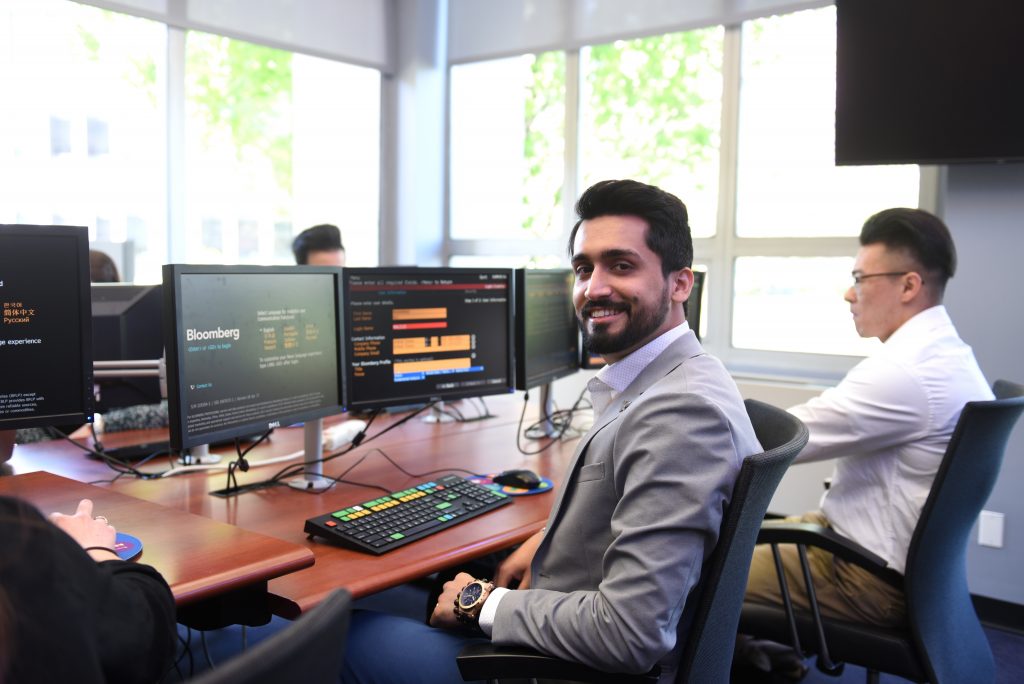 We're an Official Bloomberg Experiential Learning Partner
Adelphi University's Robert B. Willumstad School of Business has been designated a Bloomberg Experiential Learning Partner. We're among a select number of colleges integrating Bloomberg terminal exercises into our curriculum. Our students in the high-tech James Riley, Jr. Trading Room gain valuable hands-on experience and research expertise by using the same Bloomberg terminals as Wall Street professionals.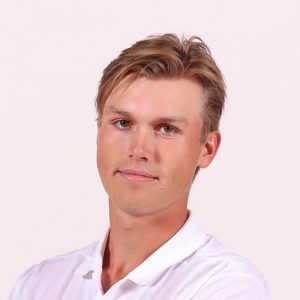 Location
Hagedorn Hall of Enterprise, 106