Career Development for Business Students
Become powerfully positioned to land a position—or advance your career—in your chosen profession. A wide range of programs, events, courses and opportunities create a business education with exceptional career impact.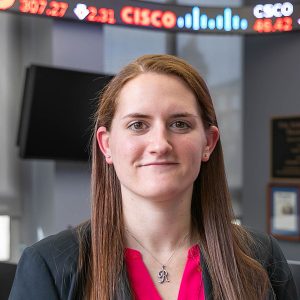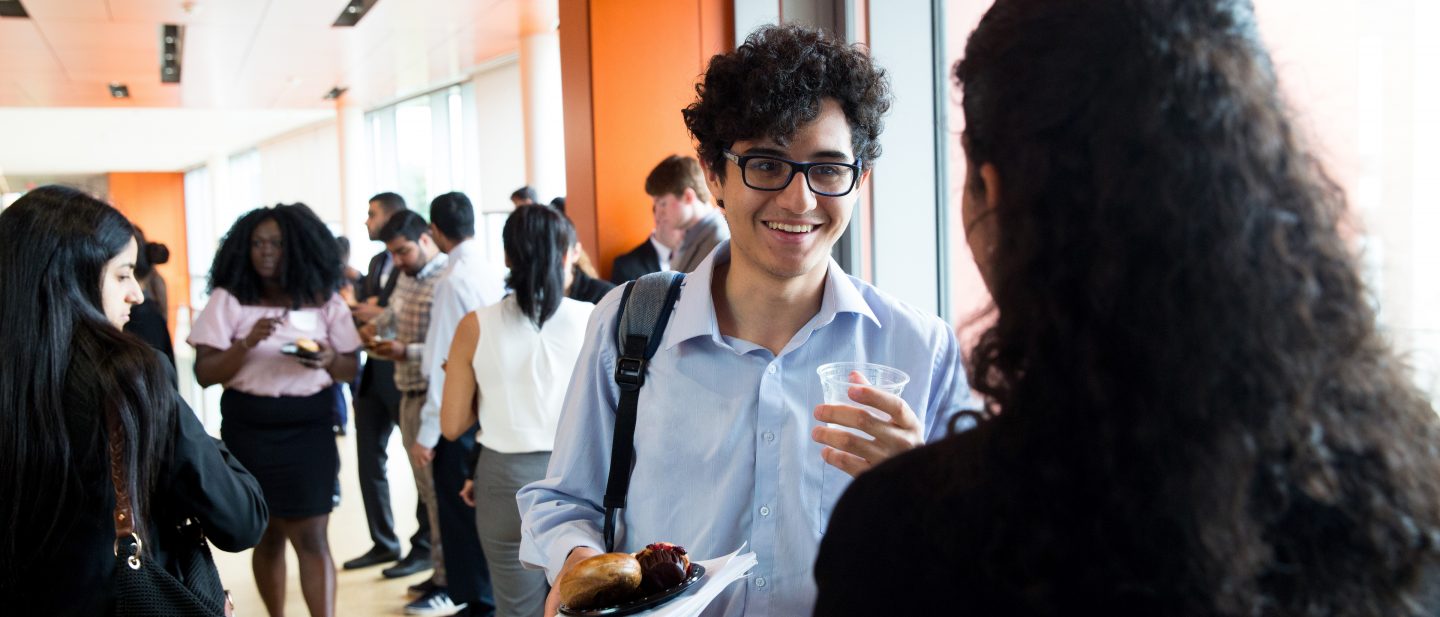 Networking with Business Leaders for an Exceptional Career Advantage
Strong local connections, multiple networking opportunities, and mentoring by influential business leaders strengthen our students' career potential.
Location
Hagedorn Hall of Enterprise, 106