Having access to New York City, the financial capital of the world, is part of the Adelphi experience.
The internship office in the Willumstad School of Business provides resources and opportunities—helping more than 1,600 students secure internships.
From researching positions to creating résumés and submitting applications, all the way through day-to-day mentoring, you'll find support and advice at every step from world-class professors and business experts.
Six Ways Internships Help You Succeed
Explore career options and professional interests firsthand
Test the knowledge and skills learned in the classroom in real-world situations
Add professional experience to your résumé
Build a network of professionals and potential mentors
Develop marketable skills and self-confidence
Earn: Nearly all of the internships obtained by recent Willumstad students were paid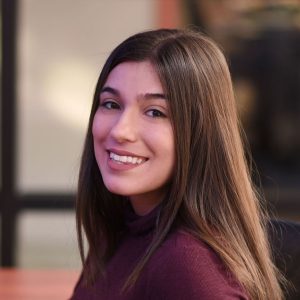 The Top Places Where Our Students Interned
We have close ties to the corporate community, and that helps you make new contacts and discover what it is like to take an active role in an organization—enhancing your opportunities for success.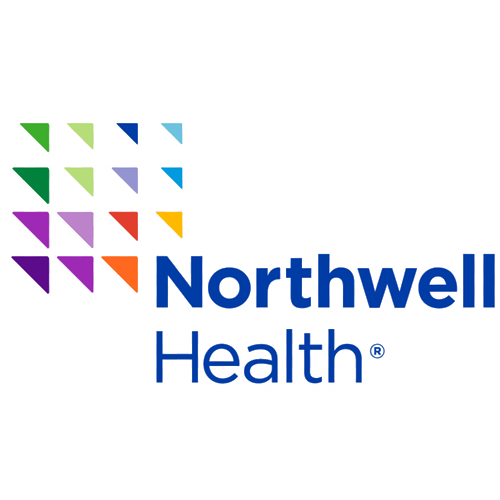 Northwell Health is the largest private employer in New York State. They make no exceptions when hiring Adelphi students. Since 2014, approximately 25 students have interned with Northwell and have served in various departments, such as Finance, Human Resources and Procurement.
As one of the prestigious "Big 4" accounting firms, PwC ensures that they hire only the best and brightest accounting students. Year-after-year, the on-campus accounting recruitment event pays large dividends for our students. Since 2014, PwC has hired 53 of our students for paid internships. Nearly all students end up receiving a full-time job offer from PwC upon completion of their internship.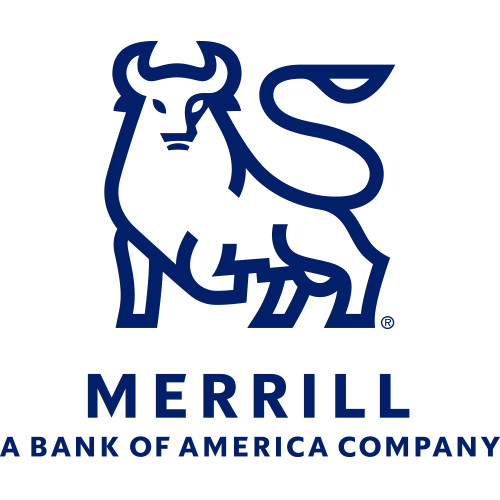 With approximately 70 Adelphi students hired as interns since the inception of the Internship Program in 2014, Merrill Lynch has been our most loyal corporate partner. Merrill Lynch introduces students to the intricacies of wealth management and various broker-dealer activities.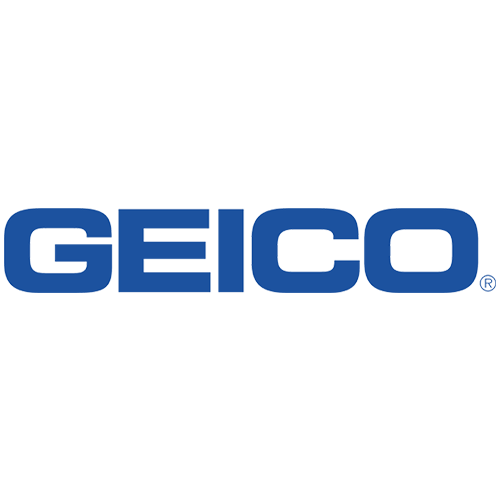 Many of our students have found success as Business Leadership Interns with Geico. Since 2014, approximately 30 students have honed their skills in the realm of business strategy by pitching ideas to senior Geico management at the conclusion of their internship. Many students go on to receive offers to join Geico's prestigious Management Development Program or Emerging Leaders Program.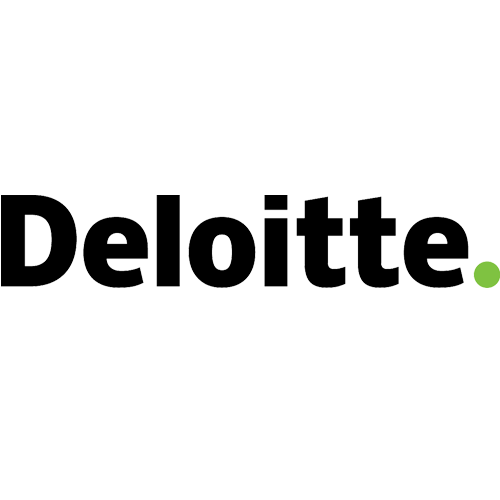 During 2019, Deloitte was the largest accounting firm in terms of global revenue. Since 2014, 12 of our students have interned at the most prestigious of the "Big 4" accounting firms. At Deloitte, our students are exposed to the fields of corporate tax, attestation and auditing services, as well as consulting.
BDO

Deloitte

Ernst & Young

Grant Thornton

Grassi & Co.

KPMG

Marks Paneth

PricewaterhouseCoopers
Credit Suisse
Flynn Zito Capital Management
ING Bank
Merrill Lynch
Wells Fargo
Federal Deposit Insurance Corporation

Incorporated Village of Garden City
Allstate

GEICO

State Farm Insurance
1-800flowers.com

Canon USA

FragranceNet.com
Enterprise

Long Island Rail Road (LIRR)
Lufthansa Airlines
If you are an international student at Adelphi University, we encourage you to gain real-world work experience that will supplement your academic pursuits. There are two types of training opportunities available to qualified F-1 students: 
Curricular Practical Training (CPT) and Optional Practical Training (OPT).
  CPT is only available for F-1 students when it is part of an established curriculum and an integral part of your academic program.  OPT is available to students for pre-completion and post-completion eligibility for up to 12 months at each education level. It is essential that you work with Adelphi University's Designated School Official (DSO) within the International Services office for details about the requirements and application process for practical training.
Their office can help you to understand the requirements and associated process of working in the United States through your F-1 status. This may relate to Optional Practical Training (OPT), Curricular Practical Training (CPT), or an H-1B after you graduate.  Please keep in mind that internships that include college credit must align with Adelphi's academic calendar, so it is important to plan ahead.
Resources that you may find helpful:
While we have provided websites for you to look at, Adelphi does not endorse and is not affiliated with any outside organization or website.
Getting Started with Your Internship
The first step to finding your internship is to email your résumé to our internship director. Our career services specialists will review it and arrange an appointment to discuss internship opportunities.
We'll also help you polish your résumé and cover letter and make sure you're supported during the full duration of your internship.
Location
Hagedorn Hall of Enterprise 101
91%*
* based on Adelphi University Career Outcomes Survey: Class of 2021
of our baccalaureate graduates say that Adelphi University increased their intellectual curiosity, ability and potential
based on Adelphi University Career Outcomes Survey: Class of 2021
238*
* Robert B. Willumstad Annual Report for 2020
internship placements in partnership with the Willumstad School of Business
Robert B. Willumstad Annual Report for 2020
Location
Hagedorn Hall of Enterprise, 106