STEM Designated Degree Programs
Graduates with STEM degrees are in greater demand by employers for tomorrow's jobs.
A STEM-designated degree program is an academic program offered by Adelphi University in the field of science, technology, engineering or mathematics listed as one of the approved categories from The U.S. Department of Homeland Security (DHS). The STEM Designated Degree Program List governs eligibility for STEM OPT extension applications for F-1 students adjudicated by USCIS under the 24-month STEM OPT rule.
The Optional Practical Training Extension for STEM students (STEM OPT) authorized by USCIS, is a 24-month extension of post-completion optional practical training to eligible F-1 students who are currently in a period of active post-completion OPT. Students may not apply for STEM OPT during the 60-day grace period following an initial period of regular post-completion OPT.
STEM OPT Extension Eligibility
To qualify for the 24-month extension, an F-1 student must meet the following criteria:
Have been granted OPT and currently be in a valid period of post-completion OPT
Have earned a bachelor's, master's, or doctoral degree in an eligible STEM designated field
Work for an employer who meets all STEM OPT employer responsibilities and enrolled in E-Verify, as evidenced by either a valid E-Verify company identification number
Submit the Form I-765 Application for Employment Authorization, up to 90-days prior to the current OPT employment authorization end date, and within 60 days of the date your designated school official enters the recommendation for OPT in SEVIS.
In Demand and on the Rise
Our alumni with STEM degrees are in greater demand by employers for tomorrow's jobs.
Among the latest Adelphi University programs to have been reclassified as STEM programs is the BA in Communications, with concentrations in Digital Production and Cinema Studies, Journalism and Public Relations and Media Studies.
Undergraduate Programs (DHS STEM Eligible)
Graduate Programs (DHS STEM Eligible)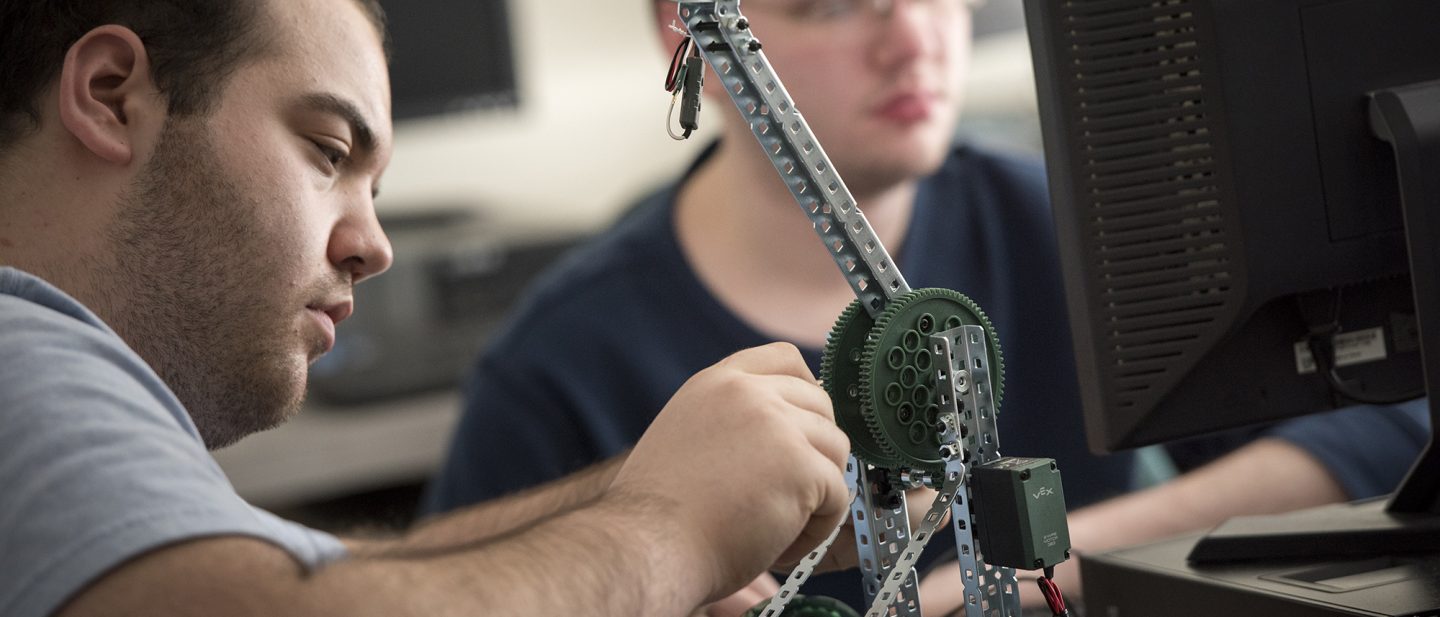 Applying for STEM OPT
Please use the links below for information about the USCIS application process and STEM OPT reporting responsibilities.