Study human movement and work with advanced athletes and people with health issues who may benefit from the thoughtful application of evidence-based exercise testing and programming.
What Is Exercise Science?
Exercise Science is the study of how the human body responds to physical exercise, with application to acute exercise, chronic exercise, environmental conditions and special populations such as athletes, rehabilitation patients, children and senior citizens. It draws on various disciplines, including physiology, biomechanics, sports nutrition, behavioral strategies and exercise program design.
What Can You Do with a Master's Degree in Exercise Science?
With a master's in exercise science you will open the doors to a number of career opportunities including clinical exercise physiology, cardiac rehabilitation, personal training and strength and conditioning. Some students will decide to continue their education pursuing doctoral degrees in allied health or exercise physiology or go to medical school. All are pursuing improvement in health and wellness and/or performance of their clientele.
Graduates of Adelphi's exercise science master's degree program are currently working in sports medicine facilities, research programs, rehabilitation facilities, athletic performance centers and hospitals.
Many graduates have found fulfilling careers as personal trainers, rehabilitation specialists, university faculty, strength and conditioning coaches, health coaches, and wellness directors. Almost 40 percent of our graduates pursue higher education and are currently practicing physical therapists, occupational therapists, physician assistants, chiropractors, physicians and researchers.
Why Earn Your Master's in Exercise Science at Adelphi University in New York?
Prepare to work with a wide range of clients, including high-level athletes, as well as others with cardiovascular, pulmonary, orthopedic or metabolic issues, and be eligible for American College of Sports Medicine (ACSM) clinical certification.
Take advantage of our flexible program format with online course options and personal attention in small classes taught by leaders in exercise science.
Benefit from being part of a STEM-designated program, letting future employers know you graduated from a rigorous program.
Gain access to top-level internships in the New York area and life-changing job opportunities.
Studying Exercise Science at Adelphi
Adelphi's exercise science program prepares students for careers in strength and conditioning and personal training, with opportunities for internships. Its state-of-the-art lab—the only university-based adult fitness cardiac rehabilitation program in the New York tristate area—offers 100 patient visits weekly.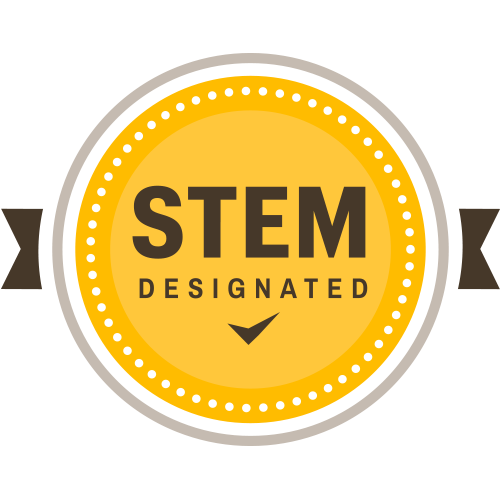 This program is STEM-designated offering specialized training in high-demand fields and eligible international students can extend their OPT to 36 months.
95%*
* based on Adelphi University Career Outcomes Survey: Class of 2021
of our master's graduates say that Adelphi University increased their understanding of the roles and responsibilities of professionals in their field
based on Adelphi University Career Outcomes Survey: Class of 2021
Exceptional Hands-On Learning
Apply your classroom knowledge in professional settings. Recent internship opportunities in the New York area have included:
Mount Sinai South Nassau Communities Hospital Cardiac Rehabilitation Program

Professional Physical Therapy

St. John University Strength and Conditioning

Peak Performance Fitness and Physical Therapy

Victory Sports Performance

Parisi Speed School

Relentless Strength and Performance
Graduate Assistantships
Graduate Assistantships are available on a competitive basis.
Our Research Labs
Engage with the latest technology for exercise testing in Adelphi's state-of-the-art Human Performance Lab. Develop exercise training initiatives and work with clients in our on-site adult fitness center, gaining invaluable experience in testing, programming and interpersonal skill-building.
Application Requirements
In addition to a completed application for graduate admission and application fee, applicants must submit:
Official transcripts from all universities attended
Final transcript stating bachelor's degree from an accredited four-year institution
Personal essay
Two letters of recommendation
Résumé
Prerequisites with a minimum grade of B:

Two semesters of Human Anatomy and Physiology, Kinesiology and Exercise Physiology with a Lab are required.