Develop the in-demand skills to manage medical data and prepare for a successful career in the healthcare industry.
What Can I Do with a Master's in Health Informatics?
Our master's in healthcare informatics online degree takes an interdisciplinary approach—this program helps working professionals gain the healthcare leadership, managerial, technical and analytical skills required to make critical decisions as a clinical data analyst or clinical/nursing information specialist. You can also work in healthcare IT as an electronic health record builder or a computer network architect.
Why Study Healthcare Informatics at Adelphi?
Advance your career on your terms—attend classes fully online with options for full- or part-time schedules.
Benefit from our interdisciplinary approach that integrates concepts in business, health informatics, information systems, organizational and project management as well as data security and analysis—all within a healthcare framework.
Gain valuable experience wherever you are with our cutting-edge remote health monitoring systems and access to our high-tech robotics lab.
The mission of the Master of Science in Healthcare Informatics Program is to prepare graduates to improve clinical data processes and patient safety outcomes by catalyzing the advancement of health information technology. Graduates are equipped with applicable health informatics competencies and in-demand industry skills needed to develop and use cutting-edge technologies in the real-world setting.
Our program directly relates to the scope of the latest health informatics competencies developed by the Commission on Accreditation for Health Informatics and Information Management Education (CAHIIM).
Upon successful completion of the program, graduates will be able to:
Apply the gained knowledge to organizing, managing and developing health informatics solutions.
Perform health informatics research and analyze data.
Compare and evaluate available health information technologies
Apply principles of evidence-based practice in selecting health information technologies for target populations and scenarios.
Implement new knowledge to solve specific health informatics problems that translate to real-world situations.
Understand the dynamic nature of medical knowledge, and be able to keep personal knowledge and skills up-to-date.
In 2021-2022, the HIN program accepted 33 applicants, and 29 (88%) of those accepted enrolled in the program.
In 2020-2021, the HIN program accepted 42 applicants, and 40 (95%) of those accepted enrolled in the program.
The average time to degree completion for both 2019 and 2020 was six to eight semesters (24-30 months).
According to our most recent student surveys, on average, 80% of HIN graduates were employed after graduation (80% in 2020-2021 and 89% in 2019-2020).
Significant Nursing Tuition Discounts
Graduate nursing students enrolled in the Adelphi University College of Nursing and Public Health who also are employees of Northwell Health, NYU Langone Health and Nassau County Government are eligible for a 15 percent tuition discount on those graduate programs.
Students should check with their employer to see if they are a current participant.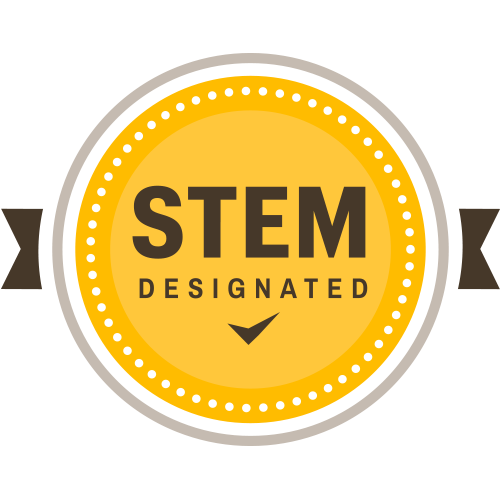 This program is STEM-designated offering specialized training in high-demand fields and eligible international students can extend their OPT to 36 months.
96%*
* based on Adelphi University Career Outcomes Survey: Class of 2021
of our master's graduates who received job offers had them either prior to graduation or three months after graduation
based on Adelphi University Career Outcomes Survey: Class of 2021
Exceptional Hands-On Learning
At Adelphi, we believe strongly in the power of hands-on learning. Our students have gained valuable experience in internships at many healthcare centers, including:
Program Info
Application Requirements
To apply for the MS, you must have a minimum 2.7 cumulative GPA. Applicants should submit the following:
Graduate application and $60 fee
Official transcripts from all prior institutions and proof of bachelor's degree from an accredited four-year institution
Professional résumé/CV
Two letters of recommendation from professional or academic sources
500-word essay detailing the reasons for applying to the program
TOEFL or IELTS required for international candidates living in the United States for less than three years