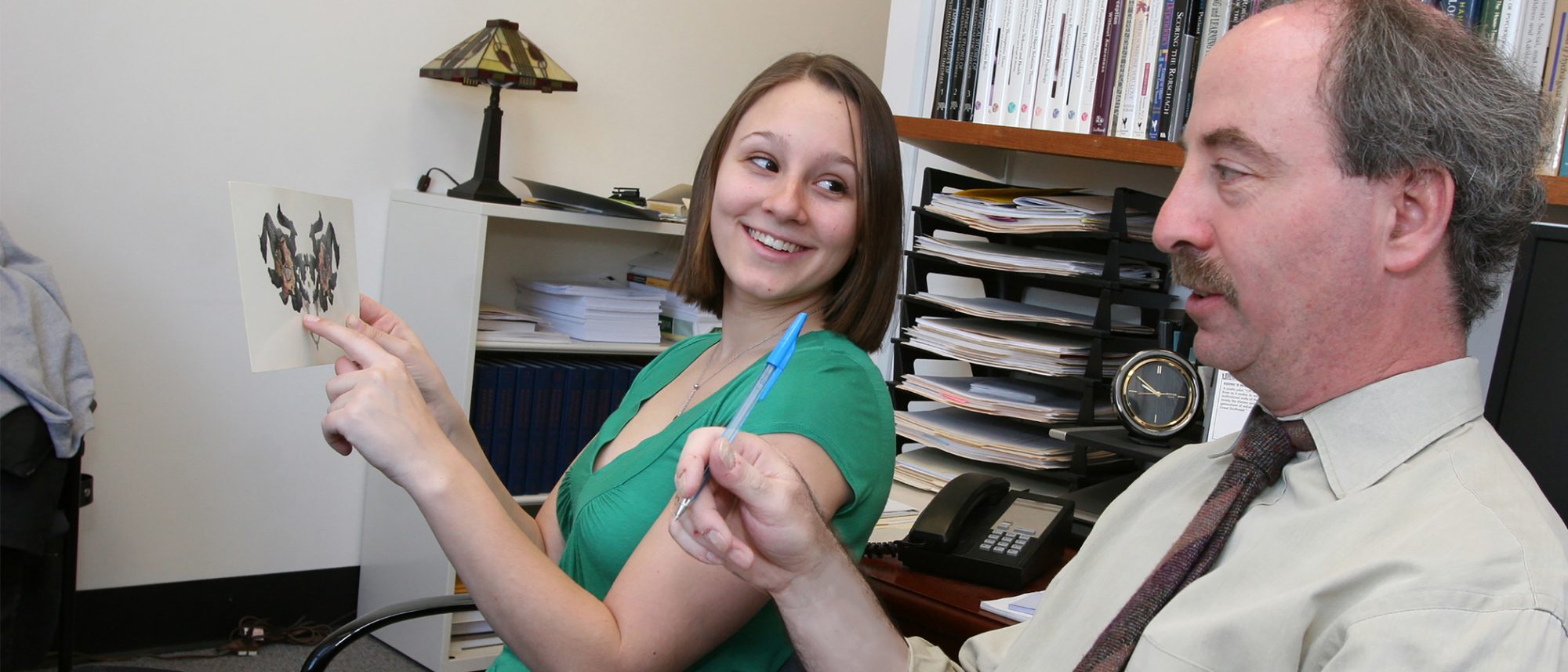 The nation's first university-based professional school of psychology, we are recognized today as global leaders, with programs that integrate research, theory and practice.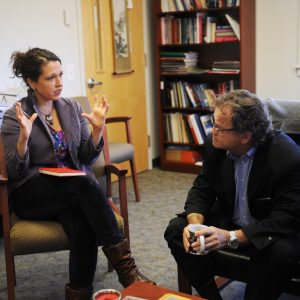 Transforming Our Communities
Through our counseling work in nearby communities, Derner School of Psychology students and faculty are making a profound difference in the psychological health and well-being of our neighbors.
Undergraduate Degrees
Our Bachelor of Arts in Psychology, Bachelor of Science in Neuroscience and the Minor in Psychology programs provide you with a firm foundation in the discipline. Undergraduate students have access to a wide range of resources and research opportunities.
Graduate Degrees
At the Derner School of Psychology, we ensure that our Master's Degree Programs address the current and future needs of society, and we foster the critical reasoning skills and empathy in our students that are critical for success in psychology.
Doctoral and Advanced Study
Students in our Doctoral Psychology Program integrate research, theory and clinical practice. Broaden your expertise with our Respecialization in Clinical Psychology or Postgraduate and Advanced Certificates in a variety of specialties.