About the College of Professional and Continuing Studies
At Adelphi, we believe that education is a lifelong pursuit, and we are committed to providing our students with the tools and resources they need to succeed in their careers and personal lives.
The College of Professional and Continuing Studies (CPCS) at Adelphi provides degree and non-degree programs, as well as continuing education options—personally tailored to the needs of nontraditional students. Our students benefit from an efficient admissions process, affordable tuition and fees, and flexible scheduling and advising to ensure a successful educational experience.
To be a recognized leader among private, metropolitan universities in the U.S. in providing innovative educational programs that meet the lifelong learning needs of diverse adult learners and their employers.
To enhance the professional and personal lives of diverse adult learners by providing pathways to undergraduate, graduate, and alternative credentials via high-quality programs that offer value, convenience, and relevance to the current and future job market. The College of Professional and Continuing Studies is entirely focused on helping adult learners reach their educational and career goals.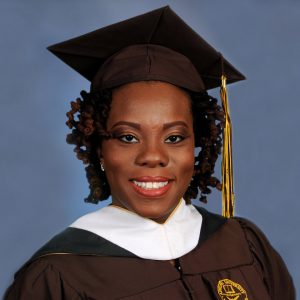 Learning Has No Limits
Our students each have their own unique story to tell, from professionals looking for a career change, active military or veterans, and parents with busy schedules. No matter where you're coming from, Adelphi University can help you shape your future.
Our History
Learn about our evolution from "ABLE" and see how we have supported adult education at Adelphi University for nearly 50 years.
Diversity, Equity, and Inclusion and Belonging
The College of Professional and Continuing Studies (CPCS) supports an inclusive learning environment where all students feel understood, respected, and appreciated.
Stories of Support
Our dedication and personal attention to each student sets the College of Professional and Continuing Studies apart. Advisors meet with you, guide your academic path, and help you achieve your professional goals.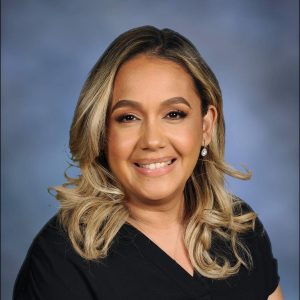 Dedicated to Affordability
Take a look at our tuition and costs, and then review a complete list of available scholarships and grants. We'll work with you to help make your Adelphi education affordable.
Tuition & Financial Aid
Our Office of Student Financial Services is dedicated to helping every student secure funding, and we offer a wide variety of financial assistance programs in addition to the various state and federal programs.
Scholarship Opportunities
Your academic advisor will guide you through the financial aid application process and assist you in identifying scholarships, grants and loans.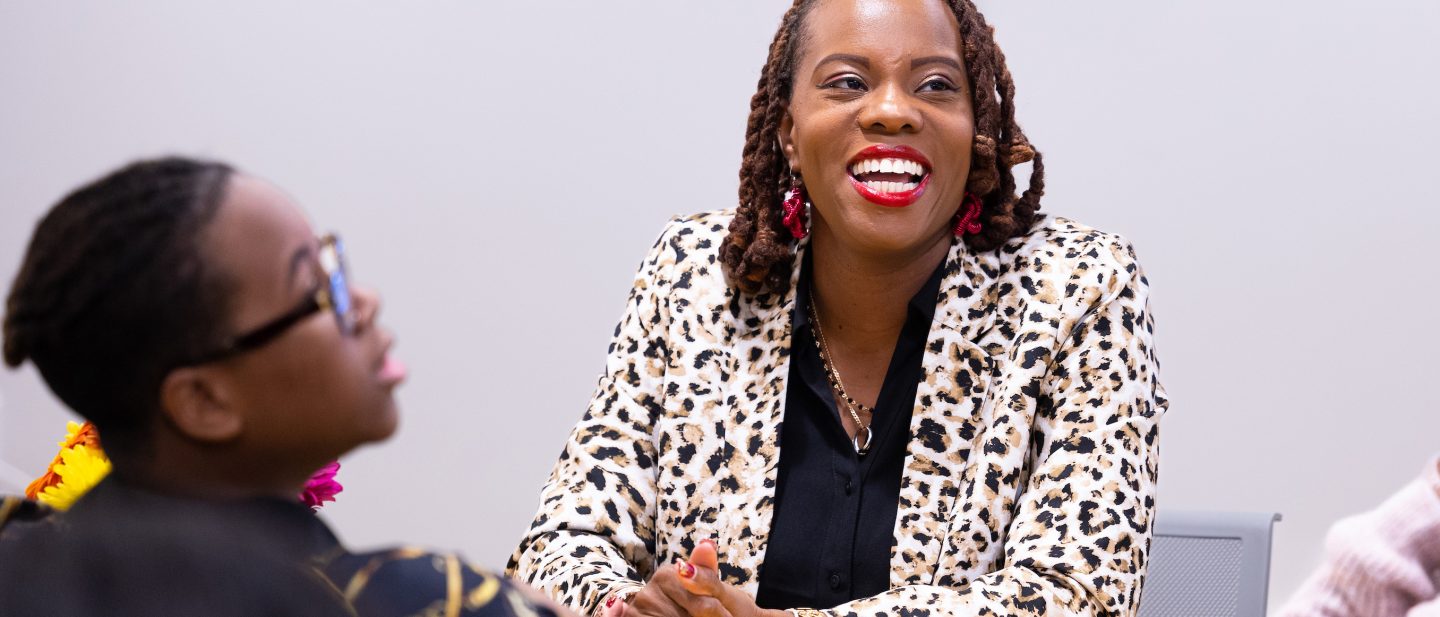 Realize Your Potential
Adelphi is known for its top-ranked academic programs, small classes and personalized attention. Start your journey today.