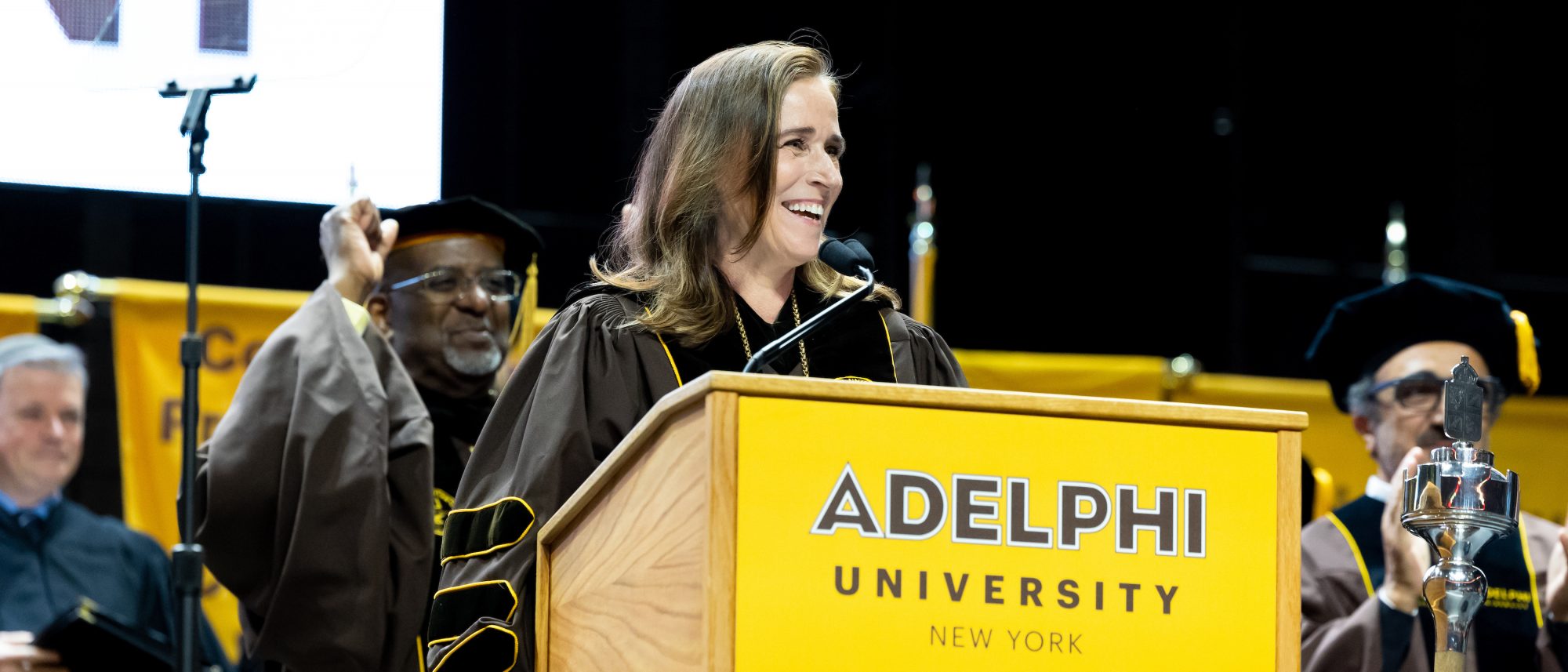 Adelphi University has a long legacy of transforming lives. With remarkable leadership and vision, our thriving modern, metropolitan university has gained national renown for its personalized approach to higher education, world-class academics and strong career outcomes.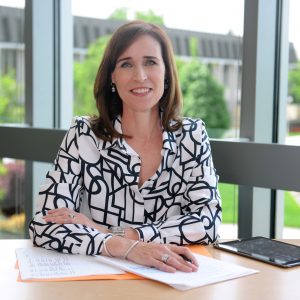 Get to Know Our President
Learn more about Dr. Riordan's vision for higher education and her strategic plan for continued excellence and growth at Adelphi.
Adelphi's leaders are dedicated to our mission: providing a university education and experience that transforms the lives of our students. In doing so, leadership strives to establish Adelphi as a globally recognized modern metropolitan university known for rigorous academics and commitment to student success—with decision-making that is transparent, equitable and accountable.
Adelphi's board of trustees plays a crucial role in ensuring that the University continues to provide a transformative education. It delegates operational authority to the president while providing continuous review of progress against goals in order to facilitate data-driven decision-making.
Adelphi's president is the University's chief executive officer, working with executive leadership to establish and achieve institutional priorities.
The University's provost is the institution's executive vice president and chief academic officer, responsible for ensuring Adelphi students receive a world-class education.
Academic deans oversee the administrative, operational and curricular aspects of Adelphi's eight schools and colleges.
The president's cabinet represents all facets of University leadership—from academic units to student support to residential life—and allows voices to be heard from across campus regarding our mission, policies, successes, challenges and future planning.
Adelphi's executive leadership team is composed of the president's closest advisers and most senior administrators. Major decisions and recommendations regarding the University, as well as new initiatives and strategic priorities, are set here. The executive leadership team is composed of the provost; the executive vice president of finance and administration; the vice president for student affairs and dean of students; the vice president of enrollment management and University communications; the vice president of University advancement and external relations; and the vice president of diversity, equity and inclusion.
The Faculty Senate represents the faculty in all matters affecting the university. It shares responsibility for regulations and procedures for the governance of the university with primary responsibility for establishing academic policies, rules, and regulations including:
Standards of admission and retention of students
Requirements for granting degrees offered by the University
Curricula of the University
Instructional and research standards and policies throughout the University.
Selection of appropriate Faculty for participation in the selection of the academic administrative officers
Standards for those aspects of student life which relate to the education process student including discipline
Matters that may be delegated to the Faculty Senate by the Faculty, or by the President
Meet Our Officers and Leadership Teams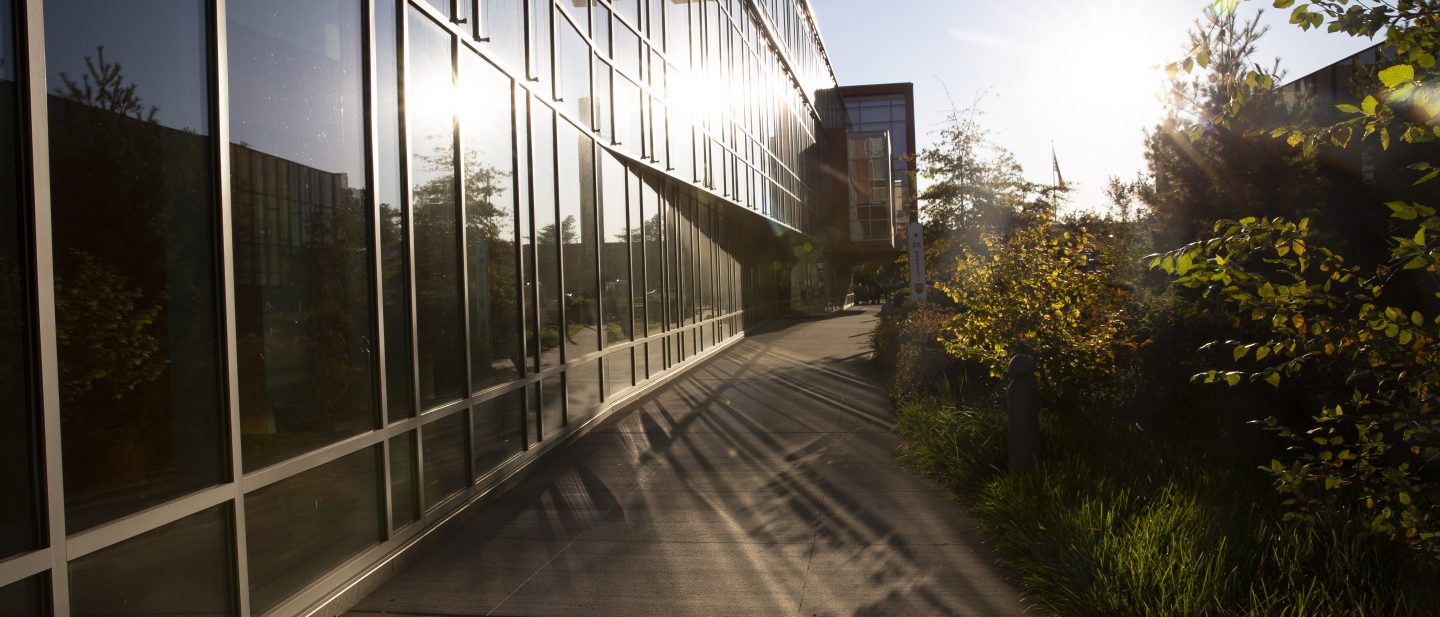 Open Office Hours with Adelphi Leaders
We are here to help you create a meaningful experience at Adelphi. Our leadership invites students, faculty and staff to our virtual Open Office Hours.