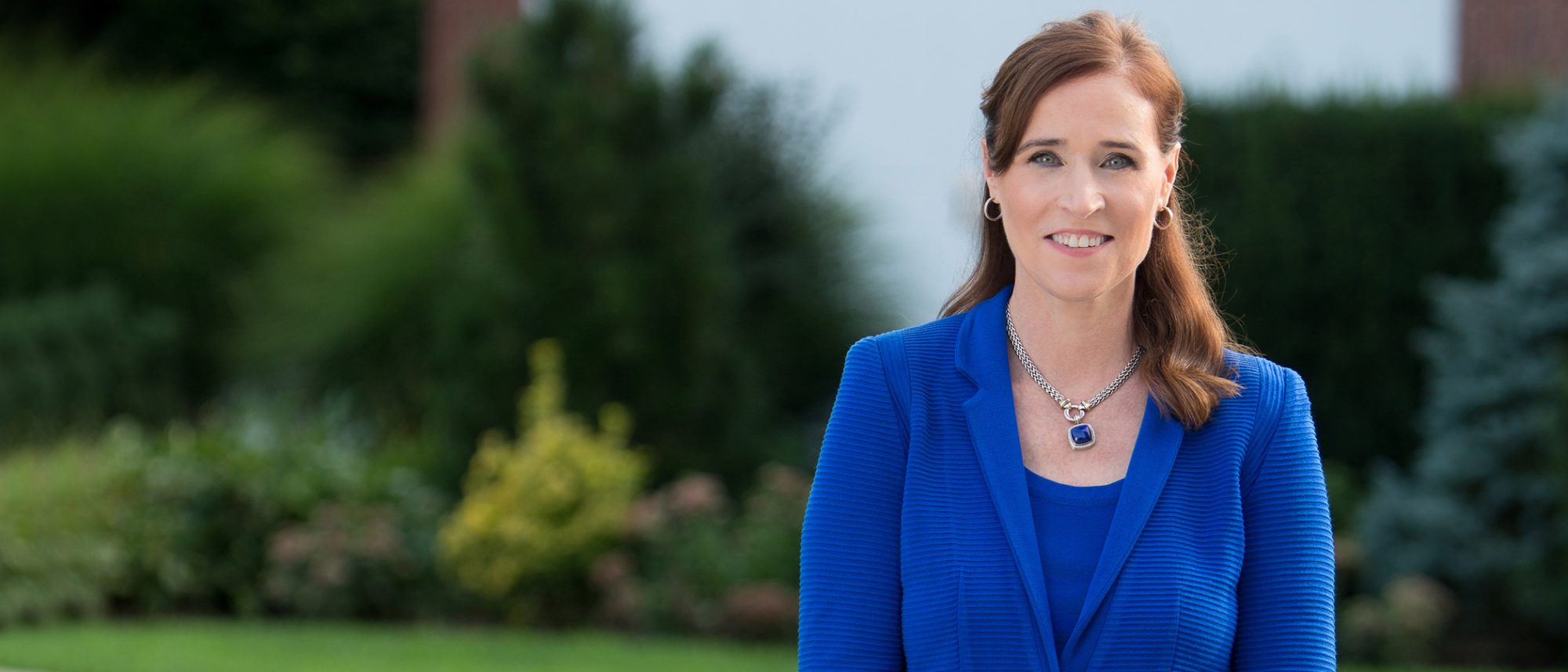 Leading a Transformative Vision for Higher Education.
Our Annual President's Report
Meeting the challenge. Staying true to our mission.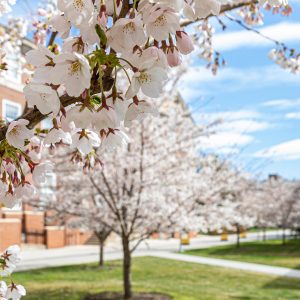 Our Strategic Plan: Momentum
The Momentum plan is a natural extension of the Adelphi Advantage: our way of identifying what's good in our students and making it greater. We designed this strategy to do the same with our institution: asking more of ourselves and setting targets to take what's exceptional about Adelphi and make it truly extraordinary.
Message from the President
Dear Adelphi,
Hope you had a safe and healthy holiday season!
It was one year ago that Adelphi opened our reimagined Ruth S. Harley University Center, and I'm happy to share how it has transformed our campus life in that time. The new UC, our vibrant campus and 10 of our Panthers are in a new episode of Amazon Prime's The College Tour—Adelphi is the first in New York to be featured. 
For National Mentoring Month, I'm highlighting Adelphi's award-winning program for helping our students reach their fullest potential. And, I share Adelphi's interpretation of an innovative trend in interdisciplinary studies—new 360 courses in our College of Arts and Sciences.
We also honor Martin Luther King Jr. this month. At Adelphi, we continue to be inspired by Dr. King's quote, "Intelligence plus character—that is the goal of true education."
Wishing you health, happiness and success in 2022.
All the best,
Chris