Leading a Transformative Vision for Higher Education.
Momentum Tour 2019-2020
Stories That Changed Our Lives: A Gathering of Panthers Past, Present and Future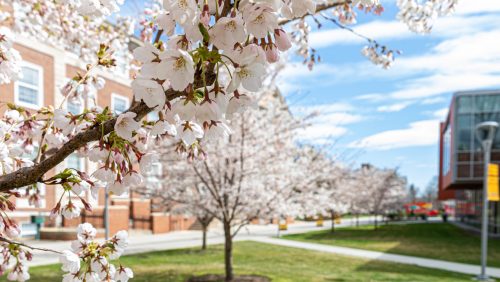 Our Strategic Plan: Momentum
The Momentum plan is a natural extension of the Adelphi Advantage: our way of identifying what's good in our students and making it greater. We designed this strategy to do the same with our institution: asking more of ourselves and setting targets to take what's exceptional about Adelphi and make it truly extraordinary.
Message from the President
Dear Adelphi family and friends,
As we head into the holidays, I want to start this letter by wishing you and yours all the joys of the season.
Despite the pandemic challenges of 2020, we have a great deal to celebrate here at Adelphi. Our return to campus plan safely met all our milestones thanks to the hard work and dedication of our entire community.
Additionally, I want to celebrate the success of some of our recent grads, all of whom are finding—in very different ways—how Adelphi led them to careers of purpose in a challenging and suddenly shifting job market.
And another outstanding highlight to celebrate—from our just-released Class of 2019 Outcomes Report. According to respondents, the average salary of our 2019 baccalaureate graduates is $75,000, and 90 percent of them agree that Adelphi "increased their intellectual curiosity, ability and potential as successful people." In addition, 90 percent of our 2019 master's graduates were employed or continuing their education within six months of graduation.
As we look to 2021 with hope, may these reasons to celebrate inspire you as much as they do me.
All the best,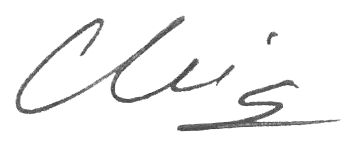 Christine M. Riordan, Ph.D.
President