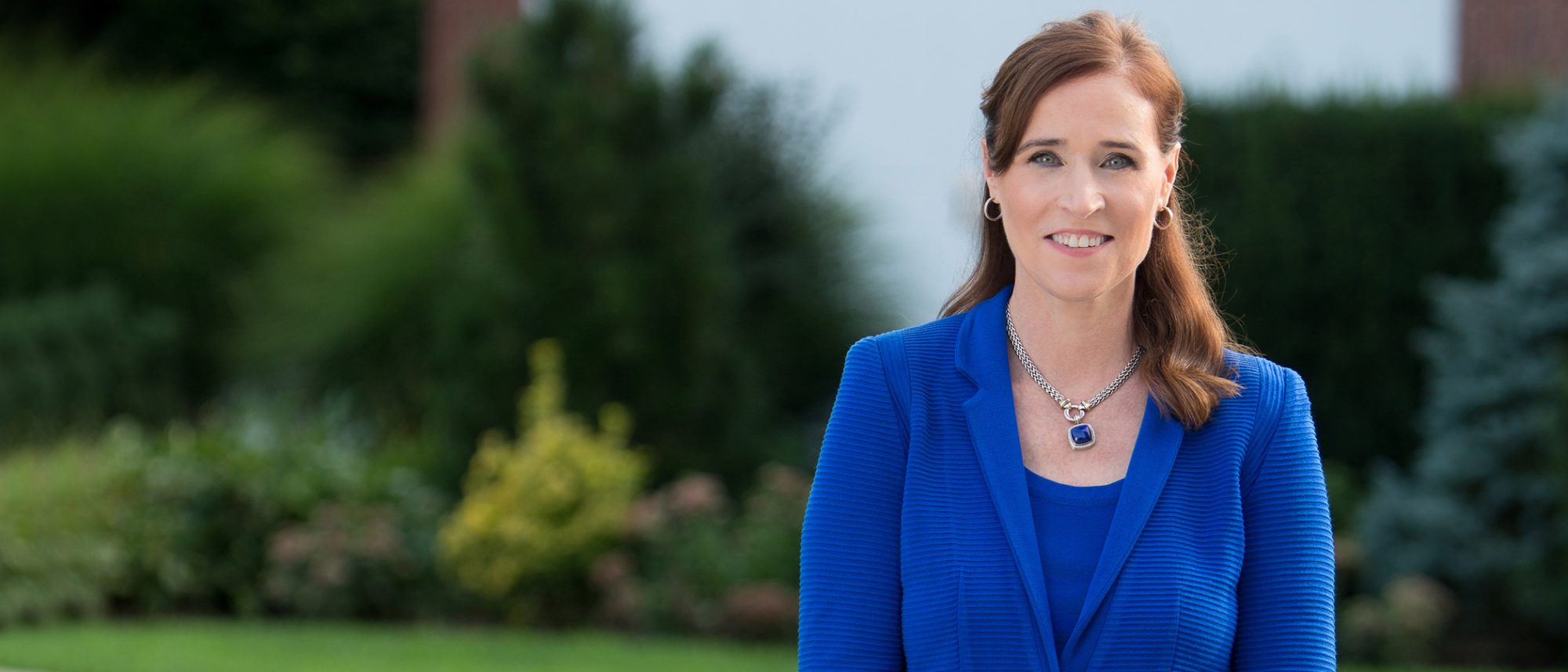 Leading a Transformative Vision for Higher Education.
Our Annual President's Report
Meeting the challenge. Staying true to our mission.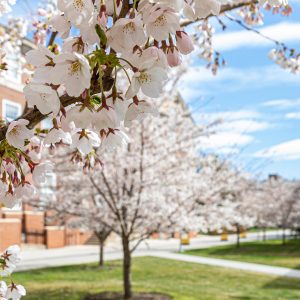 Our Strategic Plan: Momentum
The Momentum plan is a natural extension of the Adelphi Advantage: our way of identifying what's good in our students and making it greater. We designed this strategy to do the same with our institution: asking more of ourselves and setting targets to take what's exceptional about Adelphi and make it truly extraordinary.
Message from the President
Dear Adelphi,
Our milestone anniversary year will conclude powerfully on Saturday, June 11, at our 22nd annual President's Gala. Adelphi's traditional evening of fundraising for the President's Student Success Scholarship will, this year, proudly celebrate our University's 125-year legacy and bold future. My stories this month illustrate how we continue to lead and transform lives. 
First, please join me in congratulating all three of Adelphi's new Fulbright Scholars!
Our latest multi-million-dollar grant will create change through a much-needed community learning center in a neighboring school district. An interdisciplinary grant is having an impressive impact on our nursing and social work students, and the children they're working together to help. And our undergraduate and graduate students' passion for deep inquiry and creativity was on full display at our 17th annual Scholarship and Creative Works Conference last month.
I wish everyone a very happy and successful Commencement season.
All the best,
Chris