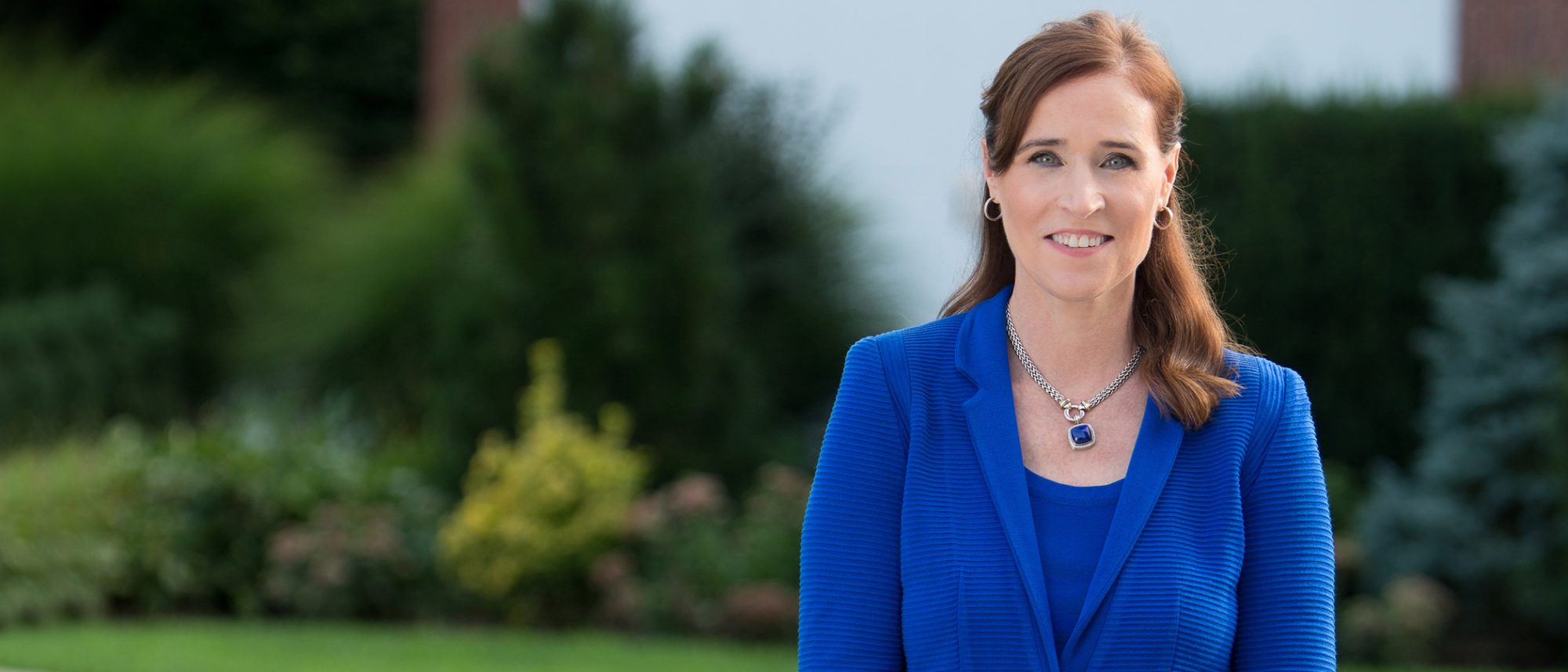 Leading a Transformative Vision for Higher Education.
Our Annual President's Report
Meeting the challenge. Staying true to our mission.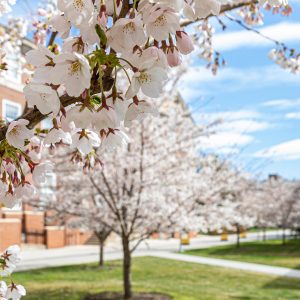 Our Strategic Plan: Momentum
The Momentum plan is a natural extension of the Adelphi Advantage: our way of identifying what's good in our students and making it greater. We designed this strategy to do the same with our institution: asking more of ourselves and setting targets to take what's exceptional about Adelphi and make it truly extraordinary.
Message from the President
Dear Adelphi,
Adelphi's mission to transform lives begins with our students' success. From there, we know it branches out into the world, carrying our core values, including community and collaboration, global awareness and diversity, and respect for the individual. As we navigate an ever-changing world, Adelphi students, alumni, faculty, and staff are committed to supporting each other and making a positive difference.
I think this month's features highlight outstanding Adelphi attributes. Two articles explore our commitment to diverse communities: a multimillion-dollar grant that will help us bring social and emotional learning opportunities to students in a nearby school district; and our speech and language programs offered at minimal cost to people of all ages. A faculty member's efforts to help students overcome presentation anxiety exemplifies Adelphi's personalized approach. And a student-created mural in Swirbul Library illustrates our emphasis on hands-on learning.
I'm also pleased to introduce our University's newest trustees. All three are highly accomplished leaders and dedicated Adelphi alumni.
All the best,
Chris