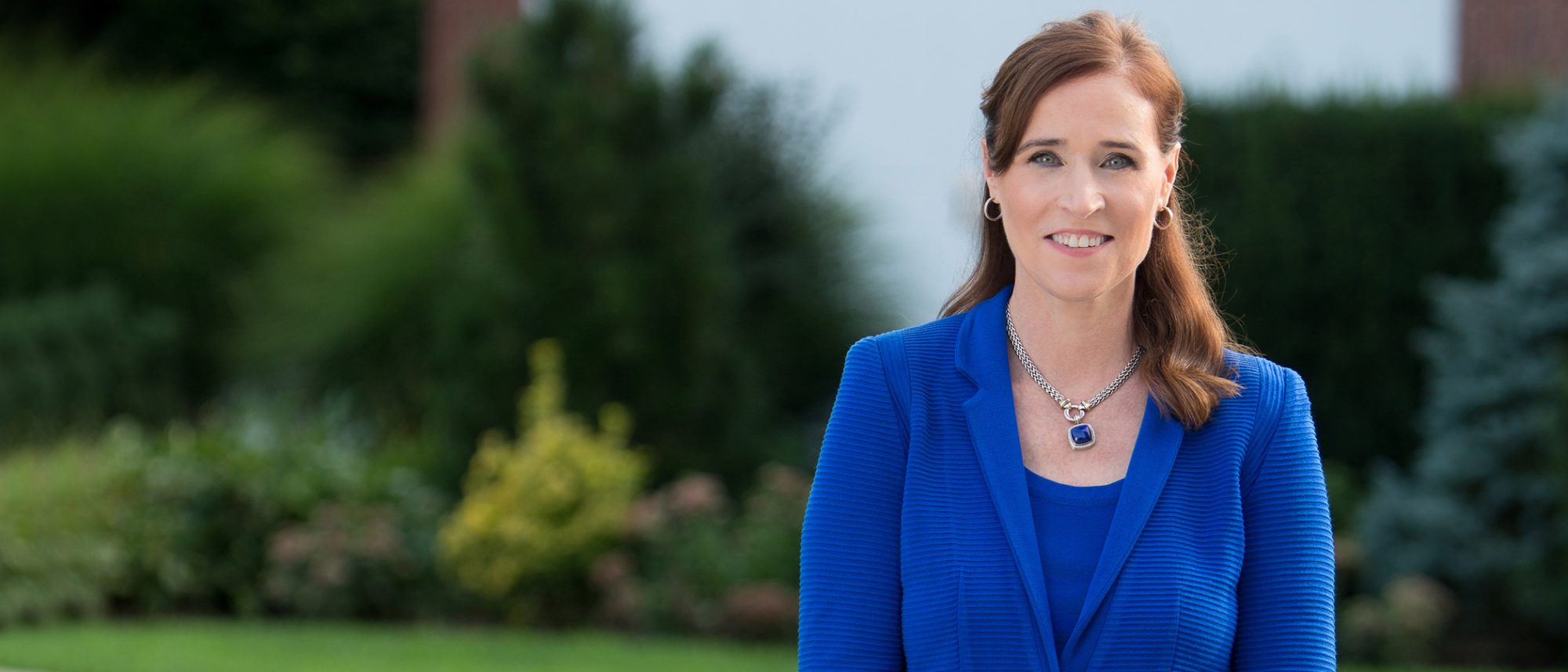 Leading a Transformative Vision for Higher Education.
Our Annual President's Report
Achieving the University's educational mission in a modern world.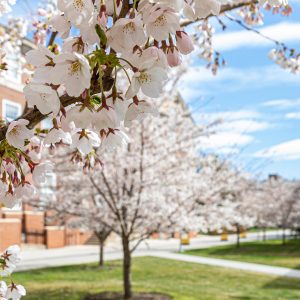 Our Strategic Plan: Momentum 2
Momentum 2 will guide our University through 2027 and build on Adelphi's legacy of connection, innovation, and transformation. With three main goals focused on our mission, people, and resources, Adelphi will lean further into opportunity, stay nimble and resourceful, and welcome students, faculty, staff and friends with openness and our commitment to their success.
Message from the President
Dear Adelphi,
The past year marked a defining moment in Adelphi's history as we charted a bold new path with the launch of our Momentum 2 strategic plan. I'm excited to share my annual President's Report to highlight how our goals of smart growth, academic distinction, inclusion and connection are already making an impact.
I'm also proud to include stories this month that show even more progress. We celebrated the 20th anniversary of our Scholarship and Creative Works Conference showcasing student research and innovation. Senior Samuel Kang earned the top playwriting award at the Kennedy Center American College Theater Festival, and graduate student Sarah Delannoy became a United Nations Youth Representative. Our students embarked on an inspiring trip to promote understanding in the fight against hate and intolerance. And we can't wait to celebrate the Class of 2023 in a few short weeks at our Commencement ceremony.
Thank you again to our generous supporters who helped us achieve a record-breaking Giving Day. We are excited to continue building our future at our annual President's Gala, June 10, for An Evening for the Arts at Adelphi: Legends and Legacies.
All the best,
Chris