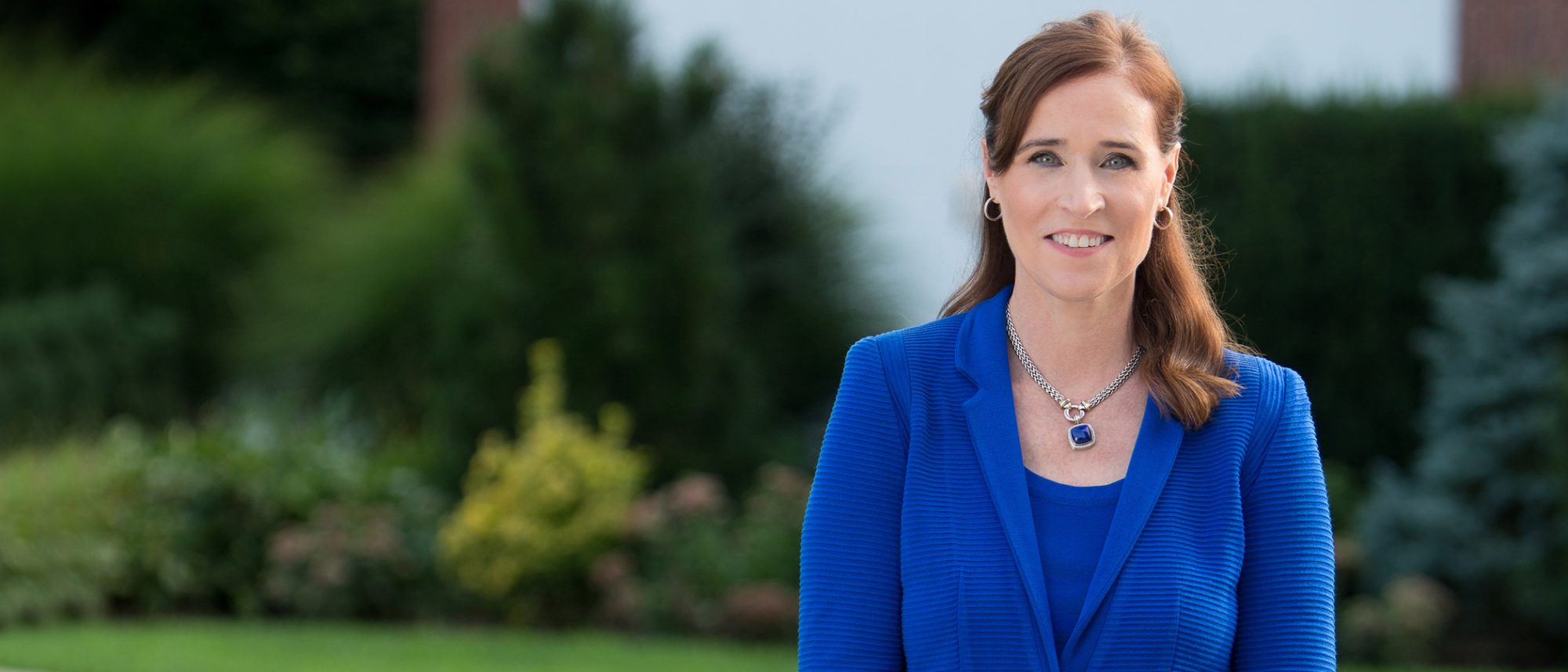 Leading a Transformative Vision for Higher Education.
Our Annual President's Report
Meeting the challenge. Staying true to our mission.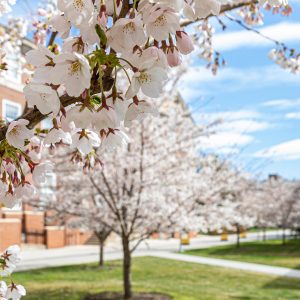 Our Strategic Plan: Momentum 2
Momentum 2 will guide our University through 2027 and build on Adelphi's legacy of connection, innovation, and transformation. With three main goals focused on our mission, people, and resources, Adelphi will lean further into opportunity, stay nimble and resourceful, and welcome students, faculty, staff and friends with openness and our commitment to their success.
Message from the President
Dear Adelphi,
The strength of Adelphi lies in our connected community—where students, faculty and alumni come together to support our common goal of transforming lives. This month, I'm proud to highlight voices that are making an impact in every part of our network.
Our annual Academic and Creative Research Magazine features important research in the sciences and humanities, with special emphasis on undergraduate student scholars. Meanwhile, our graduate students are breaking down barriers for women to excel in STEM careers; one is even working with the Collider-Accelerator Department at the Brookhaven National Laboratory.
Alumnus Samuel Fremd '69 used his inspiring background to support future healthcare professionals with a multimillion-dollar gift to our College of Nursing and Public Health. And in our mission to foster diversity, equity, inclusion and belonging at Adelphi, we tell the powerful stories of Hispanic students who are learning and growing on our campus.
I encourage you to discover the many ways Adelphi is prioritizing our people, our vision and our resources to provide an extraordinary higher education experience.
All the best,
Chris