Leading a Transformative Vision for Higher Education.
Momentum Tour 2019-2020
Stories That Changed Our Lives: A Gathering of Panthers Past, Present and Future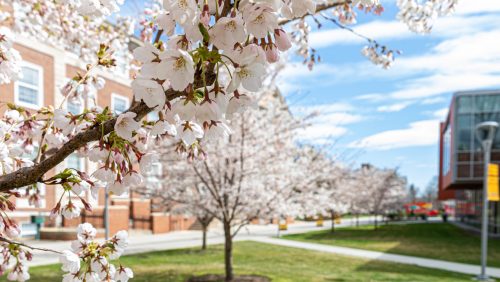 Our Strategic Plan: Momentum
The Momentum plan is a natural extension of the Adelphi Advantage: our way of identifying what's good in our students and making it greater. We designed this strategy to do the same with our institution: asking more of ourselves and setting targets to take what's exceptional about Adelphi and make it truly extraordinary.
Message from the President
Dear Adelphi family and friends,
I am always intrigued to hear our students' reasons for choosing Adelphi. Some say they fell in love with our beautiful campus. Some appreciate the quick train ride to the excitement of New York City. But, most importantly, students come to Adelphi for one of our many outstanding academic programs that fits their lives, career goals and passions.
The four students I'm highlighting this month each came to Adelphi for a program and career path that truly inspired them:
Even during these difficult times, when the entire Adelphi community is navigating a global pandemic and its related disruptions and challenges, Adelphi upholds our commitment to life-changing academics.
All the best,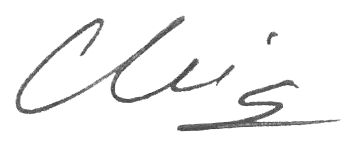 Christine M. Riordan, Ph.D.
President