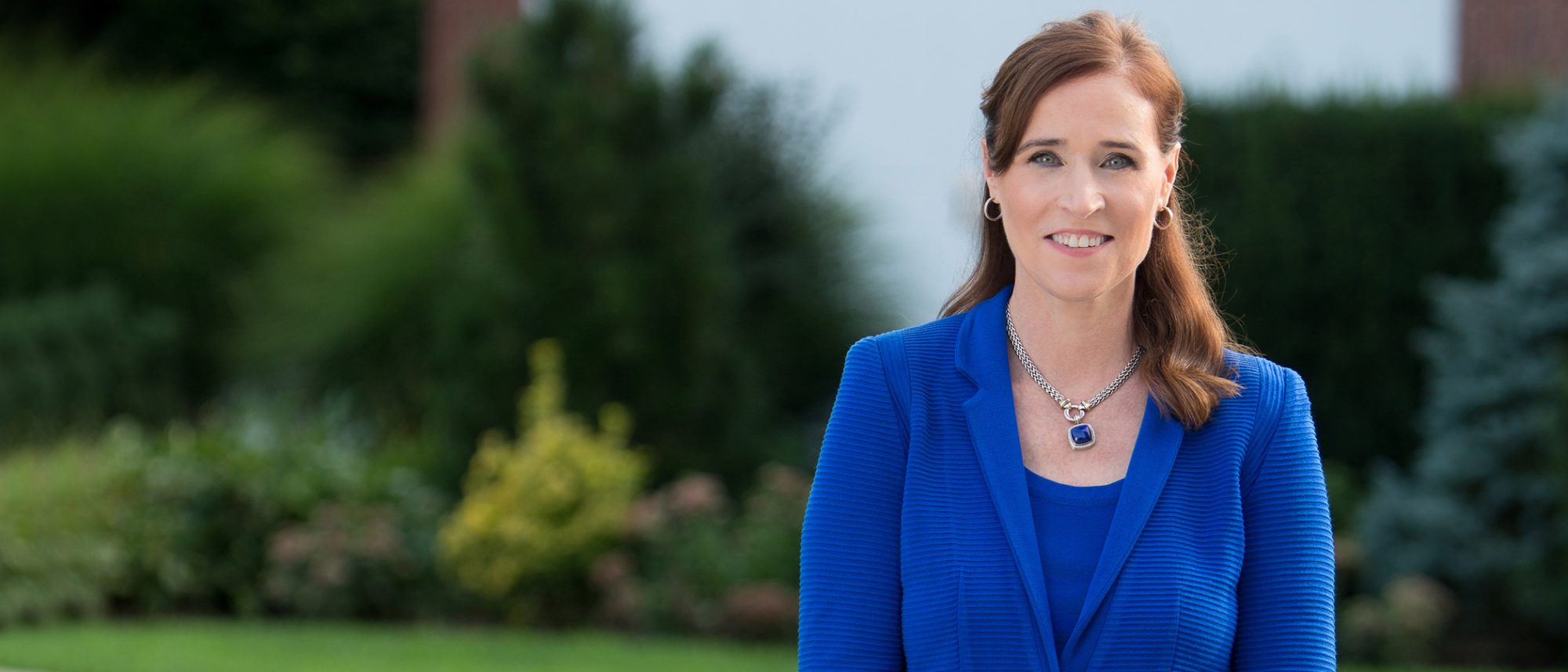 Leading a Transformative Vision for Higher Education.
Our Annual President's Report
Achieving the University's educational mission in a modern world.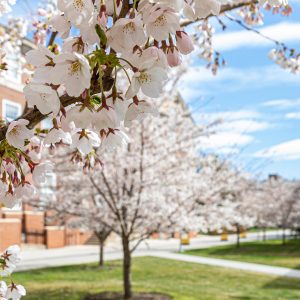 Our Strategic Plan: Momentum 2
Momentum 2 will guide our University through 2027 and build on Adelphi's legacy of connection, innovation, and transformation. With three main goals focused on our mission, people, and resources, Adelphi will lean further into opportunity, stay nimble and resourceful, and welcome students, faculty, staff and friends with openness and our commitment to their success.
Message from the President
Dear Adelphi,
This Women's History Month, I am proud of all the women at Adelphi, past and present, whose work has opened doors for future women to thrive in their academic, professional and personal lives. I hope you will join us for our sixth annual Women's Leadership Conference on March 25, featuring distinguished alumnae and impactful women who define leadership in our changing world.
I'm also excited to share news of more national awards, grants, partnerships and extraordinary learning experiences at Adelphi this month. Our College of Nursing and Public Health, led by Dean Deborah Hunt, PhD '12, is one of 10 nursing schools in the country selected to participate in an innovative program designed to improve self-care and resilience among future nurses. In addition, the Commission for Academic Support in Higher Education recognized Adelphi for its leading approaches to supporting undecided students. We also celebrate Associate Professor Kirsten Ziomek, PhD, whose research about Japanese soldiers in World War II earned a prestigious fellowship from the National Endowment for the Humanities.
You can learn more about these stories below as Adelphi continues to build on its proud legacy of promoting transformation and connection.