Leading a Transformative Vision for Higher Education.
Momentum Tour 2019-2020
Stories That Changed Our Lives: A Gathering of Panthers Past, Present and Future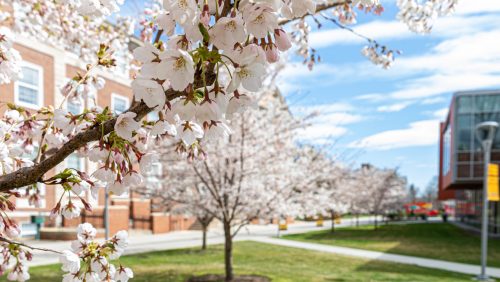 Our Strategic Plan: Momentum
The Momentum plan is a natural extension of the Adelphi Advantage: our way of identifying what's good in our students and making it greater. We designed this strategy to do the same with our institution: asking more of ourselves and setting targets to take what's exceptional about Adelphi and make it truly extraordinary.
Message from the President
Dear Adelphi family and friends,
One of my greatest honors as our University's president is welcoming a new class into our close-knit community. Our traditional Matriculation ceremony, pre-COVID, would launch the academic year with inspiring speeches, time-honored traditions and excitement for the promise of an enriching Adelphi experience. This year, like many things, our welcome is different but just as warm. I joined our Class of 2024 on Zoom to install them, officially, as Panthers—presiding over our first-ever new-student pinning ceremony, and encouraging them to "find a path, and a journey, that is their own."
For Fall 2020, our 1,007 new first-year undergraduate students come to us from 33 states and 21 countries. Academically, the average undergraduate GPA is 3.6, reflecting our credentials as a U.S. News & World Report Best College. Our graduate class is especially strong, with 882 new students joining one of our seven graduate schools or Adelphi Online. Additionally, reflecting our commitment to be a universally welcoming home for students, 42 percent of our new students identify as diverse.
I invite you to meet four of many unique new members of our community:
I hope you enjoy reading about some of our newest Panthers and why they chose to call Adelphi home—no matter where they happen to be!
All the best,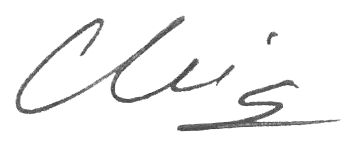 Christine M. Riordan, Ph.D.
President