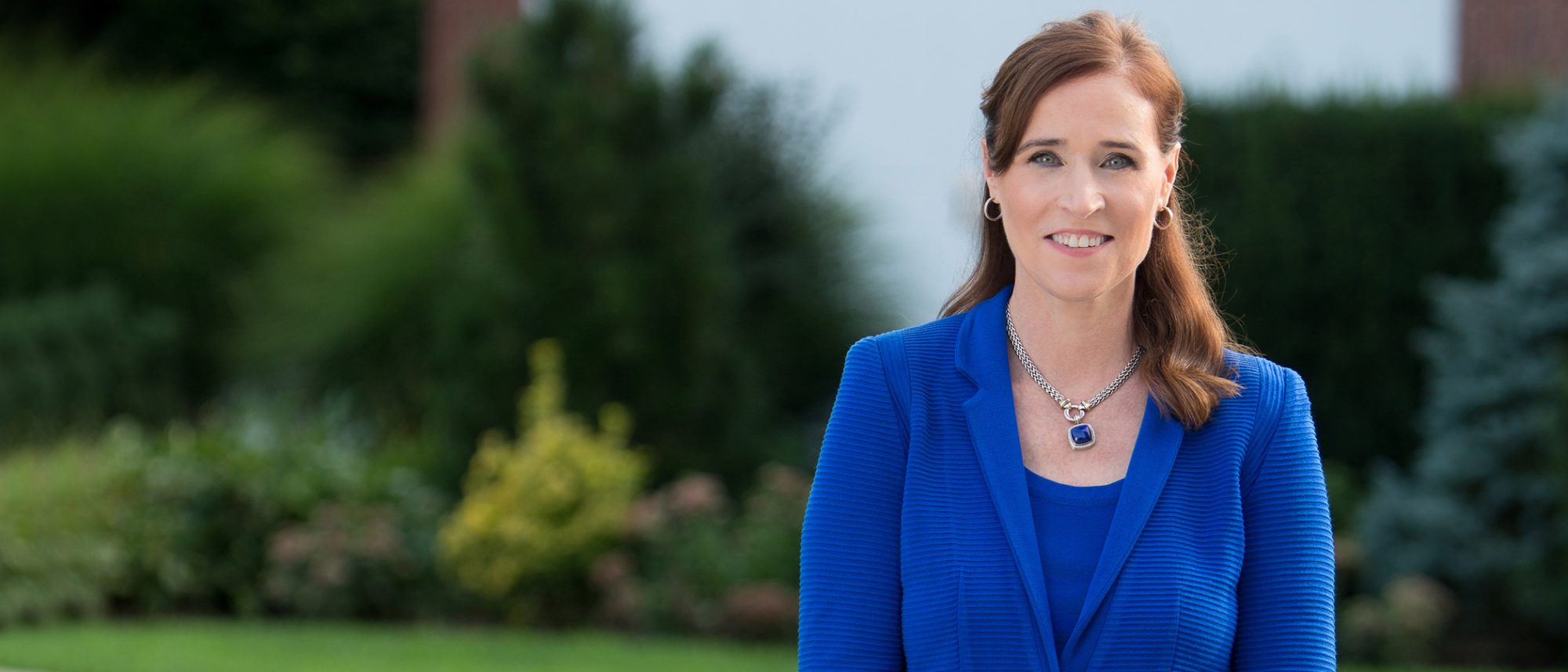 Leading a Transformative Vision for Higher Education.
Our Annual President's Report
Meeting the challenge. Staying true to our mission.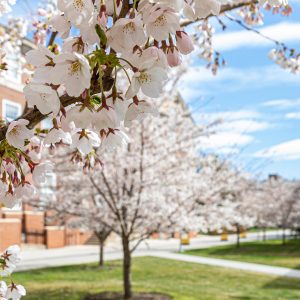 Our Strategic Plan: Momentum
The Momentum plan is a natural extension of the Adelphi Advantage: our way of identifying what's good in our students and making it greater. We designed this strategy to do the same with our institution: asking more of ourselves and setting targets to take what's exceptional about Adelphi and make it truly extraordinary.
Message from the President
Dear Adelphi,
This is a significant time for us at Adelphi. In 
our 125th year
, we celebrate 
our University's history and future
 and continue supporting our community members through our full in-person return to Adelphi. We're also proudly concluding our six-year strategic plan, 
Momentum
, this year.
Thank you for sharing in our pride this month!
All the best,
Chris