Leading a Transformative Vision for Higher Education.
Momentum Tour 2019-2020
Stories That Changed Our Lives: A Gathering of Panthers Past, Present and Future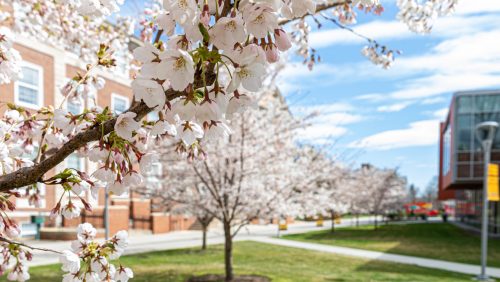 Our Strategic Plan: Momentum
The Momentum plan is a natural extension of the Adelphi Advantage: our way of identifying what's good in our students and making it greater. We designed this strategy to do the same with our institution: asking more of ourselves and setting targets to take what's exceptional about Adelphi and make it truly extraordinary.
Message from the President
Dear Adelphi family and friends,
A happy and healthy New Year to you!
For my first newsletter of 2021, I share with you some ways that Adelphi students stayed engaged with our greater community, despite the global pandemic that dominated and altered our lives in 2020. At the U.N., in the U.S. financial markets, in business and in the COVID-19 unit of a local hospital and more, our students had experiences that enriched everything that their textbooks, lessons and lectures offer. This is because community engagement is in Adelphi's DNA.
Our University is one of the 119 U.S. colleges and universities to receive the 2020 Carnegie Community Engagement Classification. For 125 years, we have asked our students to be "part of a bigger picture," to quote Adelphi student Saira Amar, who is featured below.
As we look to a brighter 2021, I hope you enjoy seeing how our students are a part of our ever-changing world!
All the best,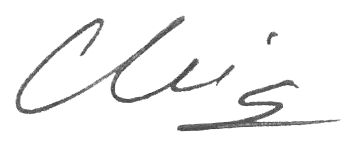 Christine M. Riordan, Ph.D.
President