Leading a Transformative Vision for Higher Education.
Momentum Tour 2019-2020
Stories That Changed Our Lives: A Gathering of Panthers Past, Present and Future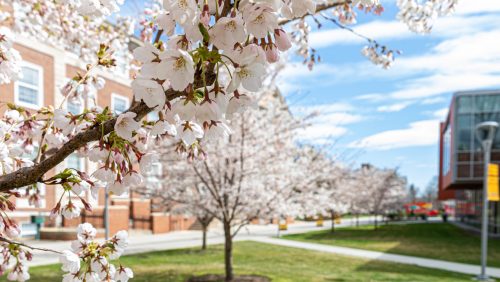 Our Strategic Plan: Momentum
The Momentum plan is a natural extension of the Adelphi Advantage: our way of identifying what's good in our students and making it greater. We designed this strategy to do the same with our institution: asking more of ourselves and setting targets to take what's exceptional about Adelphi and make it truly extraordinary.
Message from the President
Dear Adelphi family and friends,
Tech is becoming a critical part of every student's higher education—and Adelphi is helping our Panthers keep pace. Over recent years at Adelphi, we have launched an innovative partnership with Brookhaven National Labs and new programs in cybersecurity, software engineering and scientific computing. We've also established STEM-designated degrees in our Robert B. Willumstad School of Business.
Adelphi Panthers everywhere are plugging into the tech-focused learning and career opportunities that we offer:
Especially worth noting, tech at Adelphi played a critical role in sustaining our mission during the pandemic. We moved more than 1,000 courses online in Spring 2020, are offering virtual internships and hosting online events, clubs and collaborations, and we even celebrated our annual three-day Spirit Weekend together in Zoom rooms. This fall, tech continues to play a tremendous role in our safe return to campus—with many of our students learning in hybrid environments. Tech is even helping our students in the arts: A recent virtual performance by our Department of Theatre students listed a new backstage credential: virtual background designer. Theatre design/technology student Chloe Yoo created the sets from her home in South Korea. Astounding!
I hope you enjoy reading about how tech is transforming lives, every day, here at Adelphi.
All the best,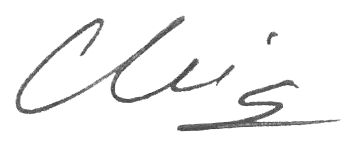 Christine M. Riordan, Ph.D.
President