Adelphi University comprises eight schools and colleges, each of which offers innovative academic programs, world-class faculty, unique research opportunities and exceptional hands-on learning experiences. Our university libraries offer myriad resources to our students and faculty, including personal research assistance from subject librarians. Leading each of these areas you will find an academic dean.
Meet Our Academic Deans
Responsible for overseeing the administrative, operational and curricular aspects of their respective academic areas, Adelphi's academic deans play a vital role in transforming our students' lives and are each visionary leaders in their respective fields. You might even find them teaching a class or mentoring student research!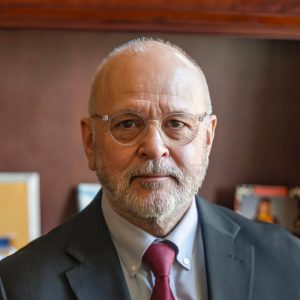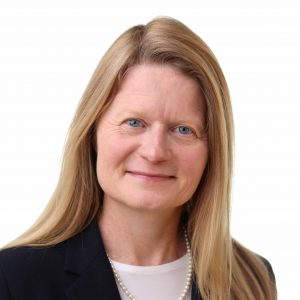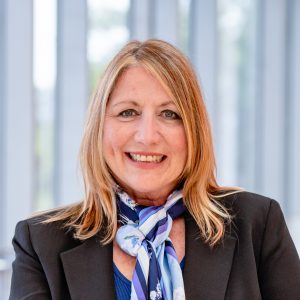 Location
Hagedorn Hall of Enterprise 104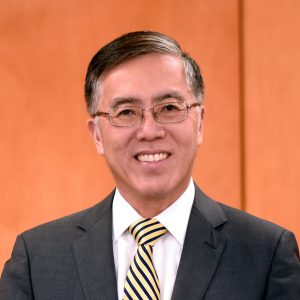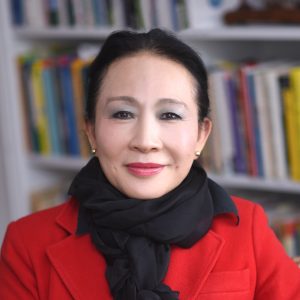 Related Links
Meet more of our campus leaders and learn about our academic divisions.